Suchbegriffe können jederzeit eingegeben werden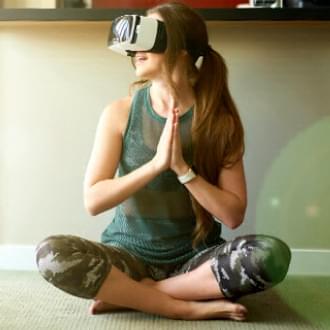 Top fitness trends to look forward to in 2019
New year, new trends: what's shaping up the fitness world over the coming year - and beyond? Mental fitness, multi-function equipment and next-gen tech all make the list
Mehr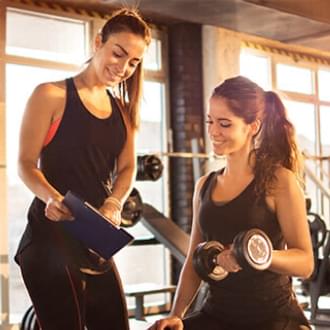 What do our trainers assess about you in your first visit to the club?
Weight, BMI, muscle mass, metabolic rate... Here is what our trainers access on your first visit and how it can help you track your progress.
Mehr
Lose weight and keep it off - a fitness guide
It's the eternal question - and a persistent struggle. Losing weight might be simples for some people, but how does one keep it off?
Mehr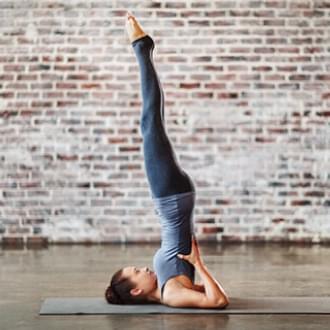 On your mat, get-set, go: Six brilliant benefits of pilates
Posture, balance, avoiding back pain… What are the main benefits of Pilates and should you start doing it?
Mehr
Feeling sore? 7 of our best tips to recover from your workout
Are you feeling sore after your workout? Here are our top 7 recovery tips
Mehr
Do it for yourself: 10 reasons to get in shape
Are you trying to get fit for the right reasons? Though the word 'exercise' has a single dictionary definition, our reasons for doing it spread far and wide - and go far beyond the mainstream goals of slimming down or toning up.
Mehr