Suchbegriffe können jederzeit eingegeben werden
Which body type am I? How to measure and what to focus on for a balanced figure
Apples, pears, hourglasses… so many shapes, but we're still left pondering: which body type am I? Here's how to measure yourself and feel comfortable, whatever body shape you rock.
Mehr
Late-night workout for a deeper sleep
A gentle, Yoga inspired, night workout that allows for stretching and relaxation preparing you for a good night's sleep.
Mehr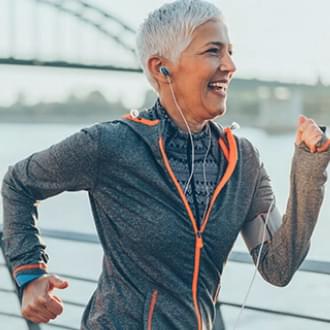 Can half an hour of exercise per day make a difference?
How does daily exercise make a difference? 30 little minutes can help lose weight, reduce stress and the risk of disease, improve your wellbeing and feeling of happiness.
Mehr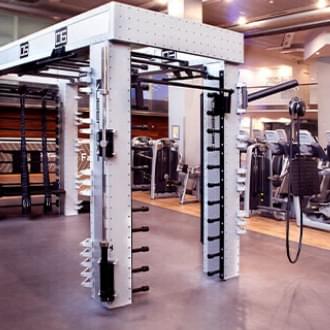 Gym vs home: The benefits of taking it to the club
You know you need to exercise - but is a gym membership really necessary or is exercising at home just as good? A question asked by many and answered by simply looking at the pros and cons. By doing so, you can work out your workouts yourself.
Mehr
April Fool's Day - Fitness myths that are just lies
There are so many unwritten rules, mottos, sports jargon and false advice on the internet that it's hard to know what's the truth when it comes to fitness. Read the facts on exercise myths and be nobody's April Fool.
Mehr
Willkommen in unserem Holmes Place Club Börseplatz
Ihre Zufriedenheit, Ihr Erfolg als auch Ihre persönlichen Anliegen sind uns sehr wichtig. Um Ihnen den Einstieg bzw. Wiedereinstieg ins Training so angenehm wie möglich zu gestalten, bieten wir Ihnen in den ersten Wochen Ihrer Mitgliedschaft, 3 Termine mit unseren Trainern an.
Mehr