Suchbegriffe können jederzeit eingegeben werden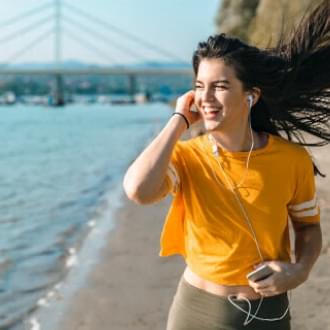 Spring-Time Playlist, let your workout blossom
These songs are the perfect soundtrack for the spring days that now arrive, take it to the club with you or enjoy an outdoors workout. Let your workout blossom inspired by this spring-time playlist.
Mehr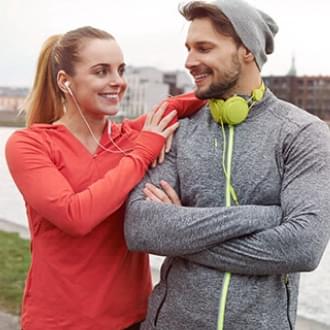 Valentine workout playlist - straight to the heart
A workout for two deserves a special playlist to go with it. This Valentine train with the tunes that go straight to the heart.
Mehr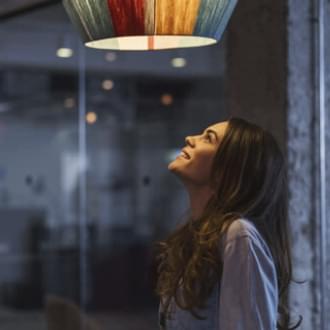 Playlists für die Weihnachtszeit
Wir sind bereits in Weihnachtsstimmung. Deshalb gibt es dieses Mal gleich zwei Playlists: Eine für alle, die die Weihnachtszeit einfach lieben und eine zweite für diejenigen, die es lieber ein wenig unkonventioneller mögen und frischen Wind in die alljährlichen Traditionen bringen möchten.
Mehr
Post-workout playlist
When the dopamine kicks-in after your workout, offer an extra feel-good dose with these songs.
Mehr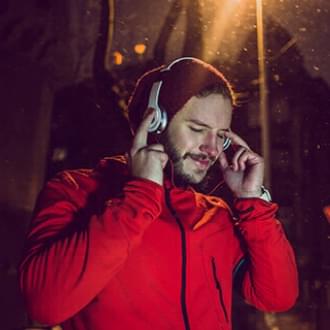 Winterliche Playlist: Heiße Töne für die kalten Tage
Mit dieser Playlist wird Ihnen auch während den kältesten Wintertagen warm ums Herz.
Mehr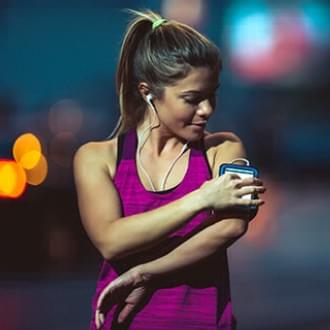 Black Friday Playlist
Black Friday steht vor der Tür und wir haben eine Playlist vorbereitet, um Sie in die richtige Stimmung zu versetzen. Tolle, rockige und groovige Tunes, die Sie auf Ihrer Shoppingtour begleiten – und mit Ihrem Schritt mithalten können.
Mehr