Suchbegriffe können jederzeit eingegeben werden
Wien
Hütteldorf
Ein bunter, facettenreicher Hot Spot für Training und Wellness jeder Altersklasse. Unser dreistöckiges Premiumangebot bietet nicht nur eine über 2000m2 große Trainingsfläche mit umfangreichen Equipment und Schwimmbad, sondern ladet auch mit 3 Kurs-Studios zum Auspowern bei Bodypump, Spinning, als auch zur Entspannung bei ruhiger Yoga-Atmosphäre ein. Vor dem Gang in die Sauna- oder Dampfbad empfehlen wir einen frisch gemachten Früchtesmoothie an unserer Fitnessbar.
Einmalig
Kinderbetreuung
Unsere Kinderbetreuung besteht aus insgesamt fünf ausgebildeten KinderbetreuerInnen, die sich mit Hingabe um Ihren Nachwuchs kümmern. Mit viel Einfühlungsvermögen und Spaß bieten wir eine abwechslungsreiche und ausgelassene Zeit, während der Sie in Ruhe Ihrem Training nachgehen können. Ihre Kinder können ab vier Monaten bis 12 Jahre zu uns gebracht werden. Die Öffnungszeiten der Betreuung: Montag: 9-12 und 16-19 | Dienstag: 16-19 | Mittwoch: 9-12 | Donnerstag: 9-12 und 16-19 | Freitag: 9-12 | Samstag: 9-14 | Sonntag: 9-14 | Feiertags: 9-14
Hütteldorfer Straße 130a, 1140
Vienna - Austria
| | | |
| --- | --- | --- |
| Öffnungszeiten | Segunda-feira | 06:30 - 23:00 |
| | Terça-feira |  06:30 - 23:00 |
| | Quarta-feira |  06:30 - 23:00 |
| | Quinta-feira |  06:30 - 23:00 |
| | Sexta-feira |  06:30 - 22:00 |
| | Sábado |  08:00 - 21:00 |
| | Domingo |  09:00 - 22:00 |
Unser Club
Unser Angebot umfasst ein komplettes Set für ein ausgeglichenes, gesundes und glückliches Leben. Holmes Place ist ein Ort an dem alle Markenwerte in Einklang gebracht werden: Ausgewogenheit, Unterstützung, Integration und Fortschritt. Werden Sie ein Teil davon.
Unser team
Unser Team wurde aufgrund seiner Motivation und Inspiration von unseren Kollegen und Partnern sorgfältig ausgewählt. Die Persönlichkeit und der Enthusiasmus sind es, die die Vision von Holmes Place voranbringen und eine positive Veränderung herbeiführen.
Exklusive online Mitgliedschaft
Is the 10k-steps-a-day rule a myth?
Is the "10k steps a day" rule a myth? Time to find out if it works and why this recommendation came to exist.
Mehr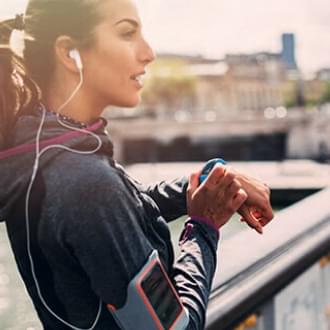 What information do fitness trackers collect?
Location, heart rate, calories, steps... What info do fitness trackers collect? Find out and check how that information can help improve your everyday life.
Mehr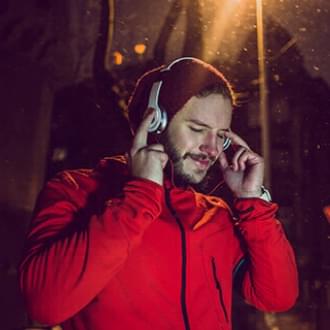 Winter Playlist: Chilly Days, Warming Sounds
We have gathered the perfect songs to keep you warm, cosy and happy during these cold winter days. Let the light shine in.
Mehr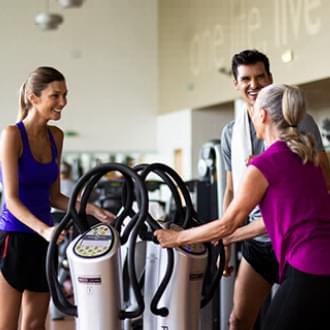 Blue Monday: How to make yourself happy on the saddest day of the year
Feeling the blues on Blue Monday. You're not the only one. Blue Monday: allegedly the most depressing day of the year. Christmas and New Year have ended, you have more than 300 days to wait for your next festive holiday and you're now up to your neck in work deadlines. On this gloomy date, we've wrapped up some endorphin-inducing ways to turn frowns upside-down.
Mehr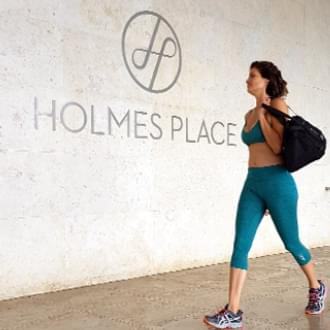 Why New Year's resolutions don't work
Struggling to make your well-intended goals a reality, year after year after year? Here's what you're doing wrong - and the best ways to make New Year's resolutions truly stick.
Mehr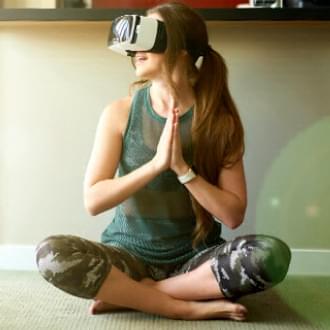 Top fitness trends to look forward to in 2019
New year, new trends: what's shaping up the fitness world over the coming year - and beyond? Mental fitness, multi-function equipment and next-gen tech all make the list
Mehr