Suchbegriffe können jederzeit eingegeben werden
Wien
Millennium
Über den Dächern von Wien bietet unser Holmes Place Health Club in der Millennium City ein ganzheitliches Wohlfühl- und Fitnessprogramm in entspannter Atmosphäre inklusive komplett renoviertem Wellnessareal mit Sauna und großem Pool. Der großflächige Floor ist hell beleuchtet und hat genau die richtige Ausstattung für zahlreiche Trainingsumöglichkeiten zur Verfügung.
Wehlistraße 66, 1200
Vienna - Austria
| | | |
| --- | --- | --- |
| Öffnungszeiten | martes | 06:30 - 23:00 |
| | miércoles |  06:30 - 23:00 |
| | jueves |  06:30 - 23:00 |
| | viernes |  06:30 - 23:00 |
| | sábado |  09:00 - 21:00 |
| | domingo |  09:00 - 21:00 |
| | lunes |  06:30 - 23:00 |
Unser club
Unser Angebot umfasst ein komplettes Set für ein ausgeglichenes, gesundes und glückliches Leben. Holmes Place ist ein Ort an dem alle Markenwerte in Einklang gebracht werden: Ausgewogenheit, Unterstützung, Integration und Fortschritt. Werden Sie ein Teil davon.
Our team
Our team has been carefully chosen for their motivation and inspiration, from their colleagues and especially from our partners. It is your personality and enthusiasm that guide the vision of Holmes Place and make a difference.
Exklusive online Mitgliedschaft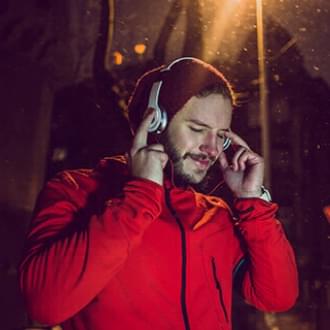 Winter Playlist: Chilly Days, Warming Sounds
We have gathered the perfect songs to keep you warm, cosy and happy during these cold winter days. Let the light shine in.
Mehr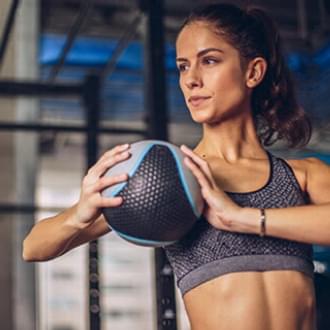 How to avoid last year's resolutions mistakes
Make 2019 the year you stick to your goals - yes, even the loftiest ones. Here's how to make habits stick for a happier, healthier you.
Mehr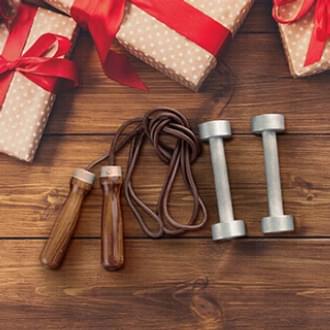 Six perfect fitness gifts for Yogis and athletes
​Need a gift for the fitness fanatic in your life? These handful of ideas are guaranteed to put a smile on the face of any athlete - whether they enjoy yoga, running, or simply hitting the gym.
Mehr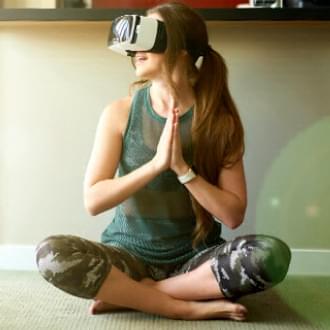 Top fitness trends to look forward to in 2019
New year, new trends: what's shaping up the fitness world over the coming year - and beyond? Mental fitness, multi-function equipment and next-gen tech all make the list
Mehr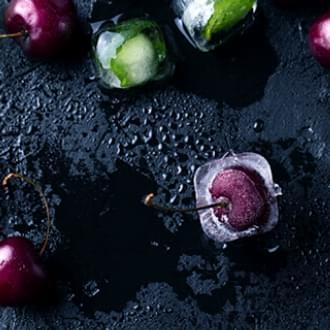 Is all processed food unhealthy?
Should we be ditching convenience fare completely? Don't be put off by well-intentioned advice - add these nutritional processed foods to your shopping list.
Mehr
Willkommen in unserem Holmes Place Club Börseplatz
Ihre Zufriedenheit, Ihr Erfolg als auch Ihre persönlichen Anliegen sind uns sehr wichtig. Um Ihnen den Einstieg bzw. Wiedereinstieg ins Training so angenehm wie möglich zu gestalten, bieten wir Ihnen in den ersten Wochen Ihrer Mitgliedschaft, 3 Termine mit unseren Trainern an.
Mehr