Suchbegriffe können jederzeit eingegeben werden
Personal Training
Individuelle Unterstützung
Personal Training ist eine individuelle Trainingsbetreuung und -gestaltung mit dem Personal Trainer Ihrer Wahl. Ihr Trainer plant dabei jede einzelne Trainingseinheit konkret und begeistert Sie mit einem tollen und genau auf Sie abgestimmten Training. Das sind Trainingserlebnisse pur - jedes Mal, Stunde für Stunde.
QUALITÄT
Unsere interne "Holmes Place Academy" sorgt für eine einmalige Qualitätssicherung: Von unserem Auswahlverfahren bis hin zu Aus- und Fortbildungsmöglichkeiten unserer Experten.
FÜR WEN GEEIGNET?
Es ist für jeden, der seine individuellen Trainingsziele bestmöglich erreichen will. Unabhängig von Beruf, Einkommen oder Alter, ist eine regelmäßige Betreuung möglich. Mit Personal Training kommen Sie effektiv und intensiv weiter.
Starten
Die Erstinformation bekommen Sie ganz einfach in jedem Club. Für genauere Auskunft vereinbaren Sie einen Termin direkt mit einem unserer gut ausgebildeten Personal Trainer.
Fortschritt und Unterstützung
Verbessern Sie Ihre Ergebnisse mit einem unserer Personal Trainer. Wir bieten in den Clubs zahlreiche Möglichkeiten wie Screening, Trainingsplan und Motivation durch Ihren persönlichen Trainingspartner.
Is the 10k-steps-a-day rule a myth?
Is the "10k steps a day" rule a myth? Time to find out if it works and why this recommendation came to exist.
Mehr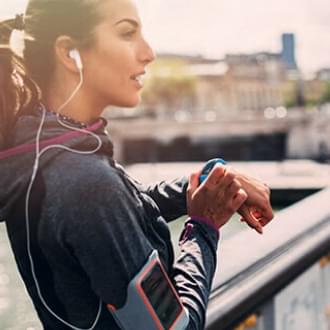 What information do fitness trackers collect?
Location, heart rate, calories, steps... What info do fitness trackers collect? Find out and check how that information can help improve your everyday life.
Mehr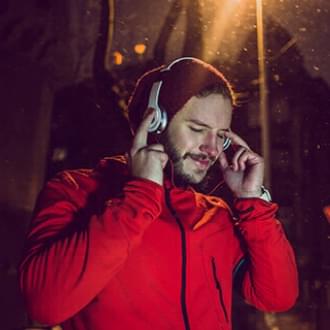 Winter Playlist: Chilly Days, Warming Sounds
We have gathered the perfect songs to keep you warm, cosy and happy during these cold winter days. Let the light shine in.
Mehr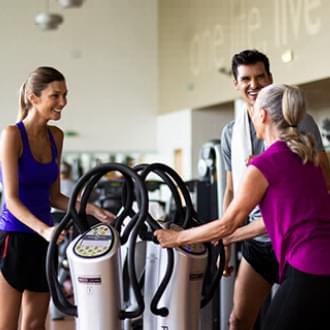 Blue Monday: How to make yourself happy on the saddest day of the year
Feeling the blues on Blue Monday. You're not the only one. Blue Monday: allegedly the most depressing day of the year. Christmas and New Year have ended, you have more than 300 days to wait for your next festive holiday and you're now up to your neck in work deadlines. On this gloomy date, we've wrapped up some endorphin-inducing ways to turn frowns upside-down.
Mehr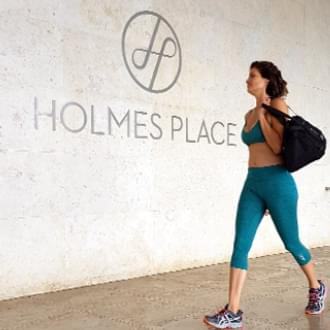 Why New Year's resolutions don't work
Struggling to make your well-intended goals a reality, year after year after year? Here's what you're doing wrong - and the best ways to make New Year's resolutions truly stick.
Mehr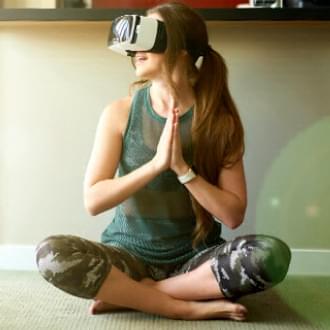 Top fitness trends to look forward to in 2019
New year, new trends: what's shaping up the fitness world over the coming year - and beyond? Mental fitness, multi-function equipment and next-gen tech all make the list
Mehr