Suchbegriffe können jederzeit eingegeben werden
Personal Training
Individuelle Unterstützung
Personal Training ist eine individuelle Trainingsbetreuung und -gestaltung mit dem Personal Trainer Ihrer Wahl. Ihr Trainer plant dabei jede einzelne Trainingseinheit konkret und begeistert Sie mit einem tollen und genau auf Sie abgestimmten Training. Das sind Trainingserlebnisse pur - jedes Mal, Stunde für Stunde.
QUALITÄT
Unsere interne "Holmes Place Academy" sorgt für eine einmalige Qualitätssicherung: Von unserem Auswahlverfahren bis hin zu Aus- und Fortbildungsmöglichkeiten unserer Experten.
FÜR WEN GEEIGNET?
Es ist für jeden, der seine individuellen Trainingsziele bestmöglich erreichen will. Unabhängig von Beruf, Einkommen oder Alter, ist eine regelmäßige Betreuung möglich. Mit Personal Training kommen Sie effektiv und intensiv weiter.
Starten
Die Erstinformation bekommen Sie ganz einfach in jedem Club. Für genauere Auskunft vereinbaren Sie einen Termin direkt mit einem unserer gut ausgebildeten Personal Trainer.
Fortschritt und Unterstützung
Verbessern Sie Ihre Ergebnisse mit einem unserer Personal Trainer. Wir bieten in den Clubs zahlreiche Möglichkeiten wie Screening, Trainingsplan und Motivation durch Ihren persönlichen Trainingspartner.
Willkommen in unserem Holmes Place Club Börseplatz
Ihre Zufriedenheit, Ihr Erfolg als auch Ihre persönlichen Anliegen sind uns sehr wichtig. Um Ihnen den Einstieg bzw. Wiedereinstieg ins Training so angenehm wie möglich zu gestalten, bieten wir Ihnen in den ersten Wochen Ihrer Mitgliedschaft, 3 Termine mit unseren Trainern an.
Mehr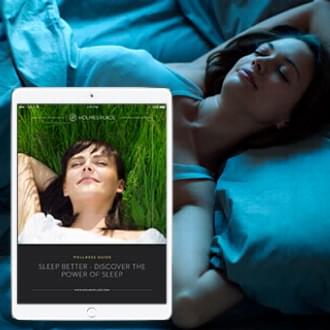 How to Sleep Better - Download your free guide
A good night sleep can actually boost your immune system and promote a healthy weight. Learn what sleeping does for you and uncover the exercises that can help you sleep better.
Mehr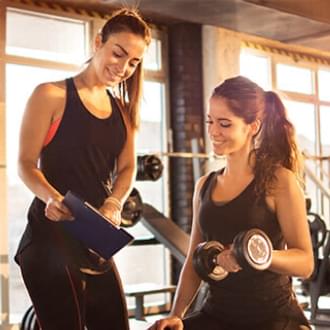 What do our trainers assess about you in your first visit to the club?
Weight, BMI, muscle mass, metabolic rate... Here is what our trainers access on your first visit and how it can help you track your progress.
Mehr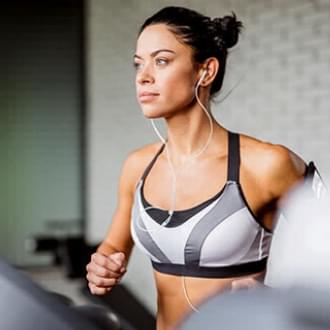 The sweetest Halloween playlist for your treadmill run
Prepare to outrun all your fears. This Halloween month we've prepared the sweetest playlist for your treadmill time. Set the pace and enjoy.
Mehr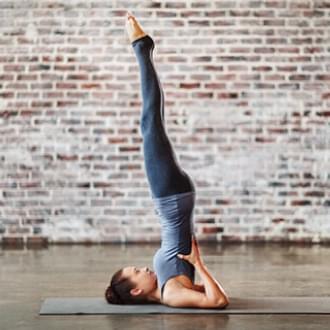 On your mat, get-set, go: Six brilliant benefits of pilates
Posture, balance, avoiding back pain… What are the main benefits of Pilates and should you start doing it?
Mehr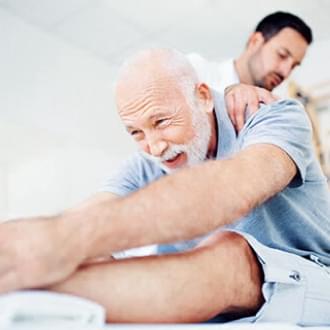 What is sciatica and how to deal with common causes of leg pain? - by MD Thordis Berger
You've probably heard of sciatica but do you know what it is and how to best deal with this specific pain? Learn more about the ​symptoms and causes of sciatica
Mehr