Suchbegriffe können jederzeit eingegeben werden
Personal Training
Individuelle Unterstützung
Personal Training ist eine individuelle Trainingsbetreuung und -gestaltung mit dem Personal Trainer Ihrer Wahl. Ihr Trainer plant dabei jede einzelne Trainingseinheit konkret und begeistert Sie mit einem tollen und genau auf Sie abgestimmten Training. Das sind Trainingserlebnisse pur - jedes Mal, Stunde für Stunde.
QUALITÄT
Unsere interne "Holmes Place Academy" sorgt für eine einmalige Qualitätssicherung: Von unserem Auswahlverfahren bis hin zu Aus- und Fortbildungsmöglichkeiten unserer Experten.
FÜR WEN GEEIGNET?
Es ist für jeden, der seine individuellen Trainingsziele bestmöglich erreichen will. Unabhängig von Beruf, Einkommen oder Alter, ist eine regelmäßige Betreuung möglich. Mit Personal Training kommen Sie effektiv und intensiv weiter.
Starten
Die Erstinformation bekommen Sie ganz einfach in jedem Club. Für genauere Auskunft vereinbaren Sie einen Termin direkt mit einem unserer gut ausgebildeten Personal Trainer.
Functional Training
Einer unserer Schwerpunkte für Verbesserung der eigenen Beweglichkeit und Steigerung der Kraft, in unserem neu ausgestatteten Functional Raum.
Fortschritt und Unterstützung
Verbessern Sie Ihre Ergebnisse mit einem unserer Personal Trainer. Wir bieten in den Clubs zahlreiche Möglichkeiten wie Screening, Trainingsplan und Motivation durch Ihren persönlichen Trainingspartner.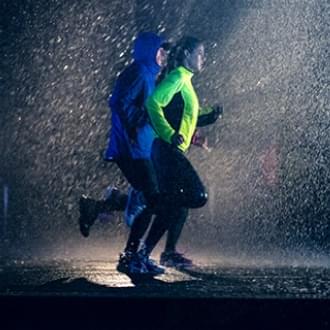 April playlist - running in the rain
In the immortal words of T.S. Eliot: "April is the cruellest month". Well, we are not that extreme.
Mehr
Pleasant pain: Why is the body sore after a Workout
Why is the body sore after a workout? Pain and pleasure is not a welcoming mix for most of us. But the blood-pumping, full-body post-gym ache? That's the good stuff. Here's why it happens.
Mehr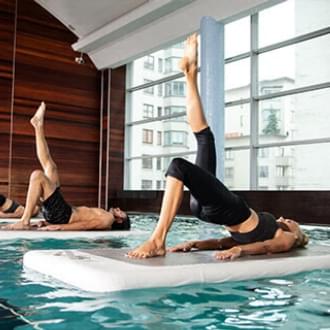 Six reasons to try Float Fit
Think you've tried every workout and nothing's floating your boat anymore? This 30-minute class won't only have you splashing with joy; it'll hoist up your health and make waves with your friends, too.
Mehr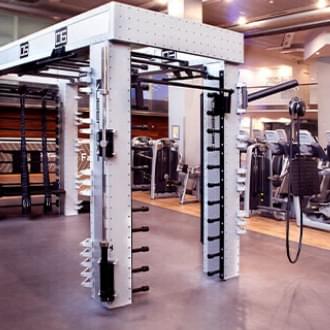 Gym vs home: The benefits of taking it to the club
You know you need to exercise - but is a gym membership really necessary or is exercising at home just as good? A question asked by many and answered by simply looking at the pros and cons. By doing so, you can work out your workouts yourself.
Mehr
Late-night workout for a deeper sleep
A gentle, Yoga inspired, night workout that allows for stretching and relaxation preparing you for a good night's sleep.
Mehr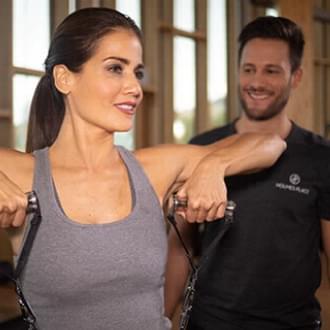 Personal Training - the importance of a personalised approach to fitness
A Personal Trainer can help to identify the best exercises and frequency to support people to reach realistic and achievable goals. Without this, people can not only waste time and money but also lose motivation. Here is what you can get with a personalised approach to fitness
Mehr