Suchbegriffe können jederzeit eingegeben werden
Unser Services
Wellness & SPA
Finden Sie gemeinsam mit den Experten von My Style heraus, welche Farben zu Ihrem Typ passen und wie das richtige Make-Up Ihrer gesamten Erscheinung Glanz verleihen, buchen Sie einfach Ihren Termin via dem goldenen Button im Anschluss. Ebenso bietet unser Partner Massage4You professionelle Massagen durch ausgebildete Heilmasseure oder medizinische Masseure an. Buchen Sie einfach und direkt online Ihren Termin.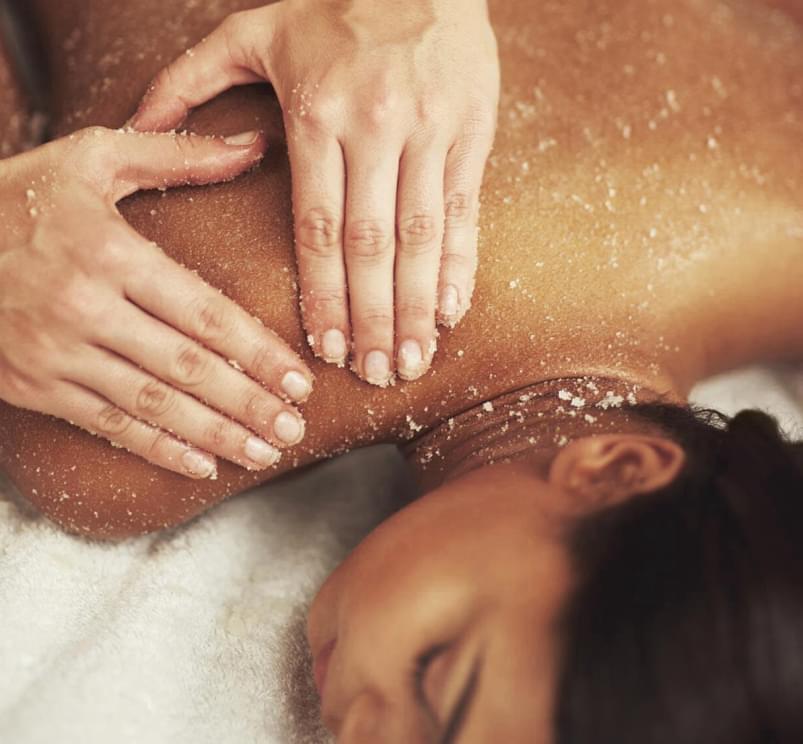 Hütteldorfer Straße 130a, 1140
Vienna - Austria
| | | |
| --- | --- | --- |
| Öffnungszeiten | miércoles | 06:30 - 23:00 |
| | jueves |  06:30 - 23:00 |
| | viernes |  06:30 - 22:00 |
| | sábado |  08:00 - 21:00 |
| | domingo |  09:00 - 22:00 |
| | lunes |  06:30 - 23:00 |
| | martes |  06:30 - 23:00 |
Unser SPA
Unser Spa-Angebot und unsere Massage- und Schönheitsbehandlungen steigern Ihr Wohlbefinden und bewirken, dass Sie sich entspannt, schön und großartig fühlen.
Lassen Sie sich inspirieren
In unserem Blog finden Sie die neusten Trends, Tipps, Themen und Events für einen gesunden Lifestyle
Blog
Is the 10k-steps-a-day rule a myth?
Is the "10k steps a day" rule a myth? Time to find out if it works and why this recommendation came to exist.
Mehr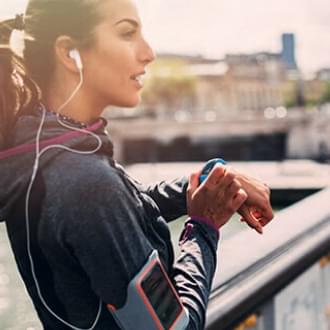 What information do fitness trackers collect?
Location, heart rate, calories, steps... What info do fitness trackers collect? Find out and check how that information can help improve your everyday life.
Mehr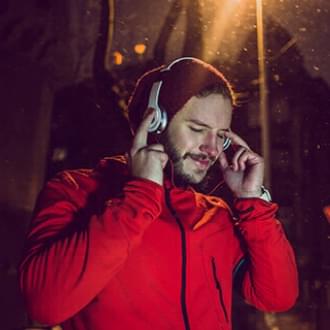 Winter Playlist: Chilly Days, Warming Sounds
We have gathered the perfect songs to keep you warm, cosy and happy during these cold winter days. Let the light shine in.
Mehr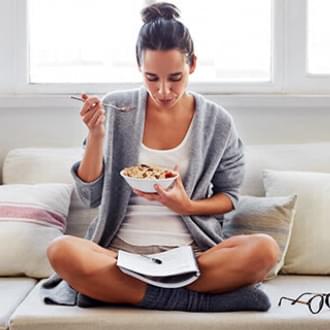 Can food cause or help prevent headaches and migraines?
Can food increase the chance of having headaches and migraines? And can they be controlled by the food we eat? Time to find out with help of MD Thordis Berger. Have a bite.
Mehr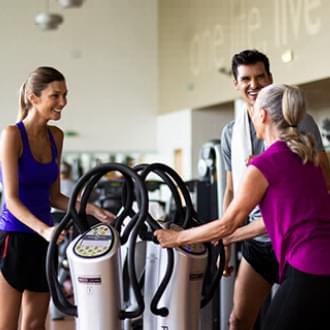 Blue Monday: How to make yourself happy on the saddest day of the year
Feeling the blues on Blue Monday. You're not the only one. Blue Monday: allegedly the most depressing day of the year. Christmas and New Year have ended, you have more than 300 days to wait for your next festive holiday and you're now up to your neck in work deadlines. On this gloomy date, we've wrapped up some endorphin-inducing ways to turn frowns upside-down.
Mehr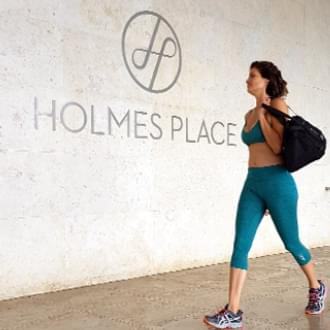 Why New Year's resolutions don't work
Struggling to make your well-intended goals a reality, year after year after year? Here's what you're doing wrong - and the best ways to make New Year's resolutions truly stick.
Mehr