Let the journey begin
Our vision
We believe that living well is a life journey.
A journey that should always be enjoyable and fulfilling.
A journey that is enhanced by the power of community.
A journey that celebrates progress.
A journey that inspires your whole life.
Our story
1980
It all started in 1980 with one club in Chelsea, London. Set in a "cul-de-sac" the brand made its way up to cult and state-of-the-art as Allan Fisher, one of the original three founders, took over the enterprise.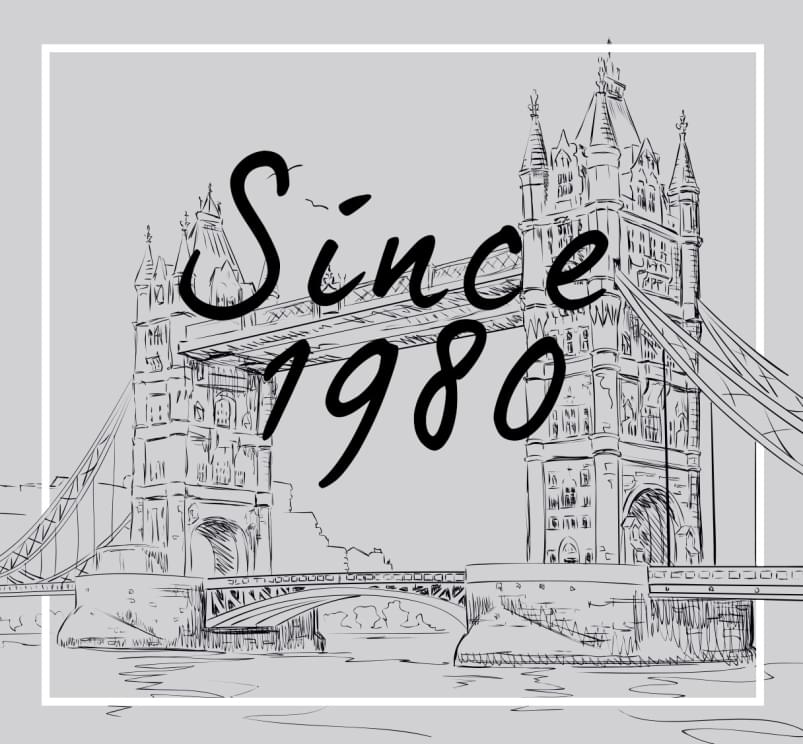 1999
Wien GmbH
The Holmes Place Wien GmbH company is founded to start work on opening the first club.
2000
Vienna International Club
December 2000 sees the opening of our first club in Vienna, the Vienna International Club in 22nd district.
2002
Club Börseplatz
After 2 very succesful years, Holmes Place opens up the second club in Vienna right in the 1st district at Börseplatz.
2009
Takeover of Elixia Clubs
Holmes Place takes over 2 clubs from competitor Elixia in 2009, and after intensive refubrishments opens up both Hütteldorf and Millennium clubs within the year, bringing the total amount of premium fitness clubs to 4 in Vienna.
start your journey now
Become a part of our global team and let's create the history together.