Suchbegriffe können jederzeit eingegeben werden
Holmes Place
VIP Besuch
Entdecken Sie unsere Premium Fitness Clubs und erleben Sie einen Holmes Place VIP-Besuch gratis: Inkl. Personal Trainer, Körperanalyse, SPA und vielem mehr! Limitierte Tages-Pässe sind ab sofort verfügbar.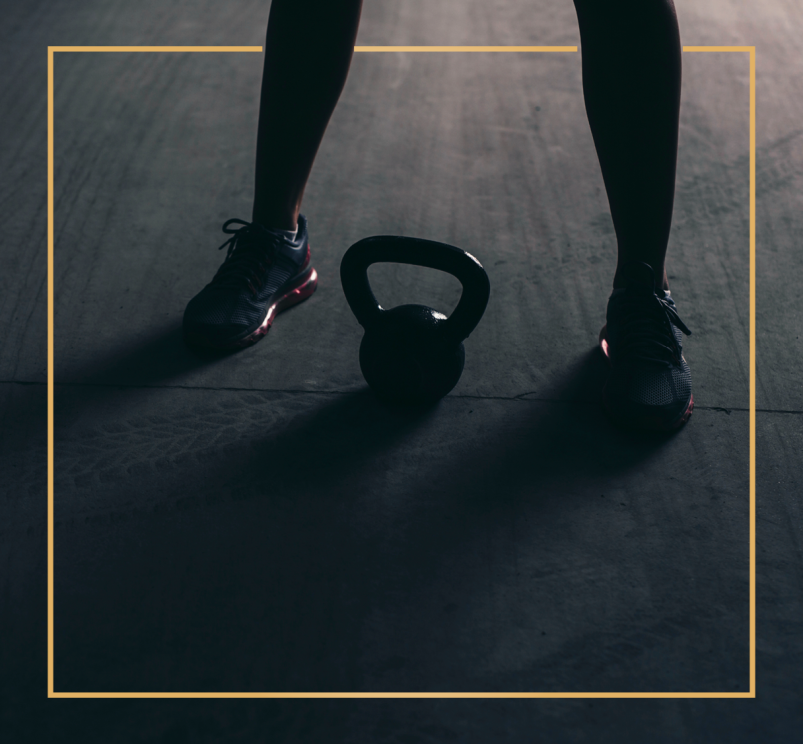 Unsere Geschichte
1980
Alles begann im Jahre 1980 mit einem Club in Chelsea, London. In einer Sackgasse gelegen, entwickelte sich der Club zu einem der hochmodernsten seiner Art und erlangte Kultstatus als Allan Fisher, einer der drei Gründer, das Unternehmen übernahm.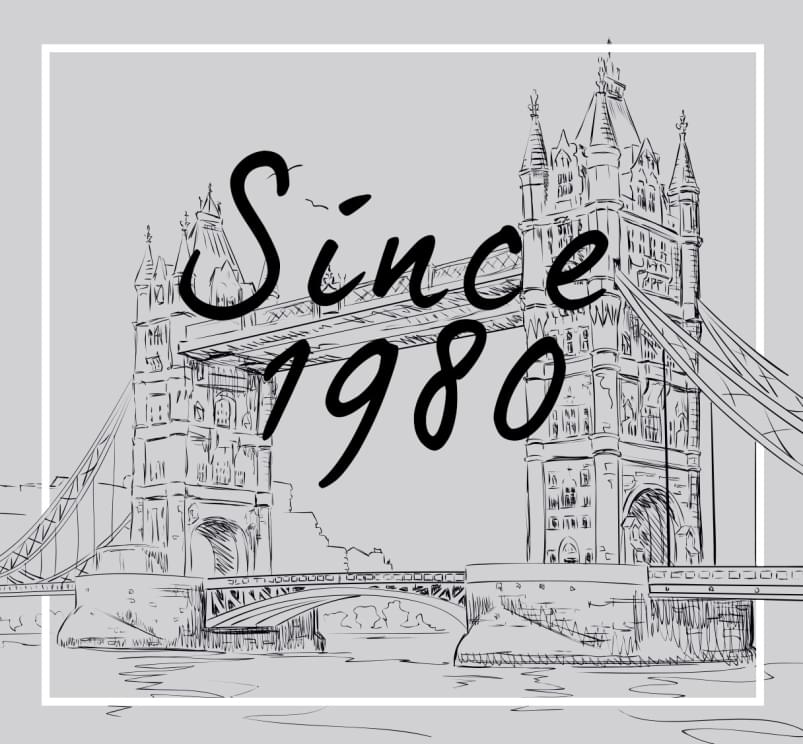 Six nifty tips for beginner cyclists
Just starting out on your two-wheeled adventure? From where to buy your bike to the power of padded shorts, these handy tips will pave the way to cycling confidence.
Mehr
benefits of fitness: Love your grandparents? Get them to exercise now
You already know that exercise offers numerous benefits for older adults. But how to persuade your grandparents? We've got your back.
Mehr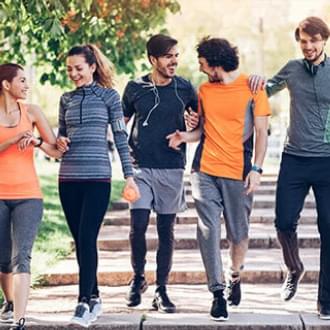 Can brisk walking get you in shape?
Not a fan of running? Not a problem. Find out if brisk walking alone can get you into shape
Mehr
How exercise tells the brain to curb appetite by M.D. Thordis Berger
Hunger is a complex phenomenon. Learn how exercise can help control appetite and how this supports your fitness goals.
Mehr
Ultimate Surfing Day Playlist
The ultimate surfing-day playlist is ready for you! Get your headset and board and prepare to hear the sound of the waves and feel the sunshine where ever you go
Mehr
Five ways to boost your protein intake
Why should you care about making sure you get plenty of protein in your diet? Here's the muscle-building nutrient explained - plus five ways to boost your intake.
Mehr