Suchbegriffe können jederzeit eingegeben werden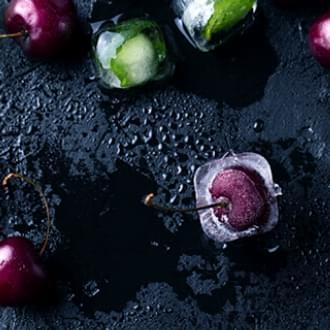 Is all processed food unhealthy?
Should we be ditching convenience fare completely? Don't be put off by well-intentioned advice - add these nutritional processed foods to your shopping list.
Mehr
6 low-calorie, healthy ice-cream recipes that are totally delicious
Looking for some low calorie, delicious ice cream to indulge your sweet cravings? As you wish!
Mehr
Kann man mit einer veganen Ernährung fit werden?
Fit sein und sich vegan ernähren – geht beides? Alles, was Sie über Sport und vegane Ernährung wissen müssen.
Mehr
Five ways to boost your protein intake
Why should you care about making sure you get plenty of protein in your diet? Here's the muscle-building nutrient explained - plus five ways to boost your intake.
Mehr
Seven healthy DIY granola bar recipes
Save on the sugar-packed, shop-bought snacks and learn how to make your own granola bars for energy-fuelled days on the go.
Mehr
Von Aminosäuren zu Whey: Alles über Nahrungsergänzungsmittel
Whey, Kollagen, BCAA, Aminosäuren... Wichtige Informationen zu den beliebtesten Nahrungsergänzungsmitteln und wie sie genau wirken
Mehr