Suchbegriffe können jederzeit eingegeben werden
Is the 10k-steps-a-day rule a myth?
Is the "10k steps a day" rule a myth? Time to find out if it works and why this recommendation came to exist.
Mehr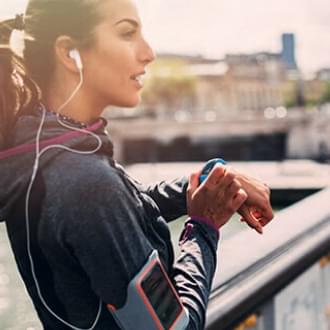 What information do fitness trackers collect?
Location, heart rate, calories, steps... What info do fitness trackers collect? Find out and check how that information can help improve your everyday life.
Mehr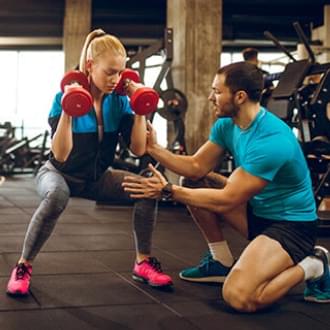 Why most people reach their fitness goals with a personal trainer
It's a question we hear time and time again: "Do I really need a personal trainer?". If you're serious about hitting goals, here's why a PT can work wonders.
Mehr