Suchbegriffe können jederzeit eingegeben werden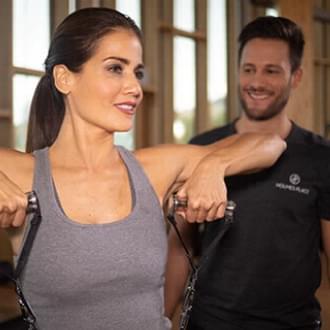 Personal Training - the importance of a personalised approach to fitness
A Personal Trainer can help to identify the best exercises and frequency to support people to reach realistic and achievable goals. Without this, people can not only waste time and money but also lose motivation. Here is what you can get with a personalised approach to fitness
Mehr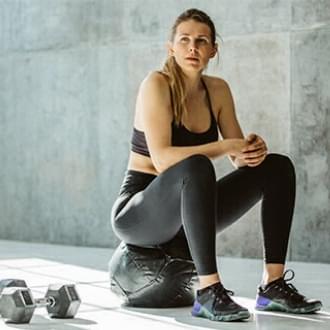 What Happens to your body when you stop training? - by MD Thordis Berger
What Happens to your body when you stop training? Two weeks, four, eight... uncover the changes with the help of MD Thordis Berger.
Mehr
benefits of fitness: Love your grandparents? Get them to exercise now
You already know that exercise offers numerous benefits for older adults. But how to persuade your grandparents? We've got your back.
Mehr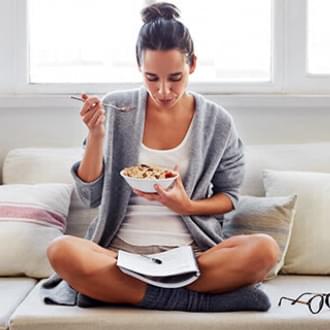 Can food cause or help prevent headaches and migraines?
Can food increase the chance of having headaches and migraines? And can they be controlled by the food we eat? Time to find out with help of MD Thordis Berger. Have a bite.
Mehr
How exercise tells the brain to curb appetite by M.D. Thordis Berger
Hunger is a complex phenomenon. Learn how exercise can help control appetite and how this supports your fitness goals.
Mehr
Tricks to speed metabolism by MD Thordis Berger
These are the best tricks to speed metabolism and help you lose weight more efficiently by MD Thordis Berger.
Mehr