Suchbegriffe können jederzeit eingegeben werden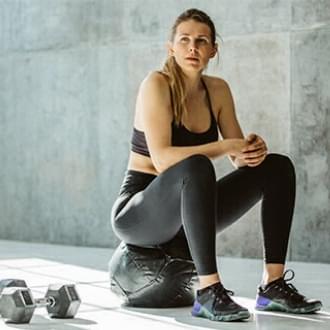 What Happens to your body when you stop training? - by MD Thordis Berger
What Happens to your body when you stop training? Two weeks, four, eight... uncover the changes with the help of MD Thordis Berger.
Mehr
benefits of fitness: Love your grandparents? Get them to exercise now
You already know that exercise offers numerous benefits for older adults. But how to persuade your grandparents? We've got your back.
Mehr
How exercise tells the brain to curb appetite by M.D. Thordis Berger
Hunger is a complex phenomenon. Learn how exercise can help control appetite and how this supports your fitness goals.
Mehr
Tricks to speed metabolism by MD Thordis Berger
These are the best tricks to speed metabolism and help you lose weight more efficiently by MD Thordis Berger.
Mehr
Das gehört in einen Erste-Hilfe-Kasten
Was gehört alles in einen Erste-Hilfe-Koffer? MD Thordis Berger weiß, worauf man achten muss.
Mehr