Suchbegriffe können jederzeit eingegeben werden
Ultimate Surfing Day Playlist
The ultimate surfing-day playlist is ready for you! Get your headset and board and prepare to hear the sound of the waves and feel the sunshine where ever you go
Mehr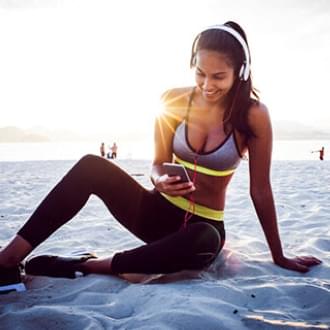 Sonnenuntergangs-Playlist zum Träumen
Für unvergessliche Momente mit besonderen Menschen haben wir die passende Hintergrundmusik. Die ultimative Sonnenuntergangs-Playlist für August.
Mehr
Yoga Mornings – Playlist
Easy like a Sunday morning... every day. "Sounds like" a soft awakening and the beginning of a wonderful day with our Yoga Mornings-Playlist.
Mehr
Late Night Running Summer Playlist
There is nothing like enjoying a summer night's breeze with a liberating run. This is the soundtrack to make the feeling last.
Mehr