Suchbegriffe können jederzeit eingegeben werden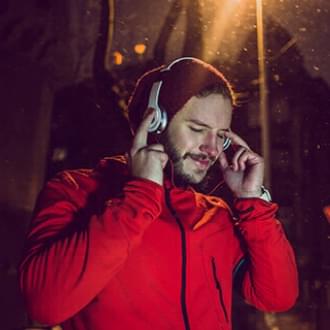 Winter Playlist: Chilly Days, Warming Sounds
We have gathered the perfect songs to keep you warm, cosy and happy during these cold winter days. Let the light shine in.
Mehr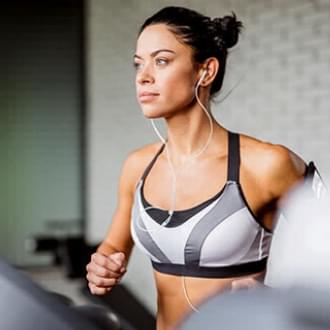 The sweetest Halloween playlist for your treadmill run
Prepare to outrun all your fears. This Halloween month we've prepared the sweetest playlist for your treadmill time. Set the pace and enjoy.
Mehr
Ultimate Surfing Day Playlist
The ultimate surfing-day playlist is ready for you! Get your headset and board and prepare to hear the sound of the waves and feel the sunshine where ever you go
Mehr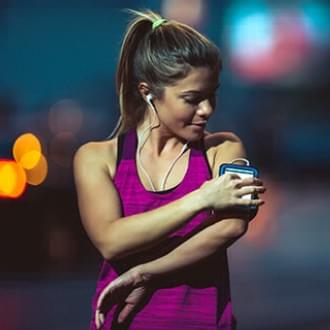 Black Friday Playlist
Black Friday is coming, and we've prepared a playlist to set the mood. Rock, fun, dark(ish) & groovy tunes that will keep the pace of your workout or shopping spree, just right. The best deal of the season
Mehr
Back to work playlist - an all-time fav soundtrack
A new season is here. Feel the energy to restart with these motivational songs. Live your best life and enjoy the journey.
Mehr
Yoga Mornings – Playlist
Easy like a Sunday morning... every day. "Sounds like" a soft awakening and the beginning of a wonderful day with our Yoga Mornings-Playlist.
Mehr