Suchbegriffe können jederzeit eingegeben werden
Holmes Place
Geneva
Im Herzen Genfs, in der Rue du Rhône 50, befindet sich im vierten Stock des renomierten Globus Department Store der exklusivste aller Clubs der Holmes Place Group. Ob Sie fit werden, entspannen, neue Leute kennen lernen oder Geschäftskontakte knüpfen möchten, Holmes Place Genf ist genau der richtige Ort dafür. Besuchen Sie uns und fühlen Sie sich besser als gestern.
Rue du Rhône 50, 1204
+41 22 818 47 70
Geneva - Switzerland
| | | |
| --- | --- | --- |
| Stunden | Freitag | 06:30 - 22:00 |
| | Samstag |  09:00 - 21:00 |
| | Sonntag |  09:00 - 20:00 |
| | Montag |  06:30 - 22:00 |
| | Dienstag |  06:30 - 22:00 |
| | Mittwoch |  06:30 - 22:00 |
| | Donnerstag |  06:30 - 22:00 |
Club - Erlebnis
VIP Besuch
Entdecken Sie unseren Premium Fitness Club und erleben Sie einen Holmes Place VIP-Besuch gratis: Inkl. Personal Trainer, Körperanalyse, SPA und vielem mehr! Limitierte Tages-Pässe sind ab sofort verfügbar.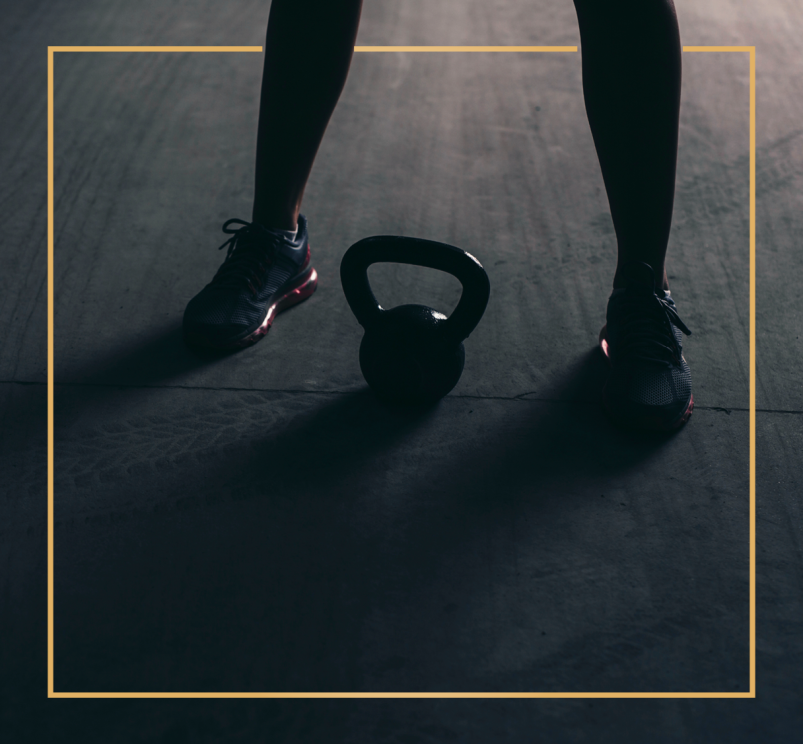 Unser club
Unser Angebot umfasst ein komplettes Set für ein ausgeglichenes, gesundes und glückliches Leben. Holmes Place ist ein Ort an dem alle Markenwerte in Einklang gebracht werden: Ausgewogenheit, Unterstützung, Integration und Fortschritt. Werden Sie ein Teil davon.
Unser Team
Unser Team wurde sorgfätig von Kollegen und Partnern ausgewählt und zeichnet sich durch hohe Motivation und Professionalität aus. Der Enthusiasmus und die Persönlichkeit unserer Manager macht Holmes Place zu einem besonderen Ort.
Exklusive Online-Mitgliedschaft
How to Get the Perfect Abs - Fundamental Tips to Get you There
Straight to the core: learn how to target those abdominal muscles for a flat, toned stomach.
Mehr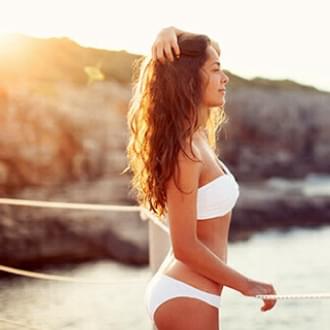 Beach Body: Meet the Brands Leading the Way for Body Positivity
Body positivity! After decades of advertising telling us that we need to change our bodies to achieve happiness, it feels like a breath of fresh air.
Mehr
Six nifty tips for beginner cyclists
Just starting out on your two-wheeled adventure? From where to buy your bike to the power of padded shorts, these handy tips will pave the way to cycling confidence.
Mehr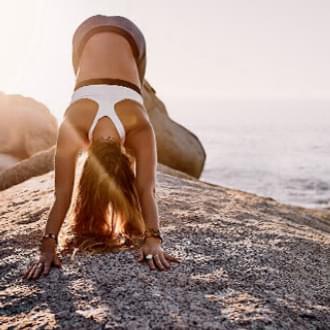 Summer Zen: How to fall in love with yoga and meditation
There are a multitude of reasons to fall in love with the ancient wellbeing practice. Here's why yoga is one of the best exercises you can do - and how to get started.
Mehr
How to workout at the beach
This exercise plan can be tweaked and adapted to your goals and overall fitness level. Workout on the go.
Mehr
How exercise tells the brain to curb appetite by M.D. Thordis Berger
Hunger is a complex phenomenon. Learn how exercise can help control appetite and how this supports your fitness goals.
Mehr