Suchbegriffe können jederzeit eingegeben werden
Unser Service
Personal Trainer
Sport ist ein elementärer Teil eines gesunden Lifestyles. Mit der Hilfe eines Experten wird das Training nicht nur effektiver, sondern macht auch mehr Spass. Machen Sie das Beste aus Ihrer Zeit und optimieren Sie Ihre Leistung.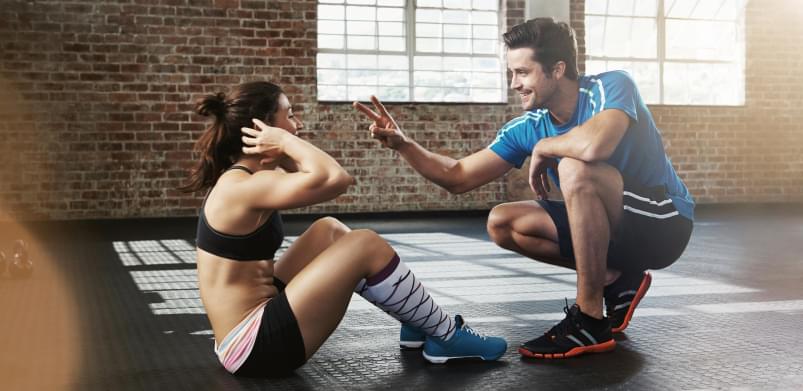 Spezielle Programme
Dies sind unsere spezifischen Programme für ein Einzeltraining
How to Get the Perfect Abs - Fundamental Tips to Get you There
Straight to the core: learn how to target those abdominal muscles for a flat, toned stomach.
Mehr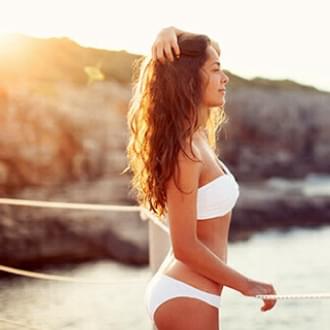 Beach Body: Meet the Brands Leading the Way for Body Positivity
Body positivity! After decades of advertising telling us that we need to change our bodies to achieve happiness, it feels like a breath of fresh air.
Mehr
Six nifty tips for beginner cyclists
Just starting out on your two-wheeled adventure? From where to buy your bike to the power of padded shorts, these handy tips will pave the way to cycling confidence.
Mehr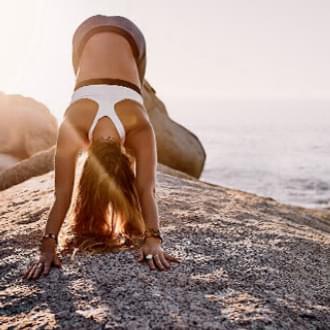 Summer Zen: How to fall in love with yoga and meditation
There are a multitude of reasons to fall in love with the ancient wellbeing practice. Here's why yoga is one of the best exercises you can do - and how to get started.
Mehr
How to workout at the beach
This exercise plan can be tweaked and adapted to your goals and overall fitness level. Workout on the go.
Mehr
How exercise tells the brain to curb appetite by M.D. Thordis Berger
Hunger is a complex phenomenon. Learn how exercise can help control appetite and how this supports your fitness goals.
Mehr