Suchbegriffe können jederzeit eingegeben werden
Sports Clinic
Osteopathie, Physiotherapie und Sportmassage
Im "Treatment Room Sarl" helfen wir unseren Patienten, ihre Fitnessziele zu erreichen und ihr Wohlbefinden zu steigern. Wir haben ein professionelles, klinisches Team, das Ihnen bei der Genesung Ihrer Verletzungen, bei Haltungsschäden und bei der Rückkehr zu Ihrer Bestform behilflich ist.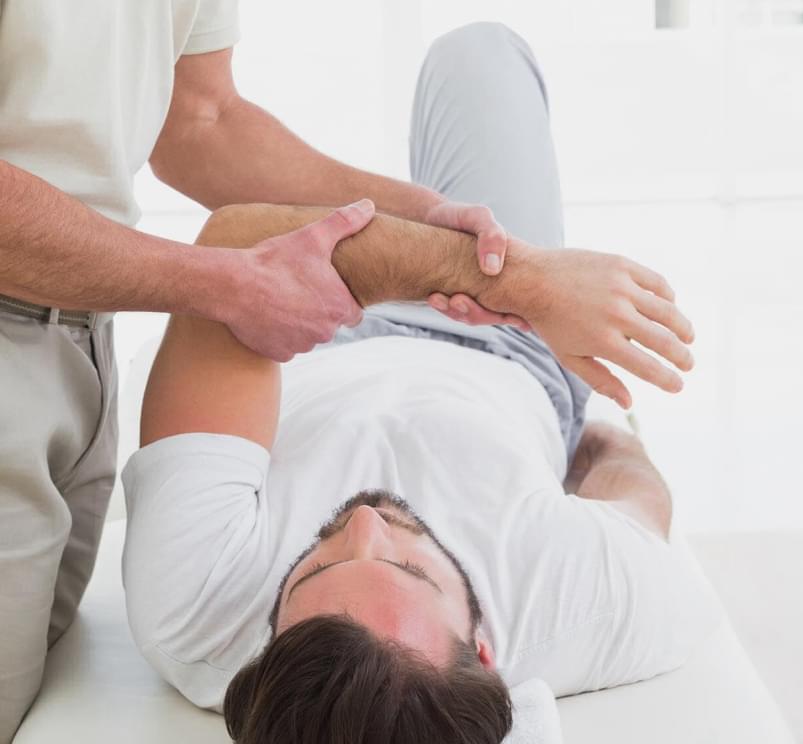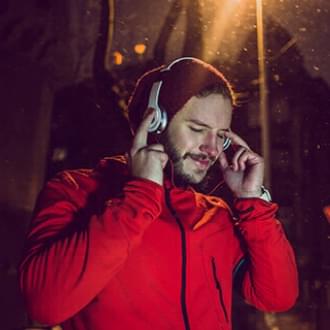 Winter Playlist: Chilly Days, Warming Sounds
We have gathered the perfect songs to keep you warm, cosy and happy during these cold winter days. Let the light shine in.
Mehr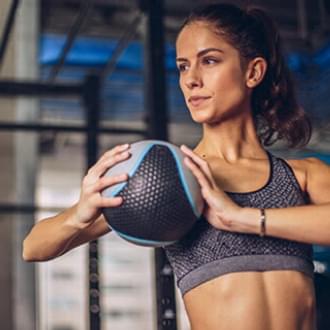 How to avoid last year's resolutions mistakes
Make 2019 the year you stick to your goals - yes, even the loftiest ones. Here's how to make habits stick for a happier, healthier you.
Mehr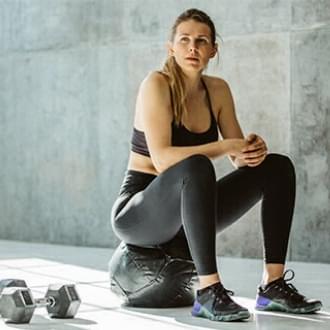 What Happens to your body when you stop training? - by MD Thordis Berger
What Happens to your body when you stop training? Two weeks, four, eight... uncover the changes with the help of MD Thordis Berger.
Mehr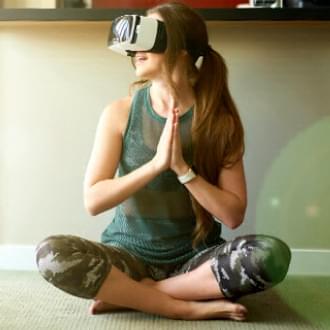 Top fitness trends to look forward to in 2019
New year, new trends: what's shaping up the fitness world over the coming year - and beyond? Mental fitness, multi-function equipment and next-gen tech all make the list
Mehr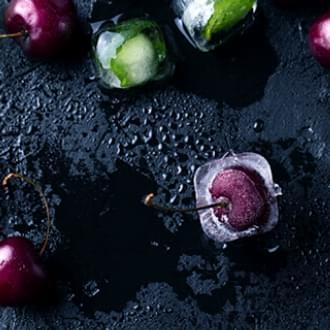 Is all processed food unhealthy?
Should we be ditching convenience fare completely? Don't be put off by well-intentioned advice - add these nutritional processed foods to your shopping list.
Mehr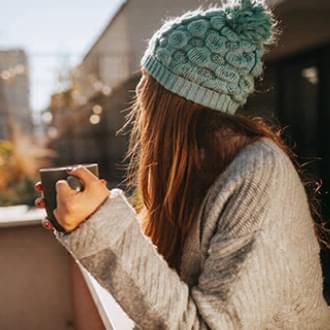 How to avoid holiday season mistakes?
It's that time of year again: sleep, eat, drink, repeat. To avoid getting caught up in those temptations yet again, here are a few ideas to keep you motivated over the Christmas period
Mehr