Suchbegriffe können jederzeit eingegeben werden
Unser Service
Ernährung
Die von den Holmes Place Experten entwickelten Ernährungspläne berücksichtigen Ihren Gesundheitszustand, Ihr Wunschgewicht und Ihre persönlichen Ziele und Vorhaben. Dadurch wird gesunde Ernährung einfach und abwechslungsreich. Erfolge sind garantiert!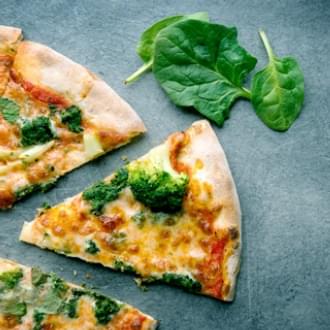 5 ways to treat yourself without wrecking your diet
There's a thin line between treating yourself and going overboard, but it is possible to reward yourself with the foods you love without leading to weight gain.
Mehr
The ultimate back-to-work workout plan
Here is the workout plan that will get you ready for an impressive return to work this September. Start today.
Mehr
How to Get the Perfect Abs - Fundamental Tips to Get you There
Straight to the core: learn how to target those abdominal muscles for a flat, toned stomach.
Mehr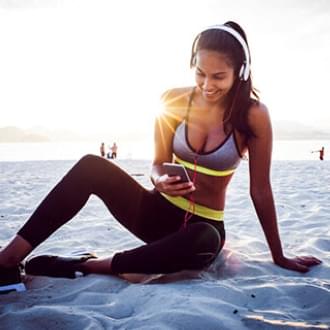 Ultimate summer sunset playlist
It's time to live the days that make the best memories with the right summer soundtrack.
Mehr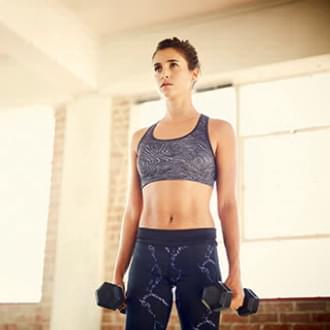 Gewicht oder Umfang – worauf sollte ich beim Abnehmen achten?
Sich auf der Fitnessreise hin zu einer besseren Gesundheit und zu größerem Wohlbefinden die richtigen Ziele zu stecken, ist wie sich den richtigen Urlaubsort auszusuchen. Wonach streben Sie?
Mehr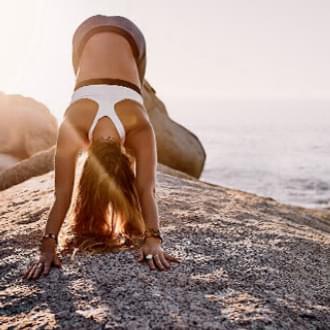 Summer Zen: How to fall in love with yoga and meditation
There are a multitude of reasons to fall in love with the ancient wellbeing practice. Here's why yoga is one of the best exercises you can do - and how to get started.
Mehr