Suchbegriffe können jederzeit eingegeben werden
Personal trainer
Individuelle Unterstützung
Sport ist ein elementärer Teil eines gesunden Lifestyles. Mit der Hilfe eines Experten wird das Training nicht nur effektiver, sondern macht auch mehr Spass. Machen Sie das Beste aus Ihrer Zeit und optimieren Sie Ihre Leistung.
Individuelle Workouts
Je nach Ihren persönlichen Zielen, Ihrer körperlicher Verfassung und Ihres gesundheitlichen Zustands erstellen unsere Personal Trainer einen individuellen Trainingsplan. Dadurch erhalten Sie höchste Trainingserfolge.
Anleitung und Unterstützung
Unsere Personal Trainer unterstützen Sie dabei, jede einzelne Übung Ihrer Trainingsroutine korrekt auszuführen. Das optimiert nicht nur Ihre Ergebnisse, sondern verringert auch die Verletzungsgefahr.
Bleiben Sie motiviert
Es ist nicht immer einfach motiviert zu bleiben. Regelmässige Workouts in Begleitung Ihres Personal Trainers und die Möglichkeit Ergebnisse und Erfolge mit diesem zu teilen, motivieren dazu nicht aufzugeben und sich kontinuierlich zu verbessern.
Fortschritt und Unterstützung
Optimieren Sie Ihre Ergebnisse mit dem Personal Training von Holmes Place. Grössere Erfolge in kürzerer Zeit.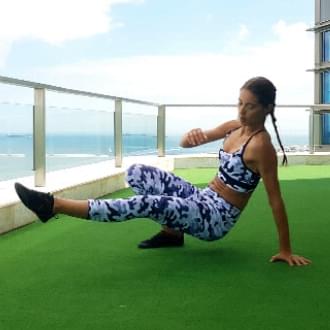 Seven-minute full-body workout
Busy day? Before you even consider skipping your workout, consider this: Seven exercises can tone, tighten and strengthen your whole body in just seven minutes.
Mehr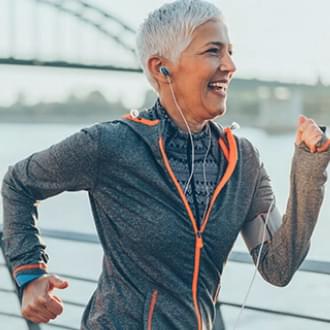 Can half an hour of exercise per day make a difference?
How does daily exercise make a difference? 30 little minutes can help lose weight, reduce stress and the risk of disease, improve your wellbeing and feeling of happiness.
Mehr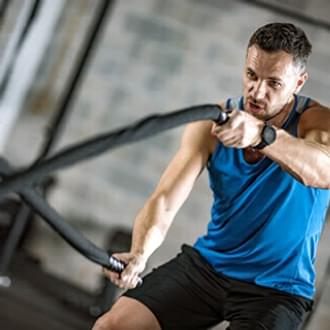 Six reasons to try Spartans
Regular workout? Love a challenge? Thrive on thrashing it out to music in a good environment? Say hello to Spartans by Holmes Place. Here's why you'll love it.
Mehr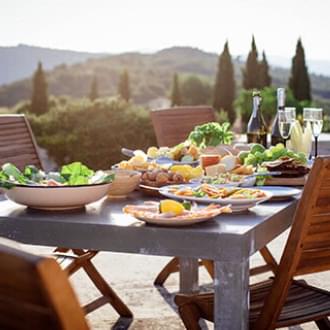 ABC of Mediterranean Diet
With media and health professionals hailing it the secret to a longer life (and a smaller waist) the Mediterranean diet is increasingly adopted around the world. Knowledge leads to nourishment - so here's how to get started yourself.
Mehr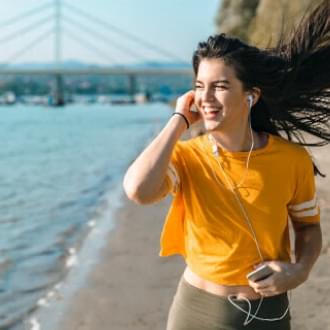 Spring-Time Playlist, let your workout blossom
These songs are the perfect soundtrack for the spring days that now arrive, take it to the club with you or enjoy an outdoors workout. Let your workout blossom inspired by this spring-time playlist.
Mehr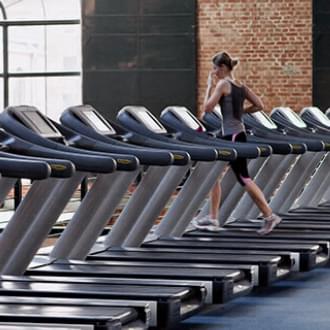 Treadmill vs Elliptical - Benefits of top gym machines
Treadmill or elliptical? They're gym staples and both have their benefits - but which is best for you?
Mehr