Suchbegriffe können jederzeit eingegeben werden
Wellness & SPA
Schönheitsbehandlungen
Runden Sie Ihre Trainingsroutine mit einer Dampfsauna ab, oder entspannen Sie Ihre Muskeln während einer Massage. All unsere Clubs verfügen über ein breites Spektrum an einzigartigen Angeboten.
SPA
Professionelle Premium Behandlungen direkt in Ihrem Club. Holen Sie das Beste aus sich heraus durch eine exklusive Pflege Ihrer Haut, Body Scrubs, Cleansing Therapien, Laserbehandlungen und Massagen.
SAUNA & TÜRKISCHES BAD
Der freie Zugang zu allen Bereichen Ihres Clubs umfasst auch unsere Dampfbäder. Geniessen Sie die reinigende und entspannende Wirkung des kompletten Holmes Place Erlebnis.
Jacuzzi
Lassen Sie Muskelkater keine Chance. Nehmen Sie sich Zeit für sich selbst und entspannen Sie in unserem Jacuzzi.
Für Ihr Wohlbefinden
Finden Sie Ihr inneres Gleichgewicht. Befreien Sie sich von Stress und entspannen Sie sich.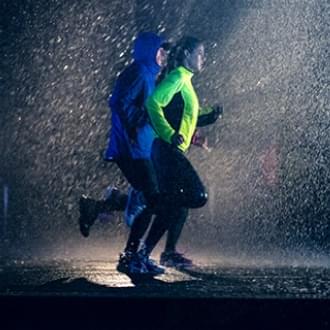 April playlist - running in the rain
In the immortal words of T.S. Eliot: "April is the cruellest month". Well, we are not that extreme.
Mehr
Pleasant pain: Why is the body sore after a Workout
Why is the body sore after a workout? Pain and pleasure is not a welcoming mix for most of us. But the blood-pumping, full-body post-gym ache? That's the good stuff. Here's why it happens.
Mehr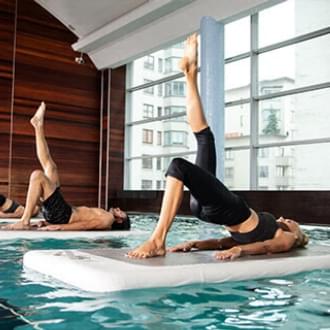 Six reasons to try Float Fit
Think you've tried every workout and nothing's floating your boat anymore? This 30-minute class won't only have you splashing with joy; it'll hoist up your health and make waves with your friends, too.
Mehr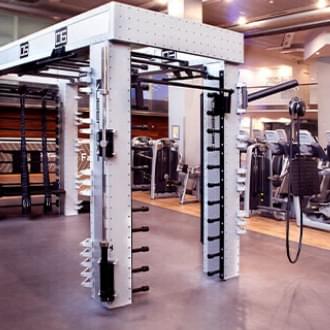 Gym vs home: The benefits of taking it to the club
You know you need to exercise - but is a gym membership really necessary or is exercising at home just as good? A question asked by many and answered by simply looking at the pros and cons. By doing so, you can work out your workouts yourself.
Mehr
Late-night workout for a deeper sleep
A gentle, Yoga inspired, night workout that allows for stretching and relaxation preparing you for a good night's sleep.
Mehr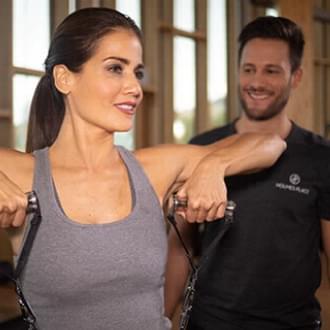 Personal Training - the importance of a personalised approach to fitness
A Personal Trainer can help to identify the best exercises and frequency to support people to reach realistic and achievable goals. Without this, people can not only waste time and money but also lose motivation. Here is what you can get with a personalised approach to fitness
Mehr