Suchbegriffe können jederzeit eingegeben werden
Wellness & SPA
Schönheitsbehandlungen
Runden Sie Ihre Trainingsroutine mit einer Dampfsauna ab, oder entspannen Sie Ihre Muskeln während einer Massage. All unsere Clubs verfügen über ein breites Spektrum an einzigartigen Angeboten.
SPA
Professionelle Premium Behandlungen direkt in Ihrem Club. Holen Sie das Beste aus sich heraus durch eine exklusive Pflege Ihrer Haut, Body Scrubs, Cleansing Therapien, Laserbehandlungen und Massagen.
SAUNA & TÜRKISCHES BAD
Der freie Zugang zu allen Bereichen Ihres Clubs umfasst auch unsere Dampfbäder. Geniessen Sie die reinigende und entspannende Wirkung des kompletten Holmes Place Erlebnis.
Jacuzzi
Lassen Sie Muskelkater keine Chance. Nehmen Sie sich Zeit für sich selbst und entspannen Sie in unserem Jacuzzi.
Für Ihr Wohlbefinden
Finden Sie Ihr inneres Gleichgewicht. Befreien Sie sich von Stress und entspannen Sie sich.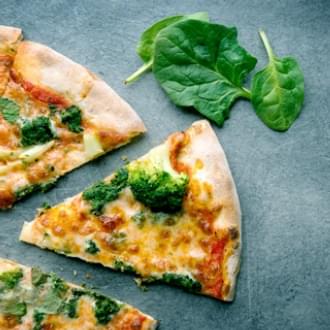 5 ways to treat yourself without wrecking your diet
There's a thin line between treating yourself and going overboard, but it is possible to reward yourself with the foods you love without leading to weight gain.
Mehr
The ultimate back-to-work workout plan
Here is the workout plan that will get you ready for an impressive return to work this September. Start today.
Mehr
How to Get the Perfect Abs - Fundamental Tips to Get you There
Straight to the core: learn how to target those abdominal muscles for a flat, toned stomach.
Mehr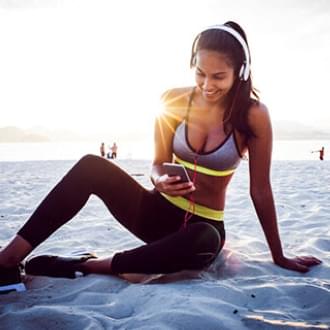 Ultimate summer sunset playlist
It's time to live the days that make the best memories with the right summer soundtrack.
Mehr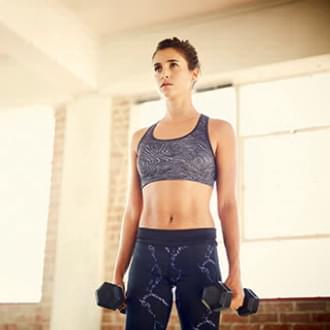 Losing weight vs. losing inches: what should I aim for?
In the journey towards health and wellbeing setting the right goals is like selecting a destination. What should you aim for and why?
Mehr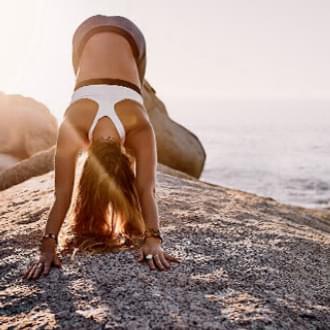 Summer Zen: How to fall in love with yoga and meditation
There are a multitude of reasons to fall in love with the ancient wellbeing practice. Here's why yoga is one of the best exercises you can do - and how to get started.
Mehr