Suchbegriffe können jederzeit eingegeben werden
Wellness & SPA
Schönheitsbehandlungen
Runden Sie Ihre Trainingsroutine mit einer Dampfsauna ab, oder entspannen Sie Ihre Muskeln während einer Massage. All unsere Clubs verfügen über ein breites Spektrum an einzigartigen Angeboten.
SPA
Professionelle Premium Behandlungen direkt in Ihrem Club. Holen Sie das Beste aus sich heraus durch eine exklusive Pflege Ihrer Haut, Body Scrubs, Cleansing Therapien, Laserbehandlungen und Massagen.
SAUNA & TÜRKISCHES BAD
Der freie Zugang zu allen Bereichen Ihres Clubs umfasst auch unsere Dampfbäder. Geniessen Sie die reinigende und entspannende Wirkung des kompletten Holmes Place Erlebnis.
Jacuzzi
Lassen Sie Muskelkater keine Chance. Nehmen Sie sich Zeit für sich selbst und entspannen Sie in unserem Jacuzzi.
Für Ihr Wohlbefinden
Finden Sie Ihr inneres Gleichgewicht. Befreien Sie sich von Stress und entspannen Sie sich.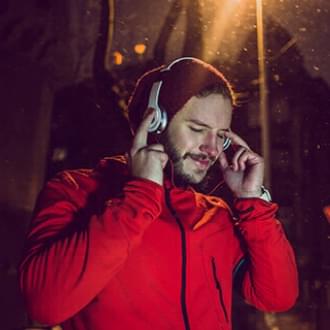 Winter Playlist: Chilly Days, Warming Sounds
We have gathered the perfect songs to keep you warm, cosy and happy during these cold winter days. Let the light shine in.
Mehr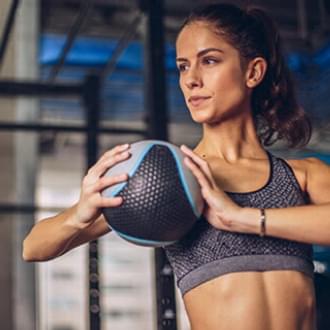 How to avoid last year's resolutions mistakes
Make 2019 the year you stick to your goals - yes, even the loftiest ones. Here's how to make habits stick for a happier, healthier you.
Mehr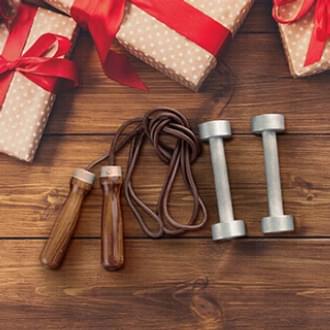 Six perfect fitness gifts for Yogis and athletes
​Need a gift for the fitness fanatic in your life? These handful of ideas are guaranteed to put a smile on the face of any athlete - whether they enjoy yoga, running, or simply hitting the gym.
Mehr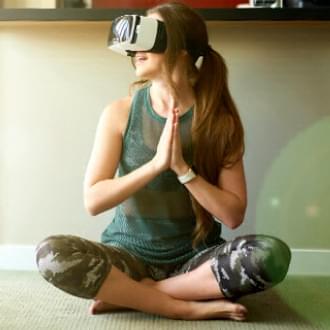 Top fitness trends to look forward to in 2019
New year, new trends: what's shaping up the fitness world over the coming year - and beyond? Mental fitness, multi-function equipment and next-gen tech all make the list
Mehr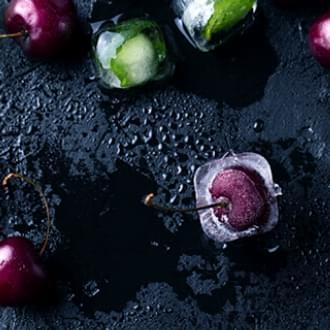 Is all processed food unhealthy?
Should we be ditching convenience fare completely? Don't be put off by well-intentioned advice - add these nutritional processed foods to your shopping list.
Mehr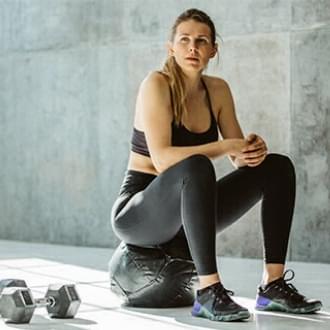 What Happens to your body when you stop training? - by MD Thordis Berger
What Happens to your body when you stop training? Two weeks, four, eight... uncover the changes with the help of MD Thordis Berger.
Mehr