Suchbegriffe können jederzeit eingegeben werden
Frühlingsangebot
Profitieren Sie von attraktiven Vorteilen
Starten Sie Ihre Fitnessreise mit einer Mitgliedschaft bei Holmes Place! Um mehr über unser attraktives Frühlingsangebot zu erfahren, kontaktieren Sie bitte den ausgewählten Club per E-Mail oder Telefon!
Finden Sie Ihre
Motivation
Ob Sie abnehmen, mehr über die Detox lernen, den täglichen Stress reduzieren oder einfach nur Ihr Training starten wollen, wir helfen Ihnen dabei, Ihr Fitnessziel zu erreichen! Beginnen Sie Ihre Fitnessreise mit einem kostenlosen VIP Tag und einem Ratgeber mit nützlichen Trainingstipps!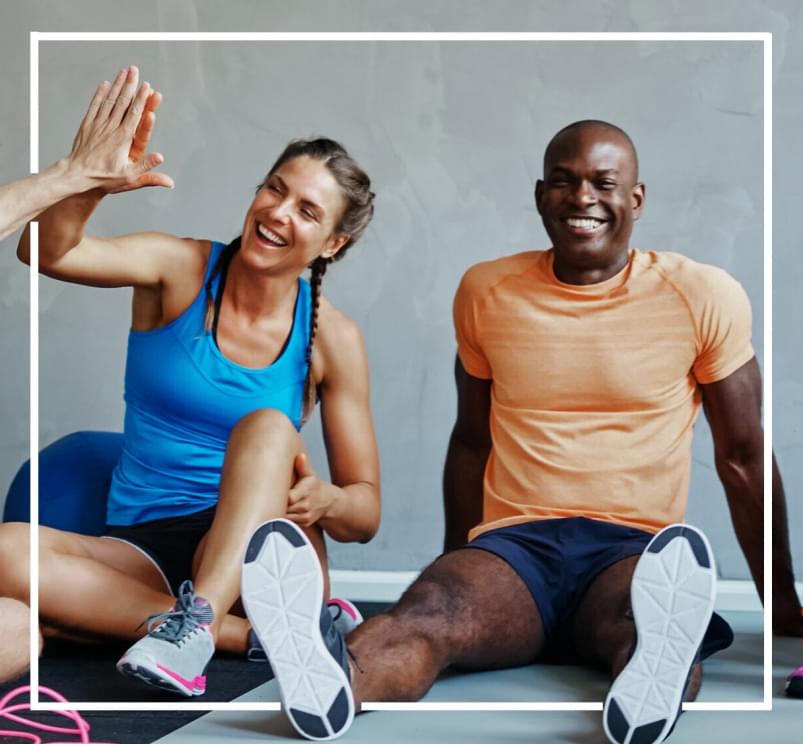 Unsere Geschichte
1980
Alles begann im Jahre 1980 mit einem Club in Chelsea, London. In einer Sackgasse gelegen, entwickelte sich der Club zu einem der hochmodernsten seiner Art und erlangte Kultstatus als Allan Fisher, einer der drei Gründer, das Unternehmen übernahm.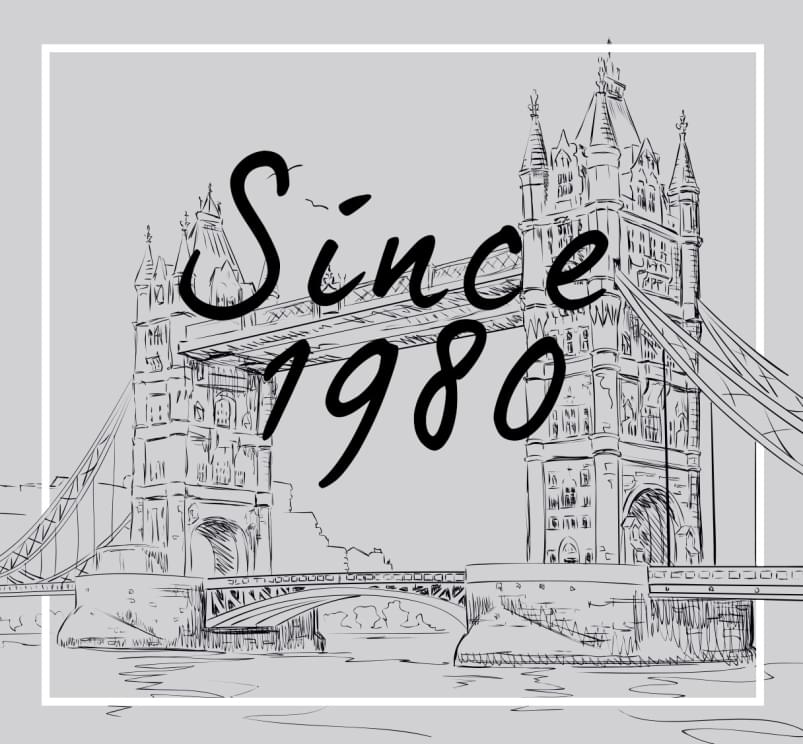 Six Reasons to Aerial Yoga
Yoga is renowned for stretching, relaxing and meditation. But the introduction of Aerial Yoga into your routine could help you reap even more rewards, both physically and emotionally.
Mehr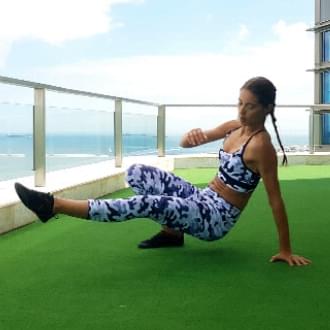 Seven-minute full-body workout
Busy day? Before you even consider skipping your workout, consider this: Seven exercises can tone, tighten and strengthen your whole body in just seven minutes.
Mehr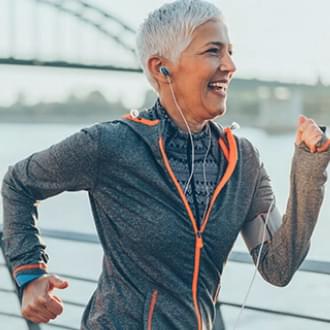 Can half an hour of exercise per day make a difference?
How does daily exercise make a difference? 30 little minutes can help lose weight, reduce stress and the risk of disease, improve your wellbeing and feeling of happiness.
Mehr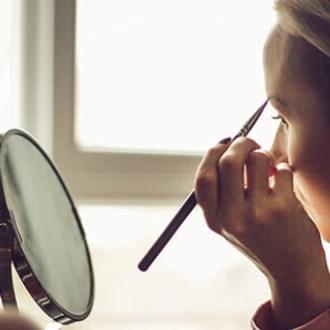 Why makeup and workouts don't work together
Are you one of those people who refuse to leave the house without your daily skin regime and full facial application of makeup? Even when you're working out? Well, get that remover to hand - here's why makeup and workouts don't work.
Mehr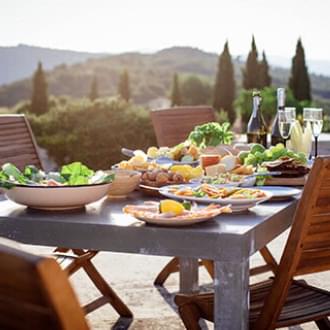 ABC of Mediterranean Diet
With media and health professionals hailing it the secret to a longer life (and a smaller waist) the Mediterranean diet is increasingly adopted around the world. Knowledge leads to nourishment - so here's how to get started yourself.
Mehr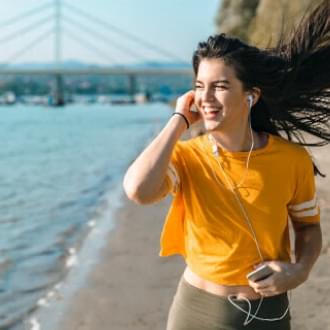 Spring-Time Playlist, let your workout blossom
These songs are the perfect soundtrack for the spring days that now arrive, take it to the club with you or enjoy an outdoors workout. Let your workout blossom inspired by this spring-time playlist.
Mehr