February Offer
PROFIT FROM STRONG BENEFITS
Start the year right with joining Holmes Place and enjoy a better life! To find out more about our attractive February joining offer, please contact the club via e-mail or phone !
Find your
MOTIVATION
Whether you want to lose weight, learn more about detox, reduce the amount of daily stress or just kick-start your training, we will help you getting started with your fitness goal! Begin your fitness journey with a FREE VIP DAY and a motivational guide on top!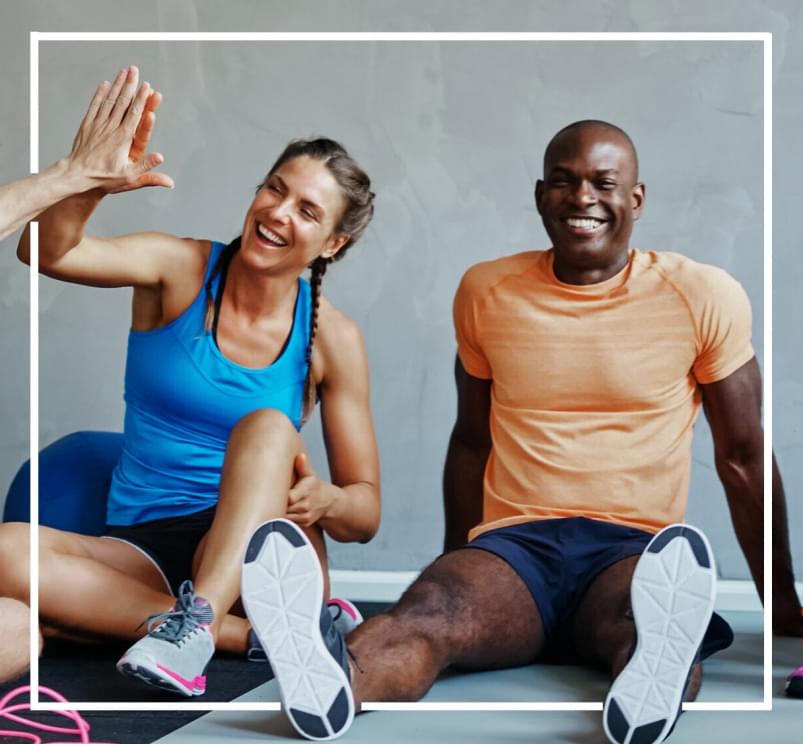 Our story
1980
It all started in 1980 with one club in Chelsea, London. Set in a "cul-de-sac" the brand made its way up to cult and state-of-the-art as Allan Fisher, one of the original three founders, took over the enterprise.