Open Weekend
fit to go the extra mile
October 6th and 7th, 2018: By just registering you are eligible to discover our premium fitness clubs via a weekend full of fitness challenges and fun, including the chance to win a Maserati experience for a weekend!
Holmes Place
VIP VISIT
Discover our Premium Fitness Clubs and enjoy the Holmes Place VIP experience for free: Incl. Personal Trainer, Body Assessment, SPA and much more!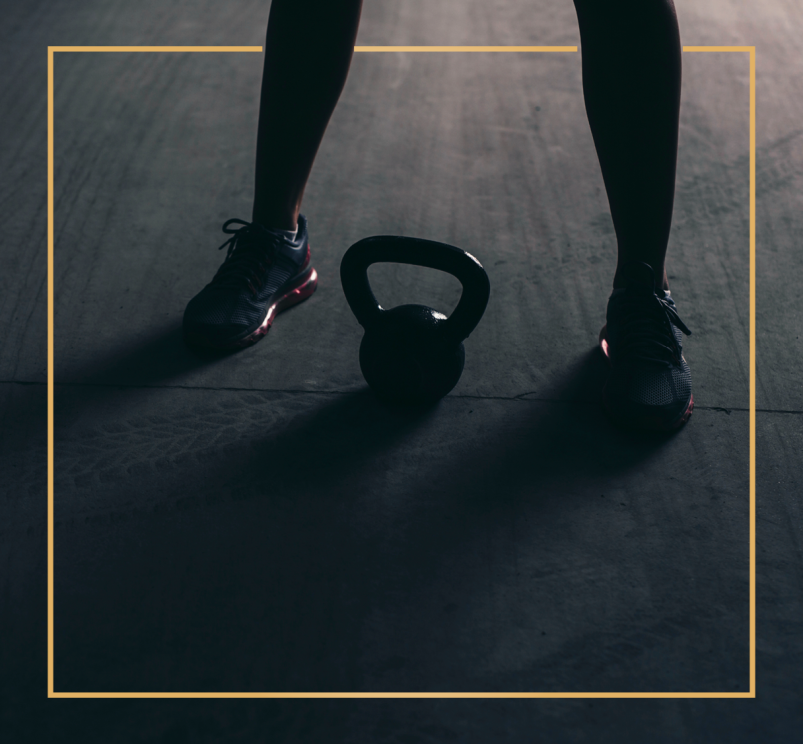 Our story
1980
It all started in 1980 with one club in Chelsea, London. Set in a "cul-de-sac" the brand made its way up to cult and state-of-the-art as Allan Fisher, one of the original three founders, took over the enterprise.