Let the journey begin
Our vision
We believe that living well is a life journey.
A journey that should always be enjoyable and fulfilling.
A journey that is enhanced by the power of community.
A journey that celebrates progress.
A journey that inspires your whole life.
Our Story
1980
It all started in 1980 with one club in Chelsea, London. Set in a "cul-de-sac" the brand made its way up to cult and state-of-the-art as Allan Fisher, one of the original three founders, took over the enterprise.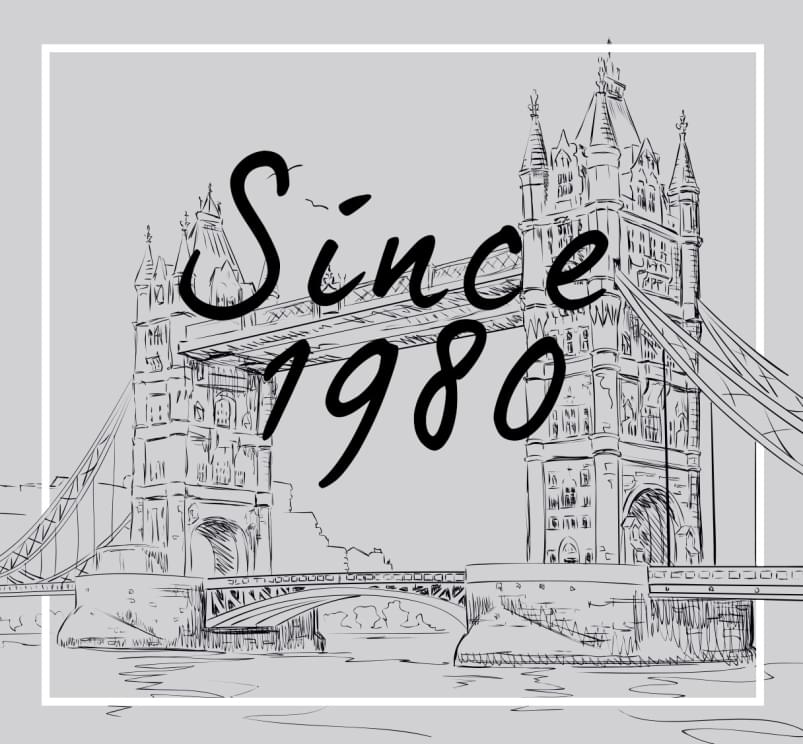 Arrived in Switzerland
1999
In 1999 Holmes Place arrived in Switzerland by opening 4 Premium Fitness Clubs: Geneva, Lausanne Zurich Jelmoli and Zurich Seepark.
Corporate Clubs
2007-2011
From 2007 until 2011 Holmes Place was able to outsource their expertise to major companies with the support to run their internal fitness clubs.
Opening of Crowne Plaza
2013
In 2013 Holmes Place Crowne Plaza opened and became a meeting point for the fitness and health addicts from Zurich Altstetten.
Refurbishments
2016
New Style - new ways: A new strategy required a more modern and contemporary look, so from 2016-2017 we fully refurbished and modernized our clubs to make Holmes Place a Place to enjoy the journey.
Start the journey now
The best way to Enjoy the Journey to the fullest is doing something you love. Join us!