Ultimate Surfing Day Playlist
The ultimate surfing-day playlist is ready for you! Get your headset and board and prepare to hear the sound of the waves and feel the sunshine where ever you go
More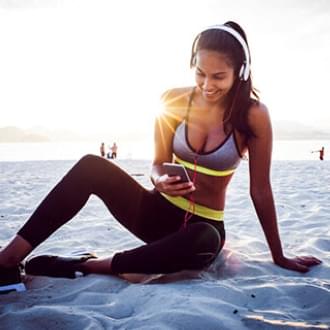 Ultimate summer sunset playlist
It's time to live the days that make the best memories with the right summer soundtrack.
More
Yoga Mornings – Playlist
Easy like a Sunday morning... every day. "Sounds like" a soft awakening and the beginning of a wonderful day with our Yoga Mornings-Playlist.
More
Late Night Running Summer Playlist
There is nothing like enjoying a summer night's breeze with a liberating run. This is the soundtrack to make the feeling last.
More