SPINNING MARATHON | Holmes Place Lausanne | 23.02.2019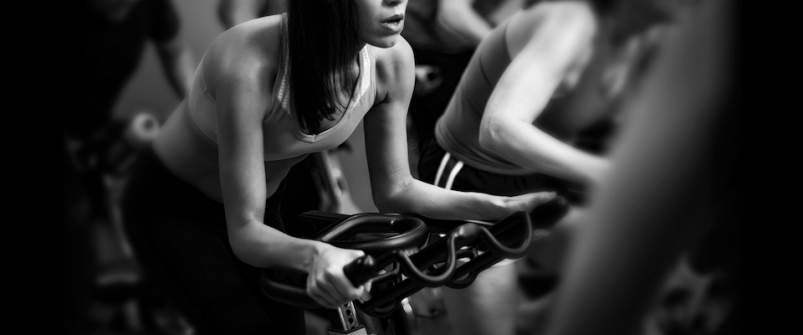 Dear Members,
We would like to invite you to join us on the 23rd of February for an intense spinning marathon! Challenge yourself to a class of spinning non-stop for a period of 3 hours. Push yourself on a Saturday morning to kick start your weekend and overcome your limits.
The class will be given by Adeline and Elena, together to help you spin until the end. The spinning marathon will take place from 10h00 to 13h00.
Due to limited number of bikes, please SIGN UP HERE.
Date: feb. 23, 2019 - feb. 23, 2019
Time: 10:00 - 13:00
Club: Lausanne