Recherche libre en tapant ici
Holmes Place
Visite VIP
Découvrez nos clubs premiums et vivez une expérience VIP exclusive gratuite chez Holmes Place: Y compris Personal Training, analyse corporelle, Spa et bien plus encore! Invitations VIP limitées.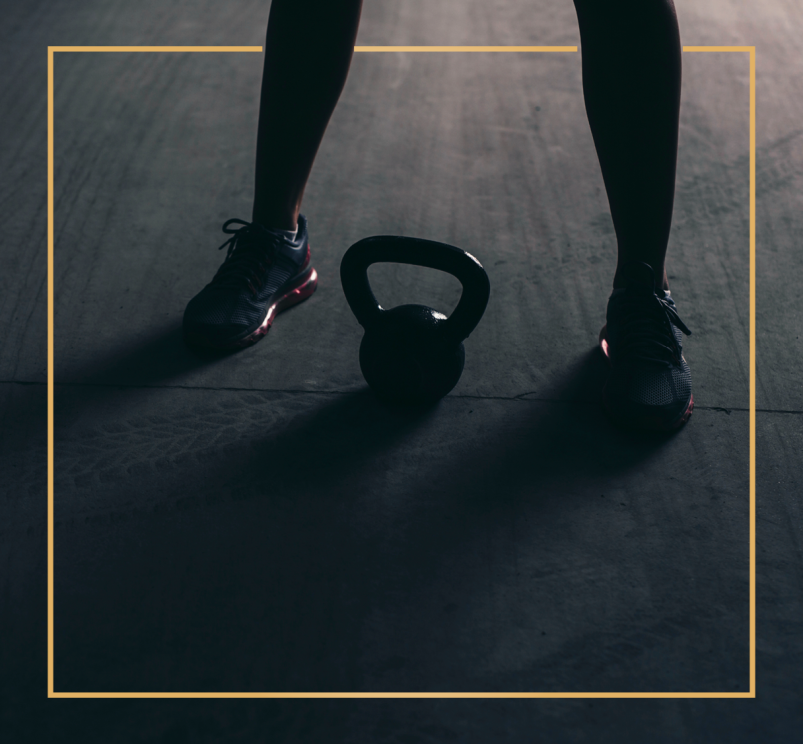 Notre Histoire
1980
Tout a commencé en 1980 avec un club à Chelsea, Londres. Situé dans un "cul-de-sac", la marque est devenue culte avec des installations de pointe lorsque Allan Fisher, l'un des trois fondateurs d'origine, a pris la tête de l'entreprise.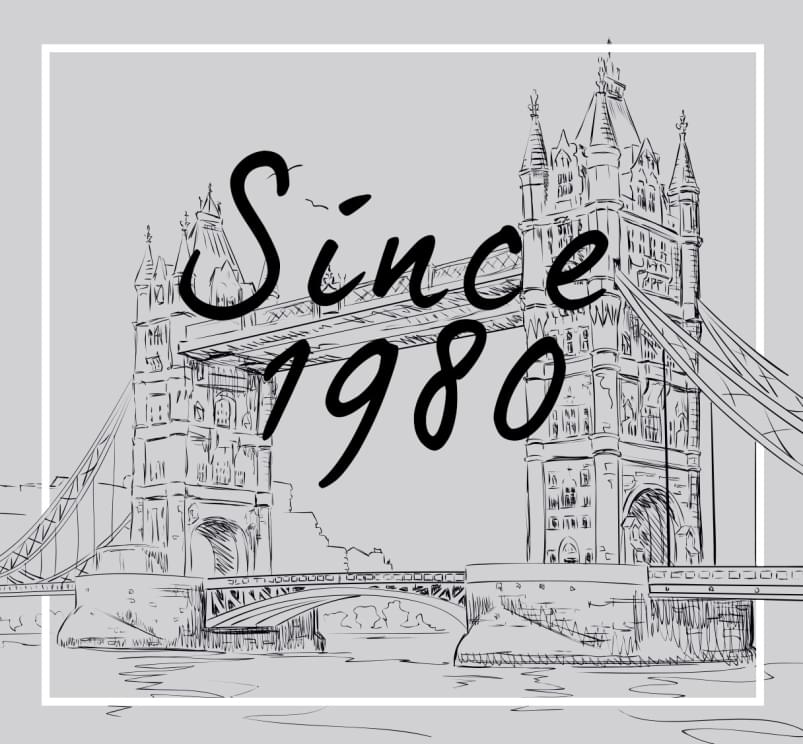 Six nifty tips for beginner cyclists
Just starting out on your two-wheeled adventure? From where to buy your bike to the power of padded shorts, these handy tips will pave the way to cycling confidence.
Plus
benefits of fitness: Love your grandparents? Get them to exercise now
You already know that exercise offers numerous benefits for older adults. But how to persuade your grandparents? We've got your back.
Plus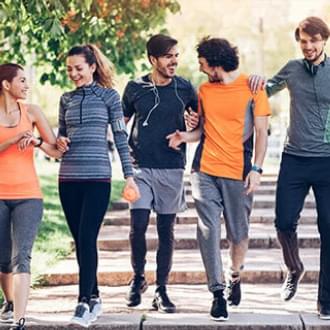 Can brisk walking get you in shape?
Not a fan of running? Not a problem. Find out if brisk walking alone can get you into shape
Plus
How exercise tells the brain to curb appetite by M.D. Thordis Berger
Hunger is a complex phenomenon. Learn how exercise can help control appetite and how this supports your fitness goals.
Plus
Ultimate Surfing Day Playlist
The ultimate surfing-day playlist is ready for you! Get your headset and board and prepare to hear the sound of the waves and feel the sunshine where ever you go
Plus
Five ways to boost your protein intake
Why should you care about making sure you get plenty of protein in your diet? Here's the muscle-building nutrient explained - plus five ways to boost your intake.
Plus