Recherche libre en tapant ici
Holmes Place
Visite VIP
Découvrez nos clubs premiums et vivez une expérience VIP exclusive gratuite chez Holmes Place: Y compris Personal Training, analyse corporelle, Spa et bien plus encore! Invitations VIP limitées.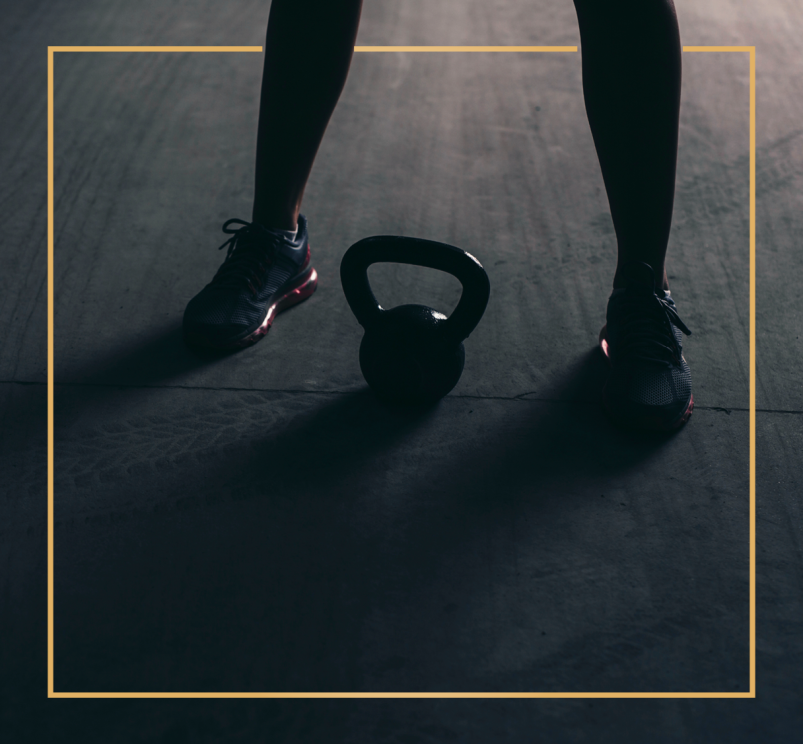 Notre Histoire
1980
Tout a commencé en 1980 avec un club à Chelsea, Londres. Situé dans un "cul-de-sac", la marque est devenue culte avec des installations de pointe lorsque Allan Fisher, l'un des trois fondateurs d'origine, a pris la tête de l'entreprise.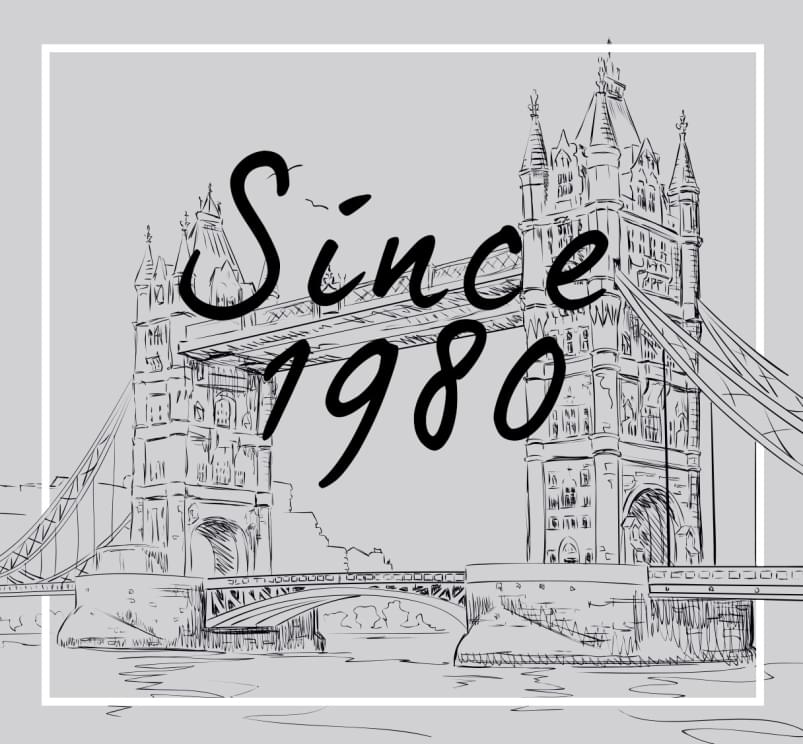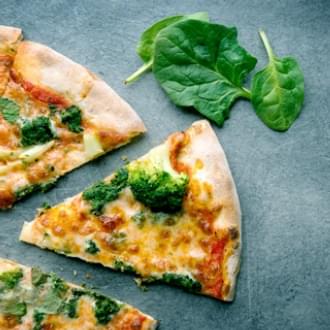 5 ways to treat yourself without wrecking your diet
There's a thin line between treating yourself and going overboard, but it is possible to reward yourself with the foods you love without leading to weight gain.
Plus
The ultimate back-to-work workout plan
Here is the workout plan that will get you ready for an impressive return to work this September. Start today.
Plus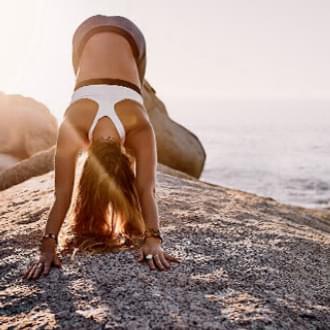 Summer Zen: How to fall in love with yoga and meditation
There are a multitude of reasons to fall in love with the ancient wellbeing practice. Here's why yoga is one of the best exercises you can do - and how to get started.
Plus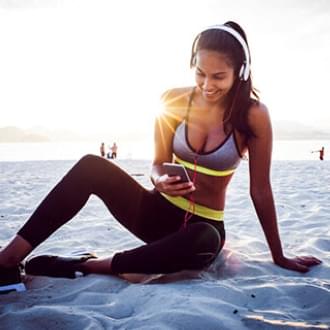 Ultimate summer sunset playlist
It's time to live the days that make the best memories with the right summer soundtrack.
Plus
How to Get the Perfect Abs - Fundamental Tips to Get you There
Straight to the core: learn how to target those abdominal muscles for a flat, toned stomach.
Plus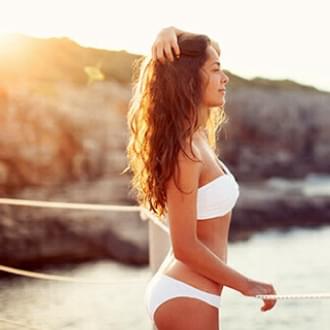 Beach Body: Meet the Brands Leading the Way for Body Positivity
Body positivity! After decades of advertising telling us that we need to change our bodies to achieve happiness, it feels like a breath of fresh air.
Plus