Recherche libre en tapant ici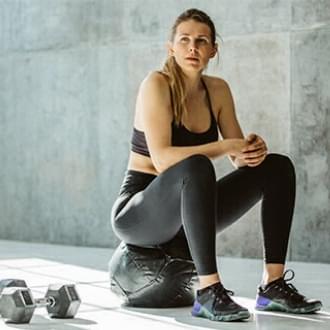 What Happens to your body when you stop training? - by MD Thordis Berger
What Happens to your body when you stop training? Two weeks, four, eight... uncover the changes with the help of MD Thordis Berger.
Plus
benefits of fitness: Love your grandparents? Get them to exercise now
You already know that exercise offers numerous benefits for older adults. But how to persuade your grandparents? We've got your back.
Plus
How exercise tells the brain to curb appetite by M.D. Thordis Berger
Hunger is a complex phenomenon. Learn how exercise can help control appetite and how this supports your fitness goals.
Plus
Tricks to speed metabolism by MD Thordis Berger
These are the best tricks to speed metabolism and help you lose weight more efficiently by MD Thordis Berger.
Plus
Comment composer votre propre trousse de secours à conserver chez vous
Comment composer votre trousse de secours à garder chez vous ? Docteur en Médecine Thordis Berger vous donne la liste
Plus