Recherche libre en tapant ici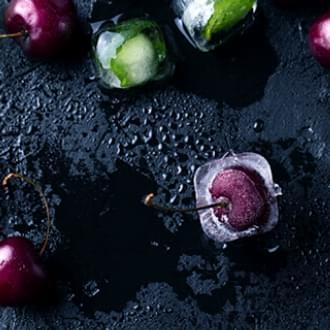 Is all processed food unhealthy?
Should we be ditching convenience fare completely? Don't be put off by well-intentioned advice - add these nutritional processed foods to your shopping list.
Plus
6 low-calorie, healthy ice-cream recipes that are totally delicious
Looking for some low calorie, delicious ice cream to indulge your sweet cravings? As you wish!
Plus
Est-il possible de garder la forme avec un régime végan ?
Le fitness et le véganisme sont-ils compatibles ? Voici quelques faits concernant un entraînement basé sur une alimentation végane
Plus
Five ways to boost your protein intake
Why should you care about making sure you get plenty of protein in your diet? Here's the muscle-building nutrient explained - plus five ways to boost your intake.
Plus
Seven healthy DIY granola bar recipes
Save on the sugar-packed, shop-bought snacks and learn how to make your own granola bars for energy-fuelled days on the go.
Plus
Des acides aminés au lactosérum : Les compléments alimentaires et ce qu'ils font
Lactosérum, collagène, acides aminés ramifiés, acides aminés… Voici les suppléments principaux et ce qu'ils font
Plus