Recherche libre en tapant ici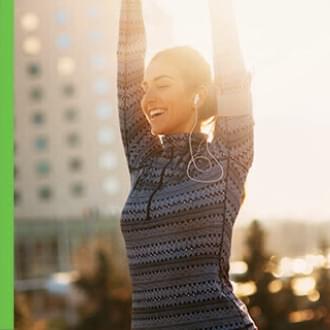 Power up for summer - playlist
"As full of spirit as the month of May," says Vernon on Shakespeare's Henry IV.
Plus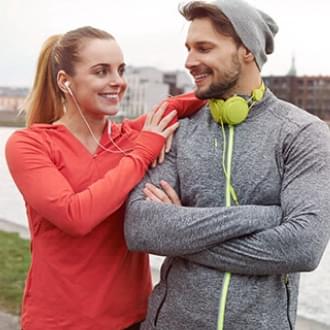 Valentine workout playlist - straight to the heart
A workout for two deserves a special playlist to go with it. This Valentine train with the tunes that go straight to the heart.
Plus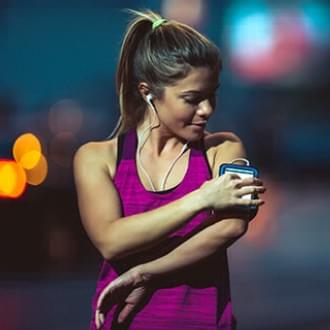 Black Friday Playlist
Black Friday is coming, and we've prepared a playlist to set the mood. Rock, fun, dark(ish) & groovy tunes that will keep the pace of your workout or shopping spree, just right. The best deal of the season
Plus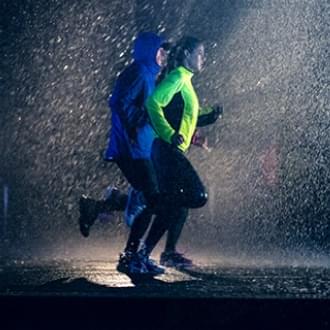 April playlist - running in the rain
In the immortal words of T.S. Eliot: "April is the cruellest month". Well, we are not that extreme.
Plus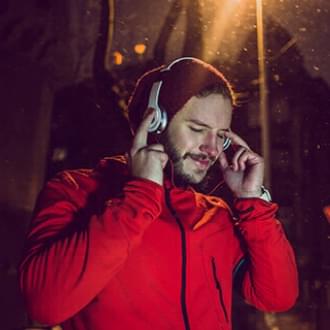 Winter Playlist: Chilly Days, Warming Sounds
We have gathered the perfect songs to keep you warm, cosy and happy during these cold winter days. Let the light shine in.
Plus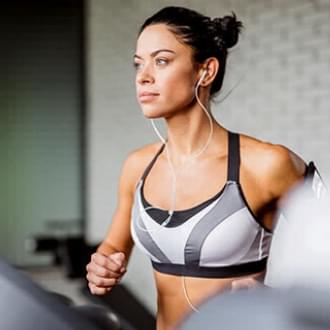 The sweetest Halloween playlist for your treadmill run
Prepare to outrun all your fears. This Halloween month we've prepared the sweetest playlist for your treadmill time. Set the pace and enjoy.
Plus