Recherche libre en tapant ici
Nos services
Entraîneur personnel
L'entraînement occupe une place fondamentale dans un mode de vie sain. Trouver un expert pour vous guider vers vos objectifs est la façon la plus facile et la plus aidé de Profiter de l'Aventure. Ainsi, vous pourrez tirer le maximum de votre temps et de vos efforts.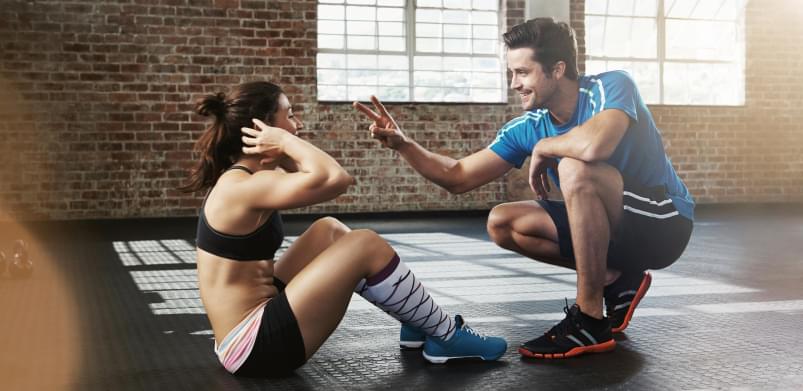 Programmes spécifiques
Améliorez vos résultats avec le service d'Entraînement Personnel chez Holmes Place. Perdez moins de temps et obtenez plus de résultats.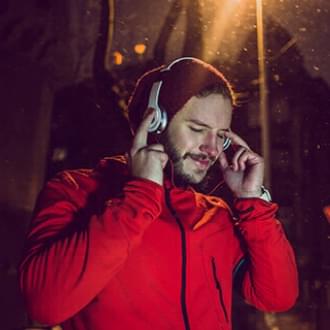 Winter Playlist: Chilly Days, Warming Sounds
We have gathered the perfect songs to keep you warm, cosy and happy during these cold winter days. Let the light shine in.
Plus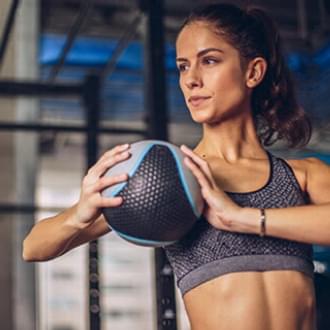 How to avoid last year's resolutions mistakes
Make 2019 the year you stick to your goals - yes, even the loftiest ones. Here's how to make habits stick for a happier, healthier you.
Plus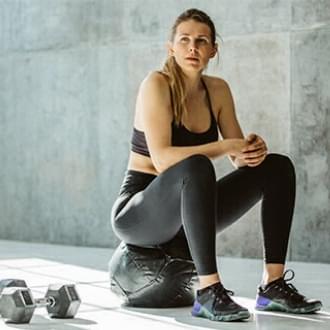 What Happens to your body when you stop training? - by MD Thordis Berger
What Happens to your body when you stop training? Two weeks, four, eight... uncover the changes with the help of MD Thordis Berger.
Plus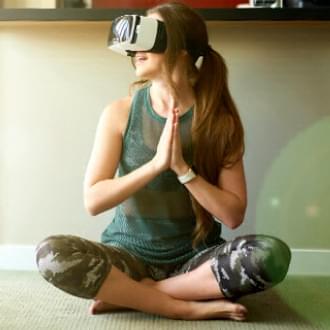 Top fitness trends to look forward to in 2019
New year, new trends: what's shaping up the fitness world over the coming year - and beyond? Mental fitness, multi-function equipment and next-gen tech all make the list
Plus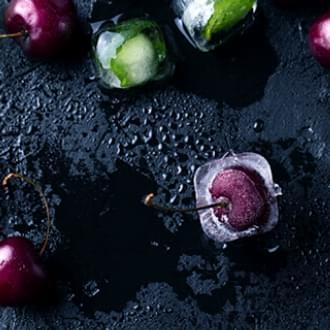 Is all processed food unhealthy?
Should we be ditching convenience fare completely? Don't be put off by well-intentioned advice - add these nutritional processed foods to your shopping list.
Plus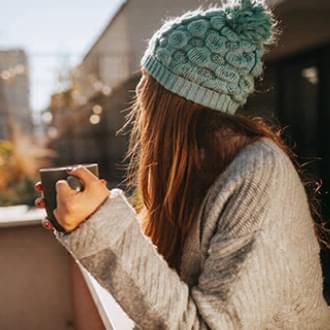 How to avoid holiday season mistakes?
It's that time of year again: sleep, eat, drink, repeat. To avoid getting caught up in those temptations yet again, here are a few ideas to keep you motivated over the Christmas period
Plus