Recherche libre en tapant ici
Zürich
Zürich City Jelmoli
Holmes Place Zurich City est un club de fitness premium qui vous propose fitness, bien-être, Spa et autres services pour une vie équilibrée, saine et agréable. Le club est situé au 5 / 6ème étage dans le bâtiment Jelmoli et nous vous conseillons aussi en anglais.
5.& 6. Stock Jelmoli Steinmühleplatz 1 8001
Zürich - Switzerland
| | | |
| --- | --- | --- |
| Heures | Terça-feira | 06:30 - 22:30 |
| | Quarta-feira |  06:30 - 22:30 |
| | Quinta-feira |  06:30 - 22:30 |
| | Sexta-feira |  06:30 - 22:30 |
| | Sábado |  09:00 - 20:00 |
| | Domingo |  09:00 - 20:00 |
| | Segunda-feira |  06:30 - 22:30 |
HEURES D'OUVERTURE SPÉCIALES
2018 / 2019
24.12. 9h-17h
25.12. fermé
26.12. 9h-18h
31.12. 9h – 17h
01.01. fermé
02.01. 9h – 20h
Expérience de club
Visite VIP
Découvrez nos clubs premiums et vivez une expérience VIP exclusive gratuite chez Holmes Place: Y compris Personal Training, analyse corporelle, Spa et bien plus encore! Invitations VIP limitées.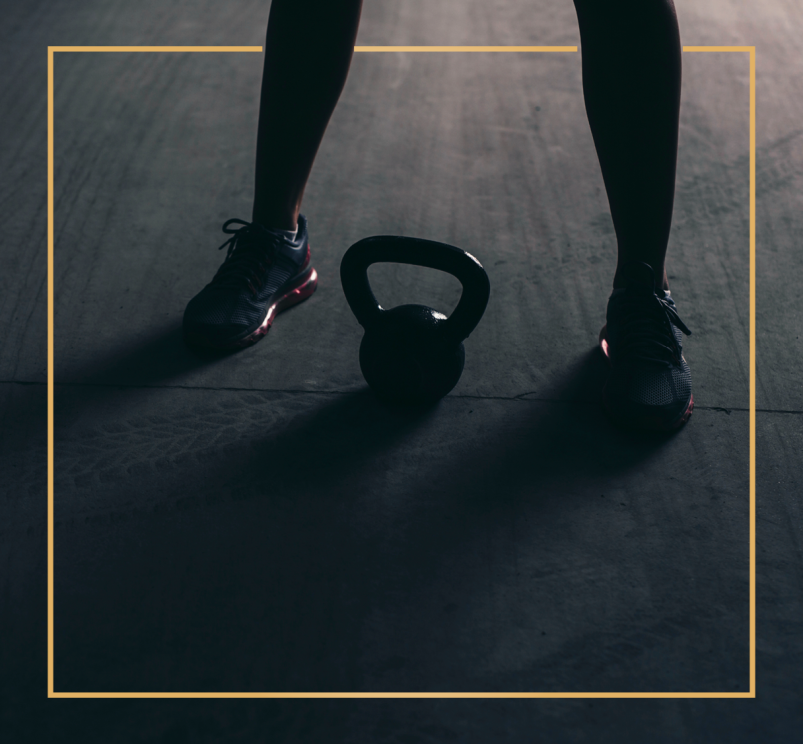 Notre club
Nous vous offrons un panel de services pour une vie saine, équilibrée et agréable. C'est ici que les valeurs de la marque prennent vie : équilibre, accompagnement, intégration et progrès. Tout ce qu'il vous faut vous attend.
Notre équipe
Notre équipe a été sélectionnée avec soin pour leur motivation et leur inspiration, pour leur collègues et surtout pour nos partenaires. C'est votre enthousiasme et votre personnalité qui orientent la vision d'Holmes Place et qui font la différence.
Adhésion en ligne exclusive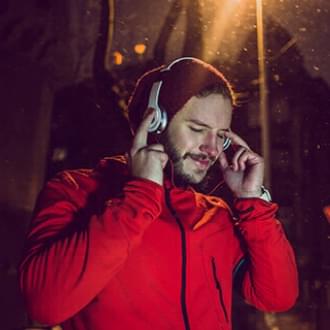 Winter Playlist: Chilly Days, Warming Sounds
We have gathered the perfect songs to keep you warm, cosy and happy during these cold winter days. Let the light shine in.
Plus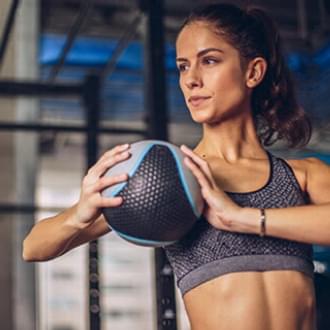 How to avoid last year's resolutions mistakes
Make 2019 the year you stick to your goals - yes, even the loftiest ones. Here's how to make habits stick for a happier, healthier you.
Plus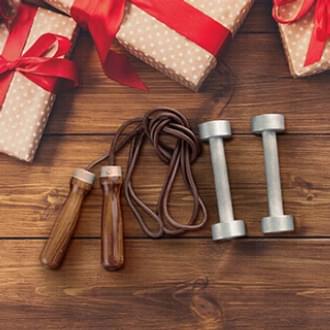 Six perfect fitness gifts for Yogis and athletes
​Need a gift for the fitness fanatic in your life? These handful of ideas are guaranteed to put a smile on the face of any athlete - whether they enjoy yoga, running, or simply hitting the gym.
Plus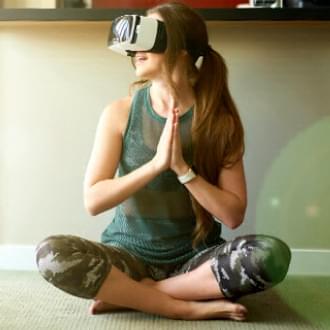 Top fitness trends to look forward to in 2019
New year, new trends: what's shaping up the fitness world over the coming year - and beyond? Mental fitness, multi-function equipment and next-gen tech all make the list
Plus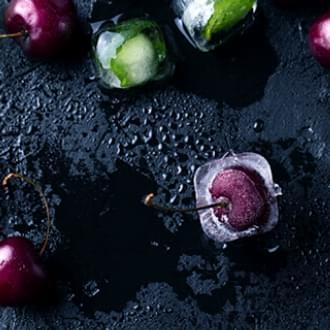 Is all processed food unhealthy?
Should we be ditching convenience fare completely? Don't be put off by well-intentioned advice - add these nutritional processed foods to your shopping list.
Plus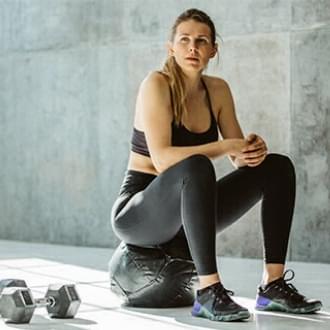 What Happens to your body when you stop training? - by MD Thordis Berger
What Happens to your body when you stop training? Two weeks, four, eight... uncover the changes with the help of MD Thordis Berger.
Plus