Recherche libre en tapant ici
Zürich
Zürich Crowne Plaza
Nous avons un espace Cardio avec des fonctions de divertissement, telles qu'Internet, des écrans personnels, etc. Un Centre holistique généreux, pour des cours de Body & Mind comme le Yoga et le Pilates. Doté du Move Well Studio, pour une large gamme de cours tels que Body Pump et Zumba. Découvrez les nombreux parcours qui sont également disponibles. Il y a aussi un studio de filature supplémentaire, ainsi qu'une grande piscine pour la natation et l'entraînement aquatique. Nous offrons à tous nos membres 90 minutes de stationnement gratuit dans le parking de l'hôtel Crowne Plaza.
Badenerstrasse 420 8004
Zürich - Switzerland
| | | |
| --- | --- | --- |
| Heures | Δευτέρα | 06:30 - 22:00 |
| | Τρίτη |  06:30 - 22:00 |
| | Τετάρτη |  06:30 - 22:00 |
| | Πέμπτη |  06:30 - 22:00 |
| | Παρασκευή |  06:30 - 22:00 |
| | Σάββατο |  09:00 - 20:00 |
| | Κυριακή |  09:00 - 20:00 |
heures d'ouverture spéciales
2019
01.05. 9:00 - 18:00
30.05. 9:00 - 18:00
09.06. 9:00 - 18:00
10.06. 9:00 - 18:00
01.08. 9:00 - 18:00
24.12. 9:00 - 16:00
25.12. fermé
26.12. 9:00 - 18:00
31.12. 9:00 - 16:00
Réservez votre
visite VIP gratuite
Découvrez nos clubs premiums et vivez une expérience VIP exclusive gratuite chez Holmes Place (y compris Personal Training, analyse corporelle, Spa et bien plus encore)!
Notre club
Nous vous offrons un panel de services pour une vie saine, équilibrée et agréable. C'est ici que les valeurs de la marque prennent vie : équilibre, accompagnement, intégration et progrès. Tout ce qu'il vous faut vous attend.
Notre équipe
Notre équipe a été sélectionnée avec soin pour leur motivation et leur inspiration, pour leur collègues et surtout pour nos partenaires. C'est votre enthousiasme et votre personnalité qui orientent la vision d'Holmes Place et qui font la différence.
Adhésion en ligne exclusive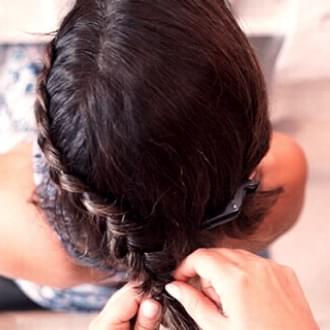 Chic & simple gym hairstyles
More than a top bun or ponytails. Chic, simple and manageable gym hairstyles, in step-by-step tutorials that are simply perfect. Check-out a Duch crown braid and a messy French braid with video.
Plus
Five minute plank full body workout: Get fit by standing still
300 seconds of your day is all you need to help you on your way to a stronger, toned body. Sound unbelievable? It's true - this short burst of exercise has proven results. Enter, the five-minute plank full-body workout.
Plus
Three great reasons to try Euphoria
Hands up if you're finding fitness a chore rather than an enjoyable experience? Many of us feel that exercise is just another tick-box process that needs doing to keep our body healthy. Well, yawn no more and try Euphoria by Holmes Place.
Plus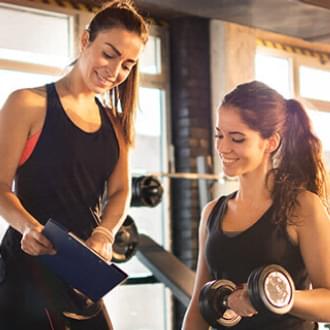 Body fat scales: how they work and are they accurate?
Standing on a set of scales is fine if you're just wanting to check your weight, but it doesn't factor in muscle, fat or water percentages.
Plus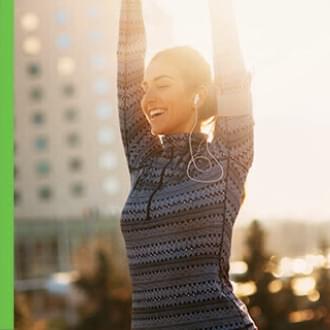 Power up for summer - playlist
"As full of spirit as the month of May," says Vernon on Shakespeare's Henry IV.
Plus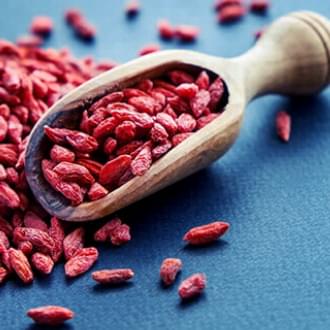 Five foods that lengthen your life
It makes sense to eat foods that lengthen your life. And research proves that certain things we eat can do exactly that. Shopping lists at the ready - let's hit the aisles to dine well and live longer.
Plus