Recherche libre en tapant ici
Zürich
Zürich Crowne Plaza
Nous avons un espace Cardio avec des fonctions de divertissement, telles qu'Internet, des écrans personnels, etc. Un Centre holistique généreux, pour des cours de Body & Mind comme le Yoga et le Pilates. Doté du Move Well Studio, pour une large gamme de cours tels que Body Pump et Zumba. Découvrez les nombreux parcours qui sont également disponibles. Il y a aussi un studio de filature supplémentaire, ainsi qu'une grande piscine pour la natation et l'entraînement aquatique. Nous offrons à tous nos membres 90 minutes de stationnement gratuit dans le parking de l'hôtel Crowne Plaza.
Badenerstrasse 420 8004
+41 44 404 8500
Zürich - Switzerland
| | | |
| --- | --- | --- |
| Heures | Mittwoch | 06:30 - 22:00 |
| | Donnerstag |  06:30 - 22:00 |
| | Freitag |  06:30 - 22:00 |
| | Samstag |  09:00 - 20:00 |
| | Sonntag |  09:00 - 20:00 |
| | Montag |  06:30 - 22:00 |
| | Dienstag |  06:30 - 22:00 |
Expérience de club
Visite VIP
Découvrez nos clubs premiums et vivez une expérience VIP exclusive gratuite chez Holmes Place: Y compris Personal Training, analyse corporelle, Spa et bien plus encore! Invitations VIP limitées.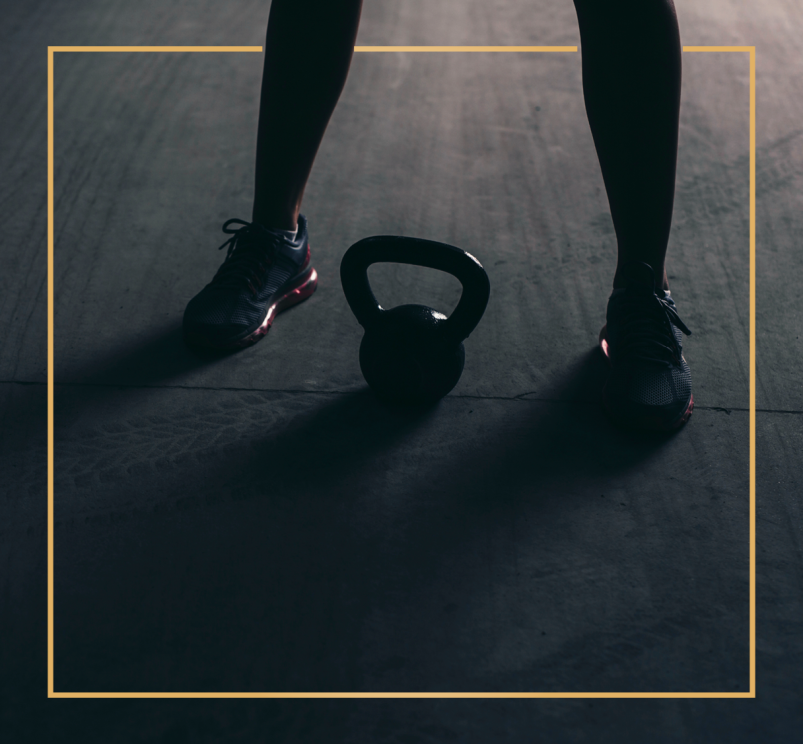 Notre club
Nous vous offrons un panel de services pour une vie saine, équilibrée et agréable. C'est ici que les valeurs de la marque prennent vie : équilibre, accompagnement, intégration et progrès. Tout ce qu'il vous faut vous attend.
Notre équipe
Notre équipe a été sélectionnée avec soin pour leur motivation et leur inspiration, pour leur collègues et surtout pour nos partenaires. C'est votre enthousiasme et votre personnalité qui orientent la vision d'Holmes Place et qui font la différence.
Adhésion en ligne exclusive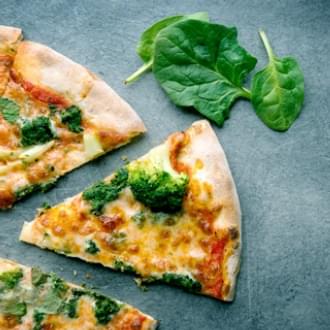 5 ways to treat yourself without wrecking your diet
There's a thin line between treating yourself and going overboard, but it is possible to reward yourself with the foods you love without leading to weight gain.
Plus
The ultimate back-to-work workout plan
Here is the workout plan that will get you ready for an impressive return to work this September. Start today.
Plus
How to Get the Perfect Abs - Fundamental Tips to Get you There
Straight to the core: learn how to target those abdominal muscles for a flat, toned stomach.
Plus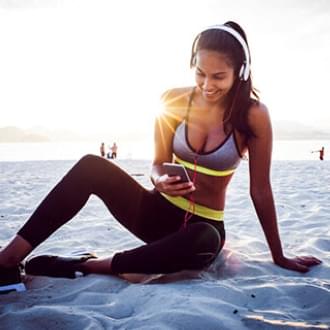 Ultimate summer sunset playlist
It's time to live the days that make the best memories with the right summer soundtrack.
Plus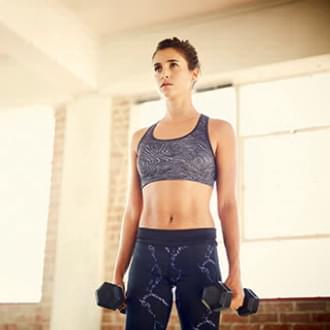 Losing weight vs. losing inches: what should I aim for?
In the journey towards health and wellbeing setting the right goals is like selecting a destination. What should you aim for and why?
Plus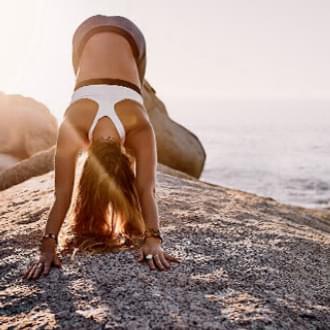 Summer Zen: How to fall in love with yoga and meditation
There are a multitude of reasons to fall in love with the ancient wellbeing practice. Here's why yoga is one of the best exercises you can do - and how to get started.
Plus