Recherche libre en tapant ici
CHRISTMAS SPINNING WITH ERNST | Holmes Place Seepark | 23.12.2018 & 30.12.2018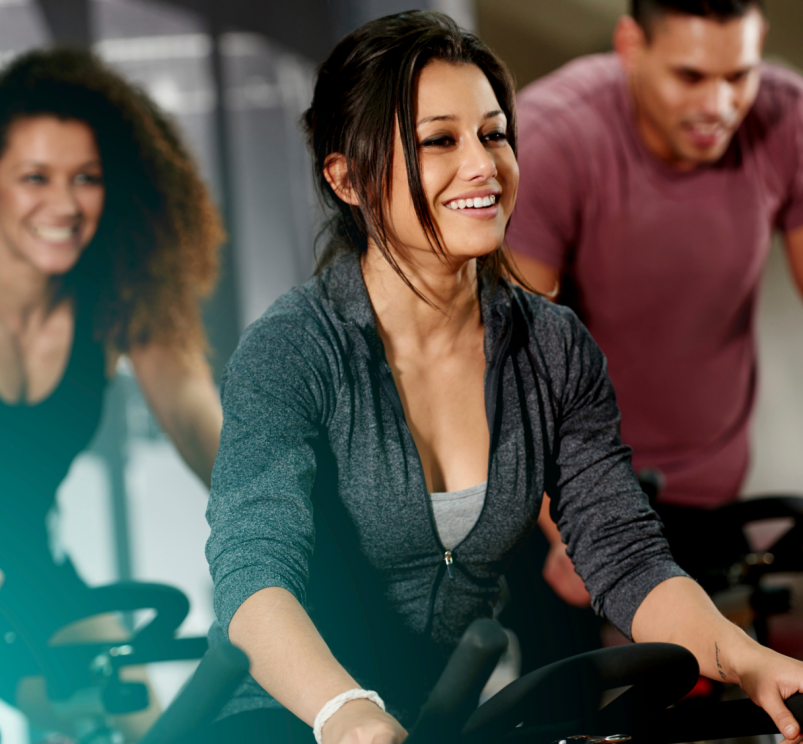 Get out of the cold weather and raise the heat at our 90 minute Spinning / Indoor Cycling session with Ernst Steimann.
Sign-up is essential, limited spaces available.
The events are free for members, guest fee 15 CHF per event. ONLY 15 GUEST PLACES AVAILABLE PER EVENT.
To register as a guest call our Reception, 044 722 53 20.
Date: gru 23, 2018 - gru 30, 2018
Time: 16:00 - 18:30
Capacity: 15
Club: Oberrieden - Seepark