Recherche libre en tapant ici
Entraîneur personnel
Soutien personnalisé et continu
L'entraînement occupe une place fondamentale dans un mode de vie sain. Trouver un expert pour vous guider vers vos objectifs est la façon la plus facile et la plus aidé de Profiter de l'Aventure. Ainsi, vous pourrez tirer le maximum de votre temps et de vos efforts.
Entraînements personnalisés
Notre Entraîneur Personnel créera un programme d'entraînement uniquement pour vous basé sur vos objectifs. Ce programme personnalisé, basé sur votre forme physique et vos antécédents médicaux, vous donnent de meilleurs résultats.
Conseils
Sous les conseils de nos entraîneurs professionnels, vous aurez les consignes pour faire chaque exercice de votre routine comme il faut. Ainsi, vous aurez non seulement de meilleurs résultats mais également moins de risque de vous blesser.
Rester motivés
Il n'est pas facile de rester motivé. Avoir des séances régulières avec nos entraîneurs personnels vous motivera pour continuer à vous entraîner et à montrer vos résultats et vos améliorations à votre Entraîneur Personnel.
Progrès et soutien
Améliorez vos résultats avec les Entraîneurs Personnels Holmes Place. Ayez de meilleurs résultats en moins de temps.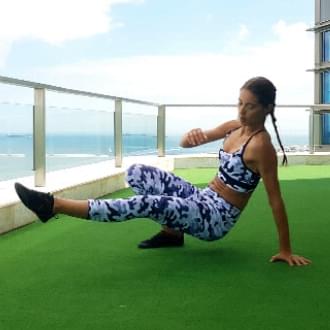 Seven-minute full-body workout
Busy day? Before you even consider skipping your workout, consider this: Seven exercises can tone, tighten and strengthen your whole body in just seven minutes.
Plus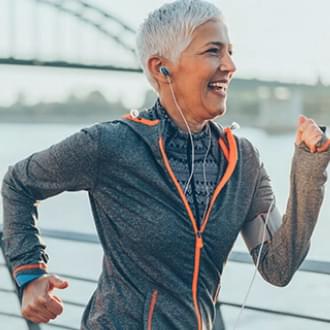 Can half an hour of exercise per day make a difference?
How does daily exercise make a difference? 30 little minutes can help lose weight, reduce stress and the risk of disease, improve your wellbeing and feeling of happiness.
Plus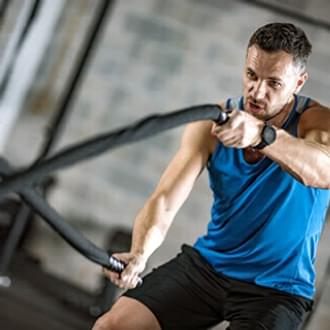 Six reasons to try Spartans
Regular workout? Love a challenge? Thrive on thrashing it out to music in a good environment? Say hello to Spartans by Holmes Place. Here's why you'll love it.
Plus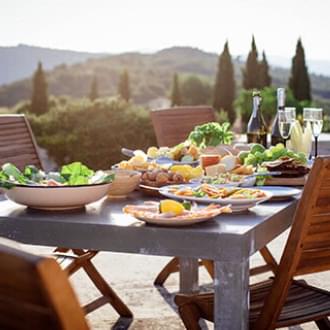 ABC of Mediterranean Diet
With media and health professionals hailing it the secret to a longer life (and a smaller waist) the Mediterranean diet is increasingly adopted around the world. Knowledge leads to nourishment - so here's how to get started yourself.
Plus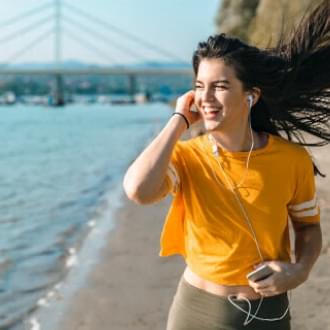 Spring-Time Playlist, let your workout blossom
These songs are the perfect soundtrack for the spring days that now arrive, take it to the club with you or enjoy an outdoors workout. Let your workout blossom inspired by this spring-time playlist.
Plus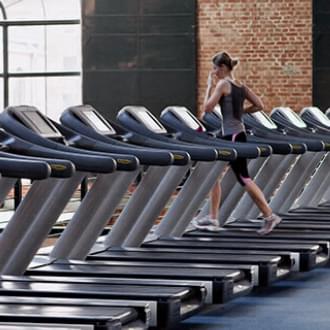 Treadmill vs Elliptical - Benefits of top gym machines
Treadmill or elliptical? They're gym staples and both have their benefits - but which is best for you?
Plus