Recherche libre en tapant ici
Nutrition
Soutien personnalisé et continu
Nos Experts en nutrition Holmes Place établissent des programmes personnalisés basés sur votre état physique, votre poids, vos objectifs et vos préférences. Simples et faciles à suivre, ces programmes nutritionnels sains vous garantiront des résultats rapides.
Programme personnel
Après avoir pris vos mensurations et avoir analysé votre âge métabolique, nos nutritionnistes vous établiront un programme alimentaire complet et équilibré qui correspond à votre mode de vie et à vos objectifs.
Soutien permanent
Que votre objectif soit d'améliorer votre performance physique, de perdre du poids ou d'atteindre un objectif à long terme que vous vous êtes fixé, nos experts vous apporteront soutien et orientation pendant votre aventure.
Enjoy the journey
Sur notre blog vous trouverez des recettes saines, des astuces de cuisine, et des conseils en nutrition pour faire de l'heure du repas un véritable plaisir.
En savoir plus
Manger mieux, vivre mieux
Manger correctement est essentiel à une vie saine et nous le savons.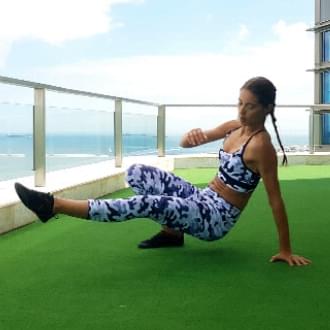 7-minute full-body workout
Busy day? Before you even consider skipping your workout, consider this: Seven exercises can tone, tighten and strengthen your whole body in just seven minutes.
Plus
How does fat loss actually work?
Knowledge is power - here's how fat is stored and burned, so you can start torching it smartly.
Plus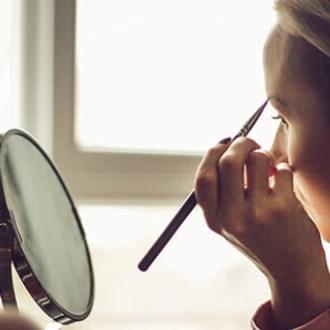 Why makeup and workouts don't work together
Are you one of those people who refuse to leave the house without your daily skin regime and full facial application of Elizabeth Arden? Even when you're working out? Well, get that makeup remover to hand - here's why makeup and workouts don't work.
Plus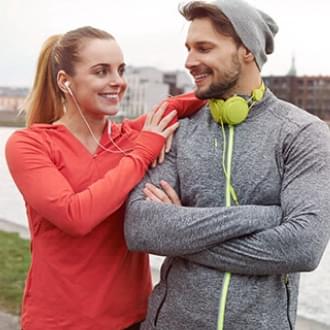 Valentine workout playlist - straight to the heart
A workout for two deserves a special playlist to go with it. This Valentine train with the tunes that go straight to the heart.
Plus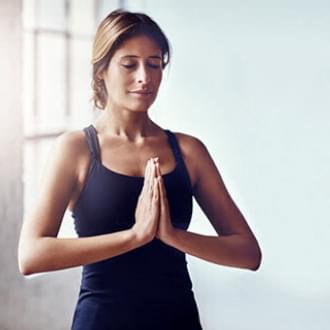 How to improve your posture - by MD Thordis Berger
Posture is the position you maintain while standing, sitting or lying down. You have good posture when your position creates the least amount of strain on supporting muscles and ligaments when you move or perform weight-bearing activity. ​
Plus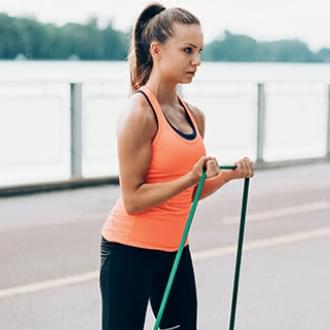 Is strength training the only way to get toned?
Firm, defined and in good shape. Being toned is a goal for many of us and strength training is both essential and excellent for achieving that goal. But is it the only way?​
Plus