Recherche libre en tapant ici
Nutrition
Soutien personnalisé et continu
Nos Experts en nutrition Holmes Place établissent des programmes personnalisés basés sur votre état physique, votre poids, vos objectifs et vos préférences. Simples et faciles à suivre, ces programmes nutritionnels sains vous garantiront des résultats rapides.
Programme personnel
Après avoir pris vos mensurations et avoir analysé votre âge métabolique, nos nutritionnistes vous établiront un programme alimentaire complet et équilibré qui correspond à votre mode de vie et à vos objectifs.
Soutien permanent
Que votre objectif soit d'améliorer votre performance physique, de perdre du poids ou d'atteindre un objectif à long terme que vous vous êtes fixé, nos experts vous apporteront soutien et orientation pendant votre aventure.
Enjoy the journey
Sur notre blog vous trouverez des recettes saines, des astuces de cuisine, et des conseils en nutrition pour faire de l'heure du repas un véritable plaisir.
En savoir plus
Manger mieux, vivre mieux
Manger correctement est essentiel à une vie saine et nous le savons.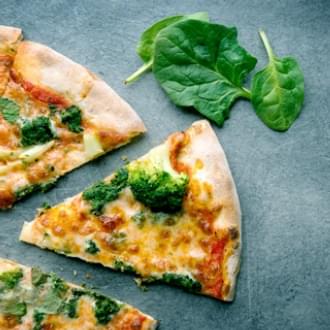 5 ways to treat yourself without wrecking your diet
There's a thin line between treating yourself and going overboard, but it is possible to reward yourself with the foods you love without leading to weight gain.
Plus
The ultimate back-to-work workout plan
Here is the workout plan that will get you ready for an impressive return to work this September. Start today.
Plus
How to Get the Perfect Abs - Fundamental Tips to Get you There
Straight to the core: learn how to target those abdominal muscles for a flat, toned stomach.
Plus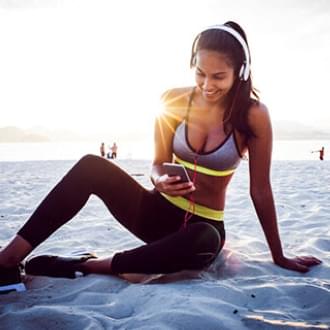 Ultimate summer sunset playlist
It's time to live the days that make the best memories with the right summer soundtrack.
Plus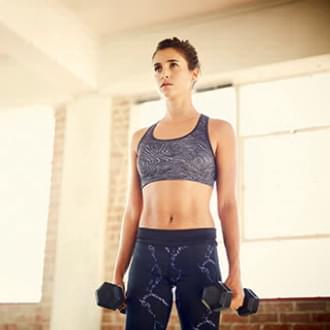 Losing weight vs. losing inches: what should I aim for?
In the journey towards health and wellbeing setting the right goals is like selecting a destination. What should you aim for and why?
Plus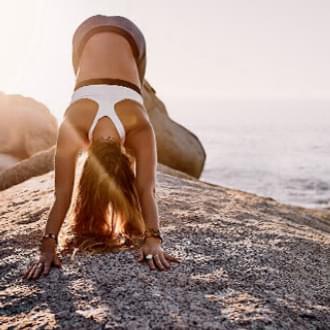 Summer Zen: How to fall in love with yoga and meditation
There are a multitude of reasons to fall in love with the ancient wellbeing practice. Here's why yoga is one of the best exercises you can do - and how to get started.
Plus