Recherche libre en tapant ici
Nutrition
Soutien personnalisé et continu
Nos Experts en nutrition Holmes Place établissent des programmes personnalisés basés sur votre état physique, votre poids, vos objectifs et vos préférences. Simples et faciles à suivre, ces programmes nutritionnels sains vous garantiront des résultats rapides.
Programme personnel
Après avoir pris vos mensurations et avoir analysé votre âge métabolique, nos nutritionnistes vous établiront un programme alimentaire complet et équilibré qui correspond à votre mode de vie et à vos objectifs.
Soutien permanent
Que votre objectif soit d'améliorer votre performance physique, de perdre du poids ou d'atteindre un objectif à long terme que vous vous êtes fixé, nos experts vous apporteront soutien et orientation pendant votre aventure.
Enjoy the journey
Sur notre blog vous trouverez des recettes saines, des astuces de cuisine, et des conseils en nutrition pour faire de l'heure du repas un véritable plaisir.
En savoir plus
Manger mieux, vivre mieux
Manger correctement est essentiel à une vie saine et nous le savons.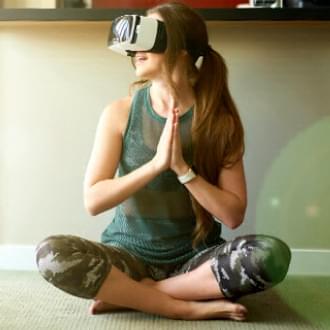 Top fitness trends to look forward to in 2019
New year, new trends: what's shaping up the fitness world over the coming year - and beyond? Mental fitness, multi-function equipment and next-gen tech all make the list
Plus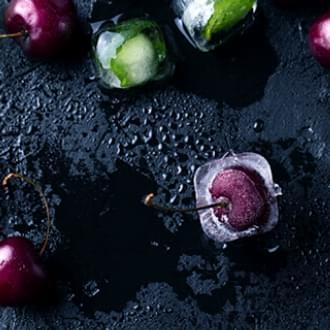 Is all processed food unhealthy?
Should we be ditching convenience fare completely? Don't be put off by well-intentioned advice - add these nutritional processed foods to your shopping list.
Plus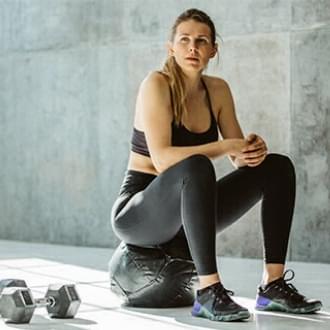 What Happens to your body when you stop training? - by MD Thordis Berger
What Happens to your body when you stop training? Two weeks, four, eight... uncover the changes with the help of MD Thordis Berger.
Plus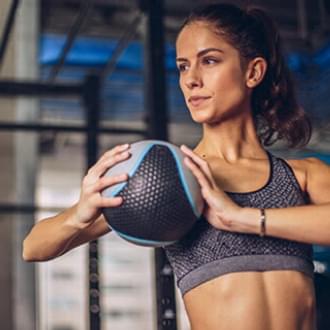 How to avoid last year's resolutions mistakes
Make 2019 the year you stick to your goals - yes, even the loftiest ones. Here's how to make habits stick for a happier, healthier you.
Plus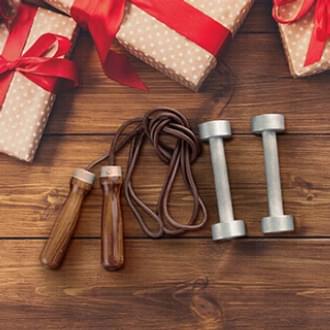 Six perfect fitness gifts for Yogis and athletes
​Need a gift for the fitness fanatic in your life? These handful of ideas are guaranteed to put a smile on the face of any athlete - whether they enjoy yoga, running, or simply hitting the gym.
Plus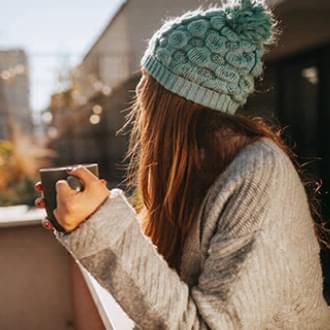 How to avoid holiday season mistakes?
It's that time of year again: sleep, eat, drink, repeat. To avoid getting caught up in those temptations yet again, here are a few ideas to keep you motivated over the Christmas period
Plus