Suchbegriffe können jederzeit eingegeben werden
Berlin
Bismarckstrasse
Auf 1.400 Quadratmeter bietet der Club nicht nur eine zentrale Lage, sondern auch hochwertige Kraft- und Cardio-Trainingsgeräte, eine Vielzahl an Kursen und tolle Möglichkeiten zur Entspannung. Darunter eine Sauna, Dampfsauna, ein Indoor-Pool und einen Ruheraum, um gänzlich den Alltag hinter sich zu lassen.
Wilmersdorfer Straße 38 10585
Berlin - Germany
| | | |
| --- | --- | --- |
| Öffnungszeiten | miércoles | 7:00 – 22:00 |
| | jueves |  7:00 – 22:00 |
| | viernes |  7:00 – 22:00 |
| | sábado |  9:00 – 21:00 |
| | domingo |  9:00 – 21:00 |
| | lunes |  08:00-14:00 |
| | martes |  Geschlossen / Closed |
Unser Club
Wir bieten eine komplette Reihe an Leistungen für ein ausgeglichenes, gesundes und glückliches Leben. Hier werden Werte wie Balance, Unterstützung, Zugehörigkeit und Fortschritt zum Leben erweckt. Hier finden Sie alles, was Sie brauchen.
Unser Team
Unser Team wurde aufgrund seiner Motivation und Inspiration von unseren Kollegen und Partnern sorgfältig ausgewählt. Deine Persönlichkeit und dein Enthusiasmus sind es, die die Vision von Holmes Place voranbringen und eine positive Veränderung herbeiführen.
EXKLUSIVE ONLINE-MITGLIEDSCHAFT
Komfort Garantie
Online-Mitgliedschaft
Das Wichtigste für uns ist, dass Sie zufrieden & glücklich sind. Aus diesem Grund haben wir die Holmes Place Komfort-Garantie, die Ihnen dabei hilft, guten Gewissens Ihre Mitgliedschaft auch online abzuschließen. Genießen Sie hier die 14-Tage-Geld-zurück-Garantie und legen Sie gleich los.
Weitere Tarife
Für weitere Kooperationstarife & Mitgliedschaften (z.B. Studenten) kontaktieren Sie uns bitte via Mail: bismarckstrasse@holmesplace.com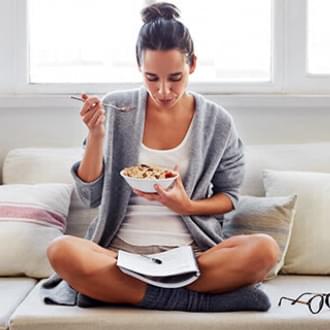 Can food cause or help prevent headaches and migraines?
Can food increase the chance of having headaches and migraines? And can they be controlled by the food we eat? Time to find out with help of MD Thordis Berger. Have a bite.
Mehr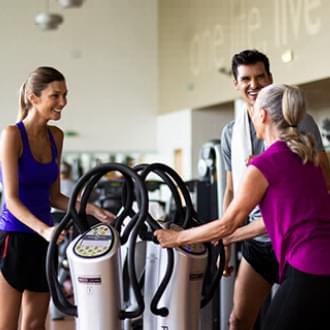 Blue Monday: How to make yourself happy on the saddest day of the year
Feeling the blues on Blue Monday. You're not the only one. Blue Monday: allegedly the most depressing day of the year. Christmas and New Year have ended, you have more than 300 days to wait for your next festive holiday and you're now up to your neck in work deadlines. On this gloomy date, we've wrapped up some endorphin-inducing ways to turn frowns upside-down.
Mehr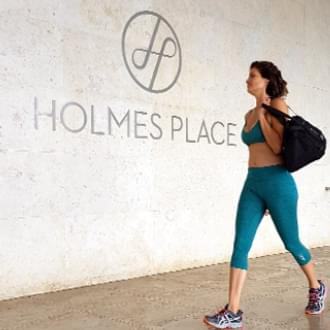 Why New Year's resolutions don't work
Struggling to make your well-intended goals a reality, year after year after year? Here's what you're doing wrong - and the best ways to make New Year's resolutions truly stick.
Mehr
Is the 10k-steps-a-day rule a myth?
Is the "10k steps a day" rule a myth? Time to find out if it works and why this recommendation came to exist.
Mehr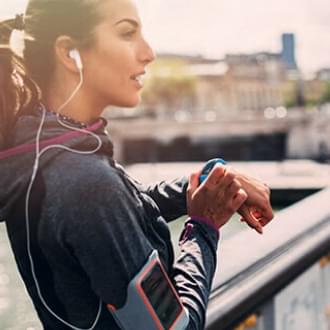 What information do fitness trackers collect?
Location, heart rate, calories, steps... What info do fitness trackers collect? Find out and check how that information can help improve your everyday life.
Mehr