Suchbegriffe können jederzeit eingegeben werden
Berlin
Bismarck-strasse
Auf 1.400 Quadratmeter bietet der Club nicht nur eine zentrale Lage, sondern auch hochwertige Kraft- und Cardio-Trainingsgeräte, eine Vielzahl an Kursen und tolle Möglichkeiten zur Entspannung. Darunter eine Sauna, Dampfsauna, ein Indoor-Pool und einen Ruheraum, um gänzlich den Alltag hinter sich zu lassen.
Wilmersdorfer Straße 38, 10585
Berlin - Germany
| | | |
| --- | --- | --- |
| Öffnungszeiten | domingo | 9:00 – 21:00 |
| | lunes |  7:00 – 22:00 |
| | martes |  7:00 – 22:00 |
| | miércoles |  7:00 – 22:00 |
| | jueves |  7:00 – 22:00 |
| | viernes |  7:00 – 22:00 |
| | sábado |  9:00 – 21:00 |
Unser Club
Wir bieten eine komplette Reihe an Leistungen für ein ausgeglichenes, gesundes und glückliches Leben. Hier werden Werte wie Balance, Unterstützung, Zugehörigkeit und Fortschritt zum Leben erweckt. Hier finden Sie alles, was Sie brauchen.
Unser Team
Unser Team wurde aufgrund seiner Motivation und Inspiration von unseren Kollegen und Partnern sorgfältig ausgewählt. Deine Persönlichkeit und dein Enthusiasmus sind es, die die Vision von Holmes Place voranbringen und eine positive Veränderung herbeiführen.
EXKLUSIVE ONLINE-MITGLIEDSCHAFT
Komfort Garantie
Online-Mitgliedschaft
Das Wichtigste für uns ist, dass Sie zufrieden & glücklich sind. Aus diesem Grund haben wir die Holmes Place Komfort-Garantie, die Ihnen dabei hilft, guten Gewissens Ihre Mitgliedschaft auch online abzuschließen. Genießen Sie hier die 14-Tage-Geld-zurück-Garantie und legen Sie gleich los.
Weitere Tarife
Für weitere Kooperationstarife & Mitgliedschaften (z.B. Studenten) kontaktieren Sie uns bitte via Mail: bismarckstrasse@holmesplace.com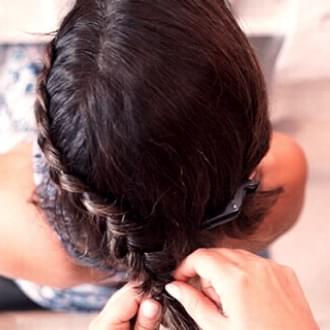 Chic & simple gym hairstyles
More than a top bun or ponytails. Chic, simple and manageable gym hairstyles, in step-by-step tutorials that are simply perfect. Check-out a Duch crown braid and a messy French braid with video.
Mehr
Five minute plank full body workout: Get fit by standing still
300 seconds of your day is all you need to help you on your way to a stronger, toned body. Sound unbelievable? It's true - this short burst of exercise has proven results. Enter, the five-minute plank full-body workout.
Mehr
Three great reasons to try Euphoria
Hands up if you're finding fitness a chore rather than an enjoyable experience? Many of us feel that exercise is just another tick-box process that needs doing to keep our body healthy. Well, yawn no more and try Euphoria by Holmes Place.
Mehr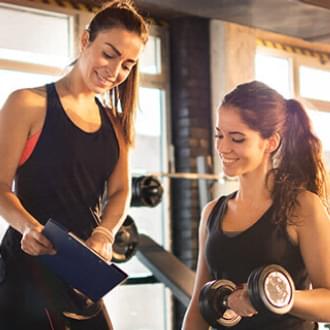 Body fat scales: how they work and are they accurate?
Standing on a set of scales is fine if you're just wanting to check your weight, but it doesn't factor in muscle, fat or water percentages.
Mehr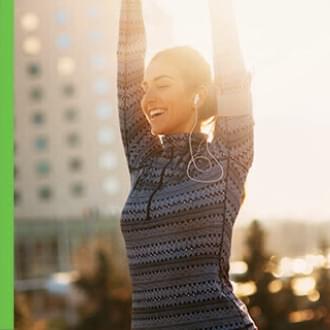 Power up for summer - playlist
"As full of spirit as the month of May," says Vernon on Shakespeare's Henry IV.
Mehr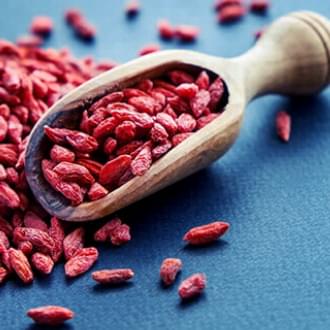 Five foods that lengthen your life
It makes sense to eat foods that lengthen your life. And research proves that certain things we eat can do exactly that. Shopping lists at the ready - let's hit the aisles to dine well and live longer.
Mehr