Suchbegriffe können jederzeit eingegeben werden
Unsere Services
Ernährung
Die Holmes Place Ernährungsexperten entwickeln einen auf Ihre körperliche Kondition, Ihr Zielgewicht und Ihre allgemeinen Bedürfnisse ausgerichteten, gesunden Ernährungsplan, dem Sie leicht folgen können und der schon bald positive Ergebnisse bringt.
Spezielle Programme
Eine gesunde Ernährung ist wichtig für den Körper, befriedigt die Sinne und ist somit ein Grundpfeiler für Ihr Wohlbefinden. Wir bieten Ihnen eine professionelle Anleitung, damit Sie eine ausgeglichene Ernährungsweise erreichen können.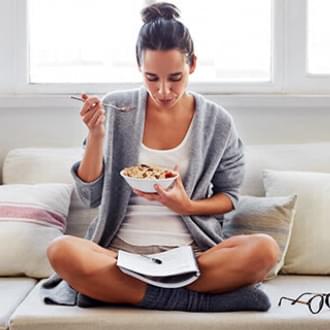 Can food cause or help prevent headaches and migraines?
Can food increase the chance of having headaches and migraines? And can they be controlled by the food we eat? Time to find out with help of MD Thordis Berger. Have a bite.
Mehr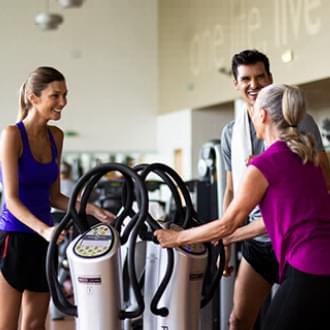 Blue Monday: How to make yourself happy on the saddest day of the year
Feeling the blues on Blue Monday. You're not the only one. Blue Monday: allegedly the most depressing day of the year. Christmas and New Year have ended, you have more than 300 days to wait for your next festive holiday and you're now up to your neck in work deadlines. On this gloomy date, we've wrapped up some endorphin-inducing ways to turn frowns upside-down.
Mehr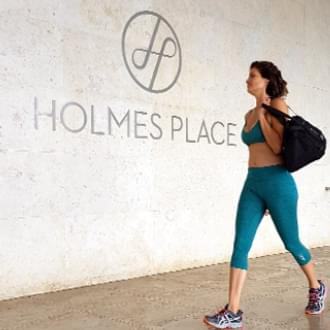 Why New Year's resolutions don't work
Struggling to make your well-intended goals a reality, year after year after year? Here's what you're doing wrong - and the best ways to make New Year's resolutions truly stick.
Mehr
Is the 10k-steps-a-day rule a myth?
Is the "10k steps a day" rule a myth? Time to find out if it works and why this recommendation came to exist.
Mehr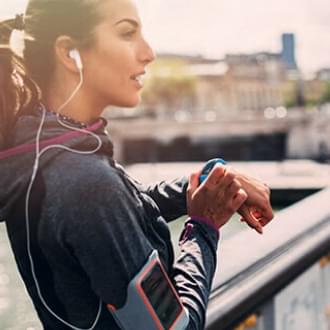 What information do fitness trackers collect?
Location, heart rate, calories, steps... What info do fitness trackers collect? Find out and check how that information can help improve your everyday life.
Mehr