Suchbegriffe können jederzeit eingegeben werden
Lübeck
Linden Arcaden
Lassen Sie sich inspirieren und genießen Sie Fitness, Wellness und einen einzigartigen Spa-Bereich über den Dächern von Lübeck! Lernen Sie unser ganzheitliches Wohlfühlkonzept von Holmes Place kennen: Von ausgeglichener Bewegung über gesunde Ernährung bis hin zur nachhaltiger Entspannung – direkt im Zentrum/Linden Arcaden mit Dachterrassen-Blick über die Hansestadt!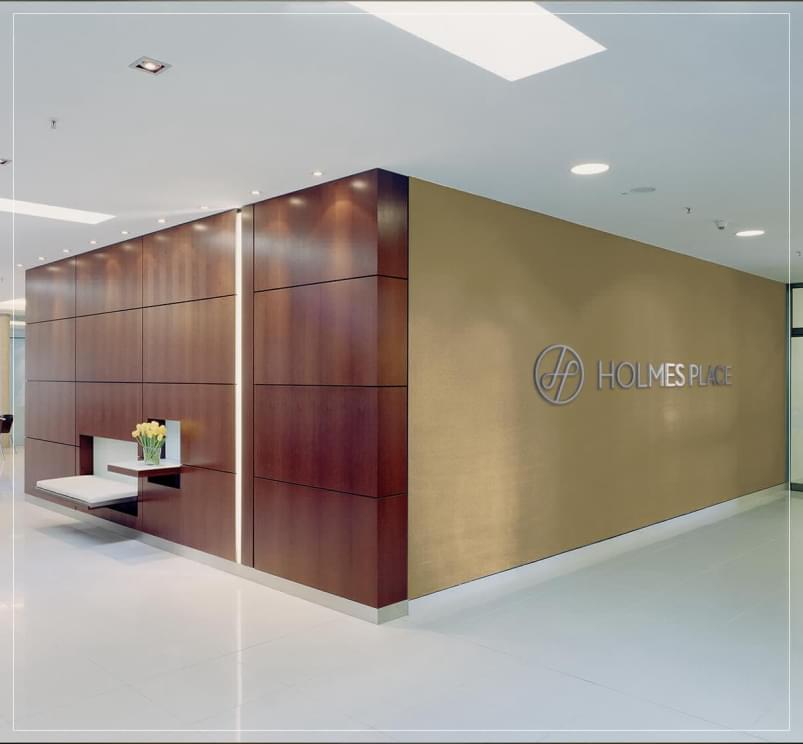 Fackenburger Allee 3 - 4. OG, 23554
Lübeck - Germany
| | | |
| --- | --- | --- |
| Öffnungszeiten | Donnerstag | 07:00 - 22:30 |
| | Friday |  07:00 - 22:30 |
| | Saturday |  09:00 - 20:00 |
| | Sunday |  09:00 - 20:00 |
| | Monday |  07:00 - 22:30 |
| | Tuesday |  07:00 - 22:30 |
| | Wednesday |  07:00 - 22:30 |
Unser Club
Wir bieten eine komplette Reihe an Leistungen für ein ausgeglichenes, gesundes und glückliches Leben. Hier werden Werte wie Balance, Unterstützung, Zugehörigkeit und Fortschritt zum Leben erweckt. Hier finden Sie alles, was Sie brauchen.
Unser Team
Unser Team wurde aufgrund seiner Motivation und Inspiration von unseren Kollegen und Partnern sorgfältig ausgewählt. Deine Persönlichkeit und dein Enthusiasmus sind es, die die Vision von Holmes Place voranbringen und eine positive Veränderung herbeiführen.
EXKLUSIVE ONLINE-MITGLIEDSCHAFT
Komfort Garantie
Online-Mitgliedschaft
Das Wichtigste für uns ist, dass Sie zufrieden & glücklich sind. Aus diesem Grund haben wir die Holmes Place Komfort-Garantie, die Ihnen dabei hilft, guten Gewissens Ihre Mitgliedschaft auch online abzuschließen. Genießen Sie hier die 14-Tage-Geld-zurück-Garantie und legen Sie gleich los.
Weitere Tarife
Für weitere Kooperationstarife & Mitgliedschaften (z.B. Studenten) kontaktieren Sie uns bitte via Mail: luebeck@holmesplace.com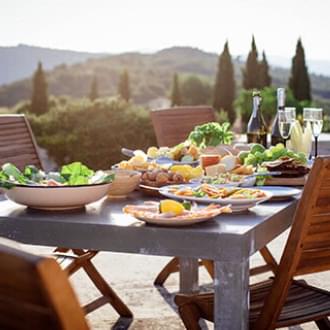 ABC of Mediterranean Diet
With media and health professionals hailing it the secret to a longer life (and a smaller waist) the Mediterranean diet is increasingly adopted around the world. Knowledge leads to nourishment - so here's how to get started yourself.
Mehr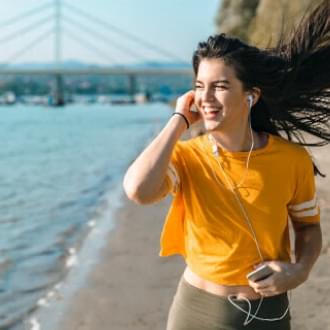 Spring-Time Playlist, let your workout blossom
These songs are the perfect soundtrack for the spring days that now arrive, take it to the club with you or enjoy an outdoors workout. Let your workout blossom inspired by this spring-time playlist.
Mehr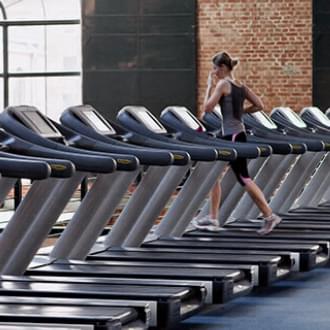 Treadmill vs Elliptical - Benefits of top gym machines
Treadmill or elliptical? They're gym staples and both have their benefits - but which is best for you?
Mehr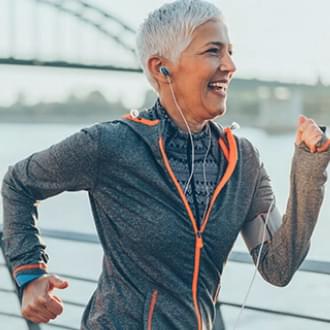 Can half an hour of exercise per day make a difference?
How does daily exercise make a difference? 30 little minutes can help lose weight, reduce stress and the risk of disease, improve your wellbeing and feeling of happiness.
Mehr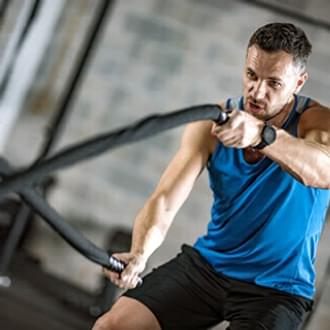 Six reasons to try Spartans
Regular workout? Love a challenge? Thrive on thrashing it out to music in a good environment? Say hello to Spartans by Holmes Place. Here's why you'll love it.
Mehr
Bubble benefits: How jacuzzis work on the body
What's really happening to your body as you soak away your stress in a jacuzzi? Here's the science behind the serenity of the jacuzzi.
Mehr