Suchbegriffe können jederzeit eingegeben werden
Ernährung
Individuelle Unterstützung
Die Holmes Place Ernährungsexperten entwickeln einen auf Ihre körperliche Kondition, Ihr Zielgewicht und Ihre allgemeinen Bedürfnisse ausgerichteten, gesunden Ernährungsplan, dem Sie leicht folgen können und der schon bald positive Ergebnisse bringt.
Persönlicher Plan
Nach den Messungen und der Analyse des Stoffwechselalters, erhalten Sie von unseren Ernährungsspezialisten einen vollständigen und ausgeglichenen Ernährungsplan, der auf Ihren Lebensstil und Ihre Ziele zugeschnitten ist.
Persönliche Unterstützung
Ob Sie sich zum Ziel gesetzt haben Ihre körperliche Leistung zu steigern, abzunehmen oder eine langfristige Verpflichtung sich selbst gegenüber eingehen wollen- unsere Experten unterstützen Sie sehr gerne bei all Ihren Vorhaben und Zielen.
ENJOY THE JOURNEY
In unserem Blog finden Sie gesunde Rezepte, Kochtipps und viele Ratschläge in Bezug auf eine ausgeglichene Ernährungsweise. Gesund essen soll vor allem Spaß machen.
Lerne gut zu essen
Gesund ernähren, besser leben
Eine gesunde Ernährung ist das Fundament eines gesunden Lebensstils- das wissen wir.
Is the 10k-steps-a-day rule a myth?
Is the "10k steps a day" rule a myth? Time to find out if it works and why this recommendation came to exist.
Mehr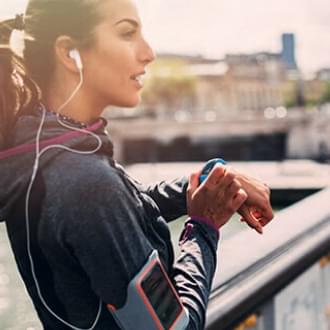 What information do fitness trackers collect?
Location, heart rate, calories, steps... What info do fitness trackers collect? Find out and check how that information can help improve your everyday life.
Mehr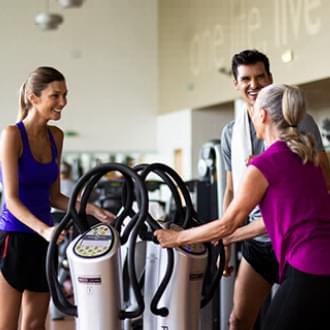 Blue Monday: How to make yourself happy on the saddest day of the year
Feeling the blues on Blue Monday. You're not the only one. Blue Monday: allegedly the most depressing day of the year. Christmas and New Year have ended, you have more than 300 days to wait for your next festive holiday and you're now up to your neck in work deadlines. On this gloomy date, we've wrapped up some endorphin-inducing ways to turn frowns upside-down.
Mehr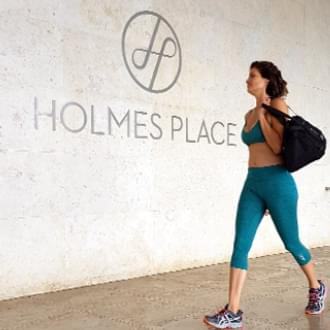 Why New Year's resolutions don't work
Struggling to make your well-intended goals a reality, year after year after year? Here's what you're doing wrong - and the best ways to make New Year's resolutions truly stick.
Mehr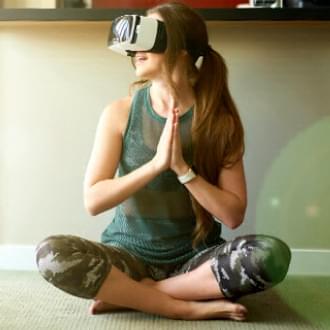 Top fitness trends to look forward to in 2019
New year, new trends: what's shaping up the fitness world over the coming year - and beyond? Mental fitness, multi-function equipment and next-gen tech all make the list
Mehr