Suchbegriffe können jederzeit eingegeben werden
Berlin
Gendarmenmarkt
At Holmes Place, we encourage our members to make relaxation a priority, by dedicating exclusive areas in our clubs. Whether through our range of saunas, jacuzzis, themed relaxation rooms, hydrotherapy pools, or in massages and therapies – members enjoy both the experience and the benefits of relaxation.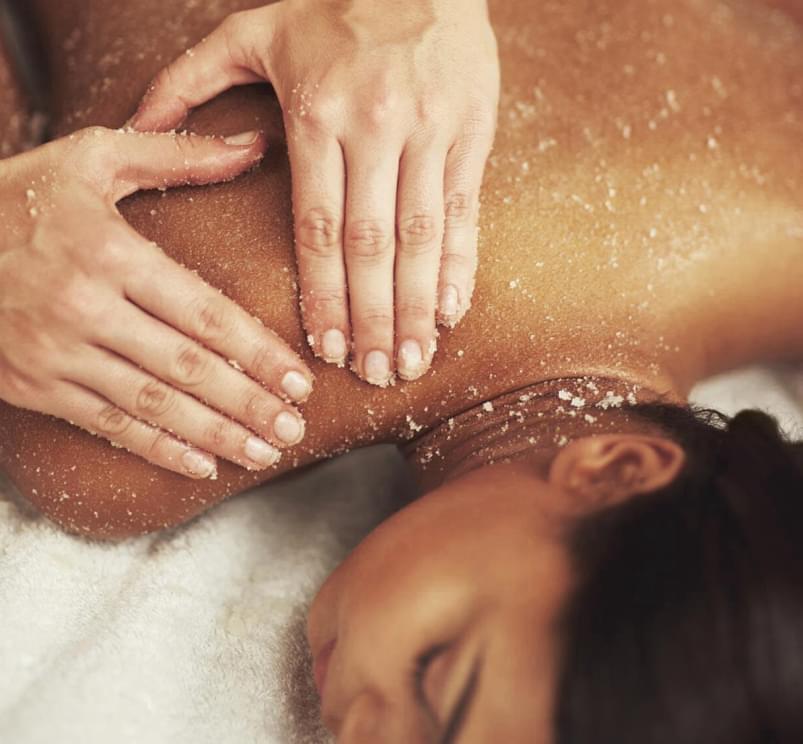 Friedrichstr. 68 – Eingang Mohrenstr. 10117
Berlin - Germany
| | | |
| --- | --- | --- |
| Öffnungszeiten | Mittwoch | 06:00-23:00 |
| | Thursday |  06:00-23:00 |
| | Friday |  06:00-22:00 |
| | Saturday |  08:00-22:00 |
| | Sunday |  08:00-22:00 |
| | Monday |  08:00-14:00 |
| | Tuesday |  Geschlossen / Closed |
Unser SPA
Im Wellnessbereich, bei Massagen und bei Schönheitsbehandlungen können Sie Ihr volles Potenzial entfalten, sich entspannen und nicht nur schön aussehen, sondern sich auch großartig fühlen.
Massage
Wir bieten Ihnen wirkungsvolle Anwendungen, die Ihnen helfen werden sich wie neu geboren zu fühlen, wie z.B: Hot Stone, Fußreflexzonenmassage, Lomi lomi nui, manuelle Lymphdrainage, klassische Massagetherapie
Body in shape
Zu unseren Body in shape Behandlungen zählen folgende Behandlungen: Monticelli mud (Packung gegen Muskelbeschwerden), fruity peel (Die perfekte Vorbereitung zu jeder Massage), d-age (Straffende und festigende Körperbehandlung), body startegist + remodeller (Aktiviert den Stoffwechsel "stark wärmend"), body startegist + packung (entgiftend und lymphaktivierend).
Facials
Tun Sie Ihrem Gesicht etwas Gutes: Klassische Gesichtsbehandlung mit unserer wundervollen Linie "active pureness".
Oder deluxe Gesichtsbehandlungen mit intensiver Hautbildverfeinerung.
Mani- und Pediküre
Verwöhnen Sie Ihre Hände oder Füße mit einer wundervollen Mani- oder Pediküre.
Waxing
Mit Hilfe des Waxings entfernen Sie langfristig unerwünsche Haare.
OUR TEAM
In the year 2014, Holmes Place Spa & Club is born, with a new and unique concept to provide a quality service to their customers. The new Spa at the Corinthia Hotel Lisbon club has an area of 3500m2, and sophisticated facilities including a ACQUA area. It includes a thermal spa, medical spa, pool, gym and studio classes. It also offers a range of spa suites with jacuzzi and sauna, all for your privacy and well-being.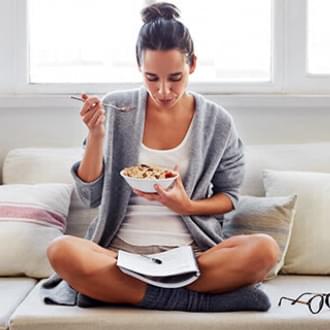 Can food cause or help prevent headaches and migraines?
Can food increase the chance of having headaches and migraines? And can they be controlled by the food we eat? Time to find out with help of MD Thordis Berger. Have a bite.
Mehr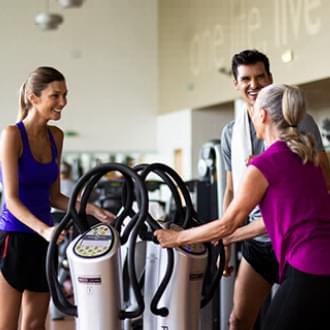 Blue Monday: How to make yourself happy on the saddest day of the year
Feeling the blues on Blue Monday. You're not the only one. Blue Monday: allegedly the most depressing day of the year. Christmas and New Year have ended, you have more than 300 days to wait for your next festive holiday and you're now up to your neck in work deadlines. On this gloomy date, we've wrapped up some endorphin-inducing ways to turn frowns upside-down.
Mehr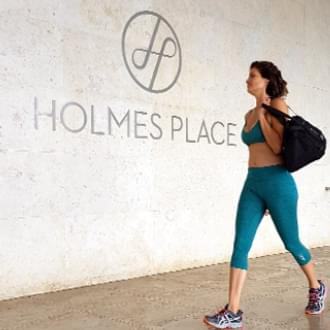 Why New Year's resolutions don't work
Struggling to make your well-intended goals a reality, year after year after year? Here's what you're doing wrong - and the best ways to make New Year's resolutions truly stick.
Mehr
Is the 10k-steps-a-day rule a myth?
Is the "10k steps a day" rule a myth? Time to find out if it works and why this recommendation came to exist.
Mehr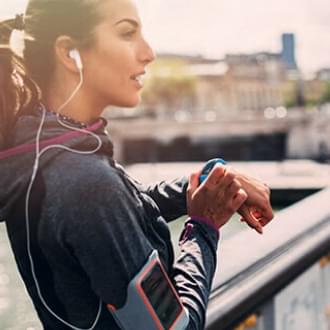 What information do fitness trackers collect?
Location, heart rate, calories, steps... What info do fitness trackers collect? Find out and check how that information can help improve your everyday life.
Mehr