Suchbegriffe können jederzeit eingegeben werden
Berlin
Gendarmenmarkt
At Holmes Place, we encourage our members to make relaxation a priority, by dedicating exclusive areas in our clubs. Whether through our range of saunas, jacuzzis, themed relaxation rooms, hydrotherapy pools, or in massages and therapies – members enjoy both the experience and the benefits of relaxation.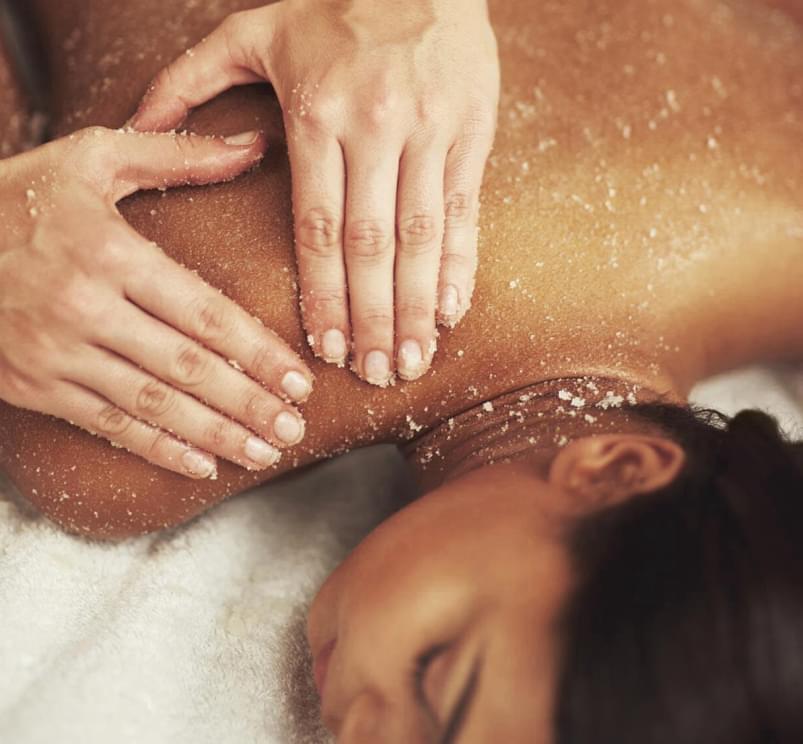 Friedrichstr. 68 – Eingang Mohrenstraße, 10117
Berlin - Germany
| | | |
| --- | --- | --- |
| Öffnungszeiten | Freitag | 08:00-22:00 |
| | Saturday |  08:00-22:00 |
| | Sunday |  08:00-22:00 |
| | Monday |  08:00-22:00 |
| | Tuesday |  06:00-23:00 |
| | Wednesday |  06:00-23:00 |
| | Thursday |  06:00-23:00 |
Unser SPA
Im Wellnessbereich, bei Massagen und bei Schönheitsbehandlungen können Sie Ihr volles Potenzial entfalten, sich entspannen und nicht nur schön aussehen, sondern sich auch großartig fühlen.
Massage
Wir bieten Ihnen wirkungsvolle Anwendungen, die Ihnen helfen werden sich wie neu geboren zu fühlen, wie z.B: Hot Stone, Fußreflexzonenmassage, Lomi lomi nui, manuelle Lymphdrainage, klassische Massagetherapie
Body in shape
Zu unseren Body in shape Behandlungen zählen folgende Behandlungen: Monticelli mud (Packung gegen Muskelbeschwerden), fruity peel (Die perfekte Vorbereitung zu jeder Massage), d-age (Straffende und festigende Körperbehandlung), body startegist + remodeller (Aktiviert den Stoffwechsel "stark wärmend"), body startegist + packung (entgiftend und lymphaktivierend).
Facials
Tun Sie Ihrem Gesicht etwas Gutes: Klassische Gesichtsbehandlung mit unserer wundervollen Linie "active pureness".
Oder deluxe Gesichtsbehandlungen mit intensiver Hautbildverfeinerung.
Mani- und Pediküre
Verwöhnen Sie Ihre Hände oder Füße mit einer wundervollen Mani- oder Pediküre.
Waxing
Mit Hilfe des Waxings entfernen Sie langfristig unerwünsche Haare.
OUR TEAM
In the year 2014, Holmes Place Spa & Club is born, with a new and unique concept to provide a quality service to their customers. The new Spa at the Corinthia Hotel Lisbon club has an area of 3500m2, and sophisticated facilities including a ACQUA area. It includes a thermal spa, medical spa, pool, gym and studio classes. It also offers a range of spa suites with jacuzzi and sauna, all for your privacy and well-being.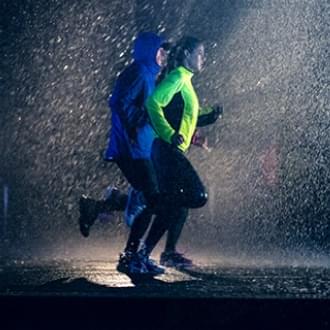 April playlist - running in the rain
In the immortal words of T.S. Eliot: "April is the cruellest month". Well, we are not that extreme.
Mehr
Pleasant pain: Why is the body sore after a Workout
Why is the body sore after a workout? Pain and pleasure is not a welcoming mix for most of us. But the blood-pumping, full-body post-gym ache? That's the good stuff. Here's why it happens.
Mehr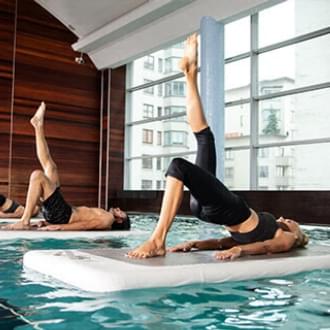 Six reasons to try Float Fit
Think you've tried every workout and nothing's floating your boat anymore? This 30-minute class won't only have you splashing with joy; it'll hoist up your health and make waves with your friends, too.
Mehr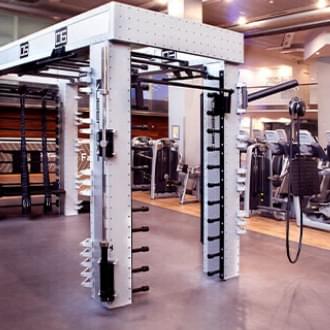 Gym vs home: The benefits of taking it to the club
You know you need to exercise - but is a gym membership really necessary or is exercising at home just as good? A question asked by many and answered by simply looking at the pros and cons. By doing so, you can work out your workouts yourself.
Mehr
Late-night workout for a deeper sleep
A gentle, Yoga inspired, night workout that allows for stretching and relaxation preparing you for a good night's sleep.
Mehr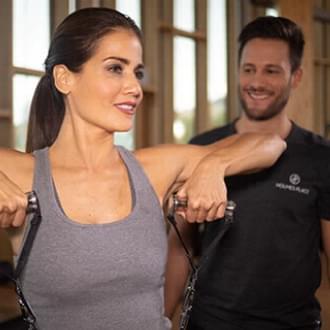 Personal Training - the importance of a personalised approach to fitness
A Personal Trainer can help to identify the best exercises and frequency to support people to reach realistic and achievable goals. Without this, people can not only waste time and money but also lose motivation. Here is what you can get with a personalised approach to fitness
Mehr