Summer
Winning game
Win one out of 6, 8 week summer memberships including 8 sessions of personal training. Lighter, happier, healthier or stronger we will support and motivate you in you 8 weeks an help you become a better version of you! Take part in the winning game and cross the fingers.
Testimonials
OUR MEMBERS SHARE THEIR STORIES
Get inspired by the exciting stories of our members and start your own journey with us now.
Company Benefits
For Your Employees
Please read here all the information and offers from Holmes Place regarding corporate/company fitness. Either health days in your company or in one of our clubs - Our clubs are happy to give you detailed information fitting to your company.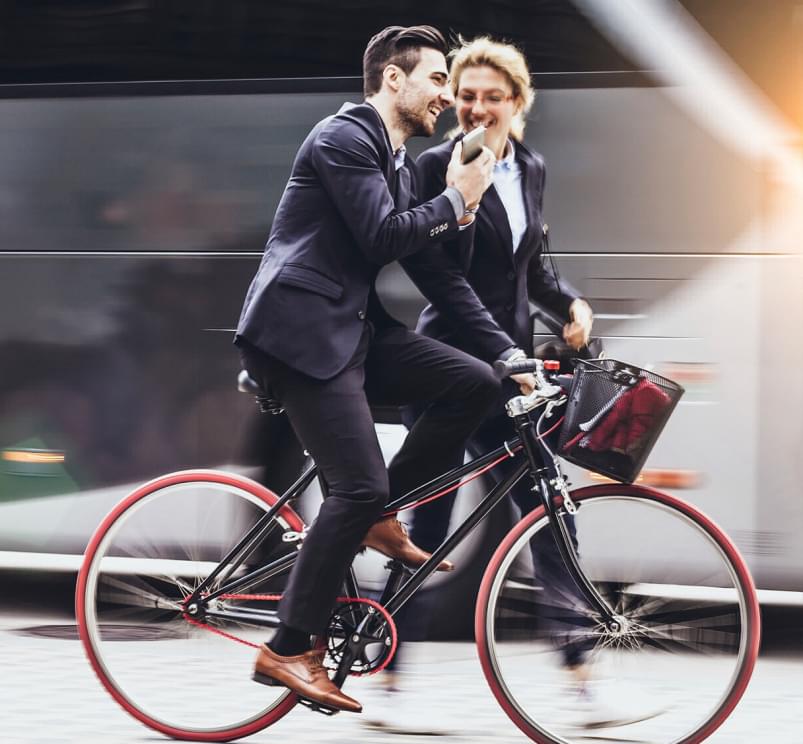 Our Story
Holmes PLace
It all started in 1980 with one club in Chelsea, London. Set in a "cul-de-sac" the brand made its way up to cult and state-of-the-art as Allan Fisher, one of the original three founders, took over the enterprise.