OUR values
OUR VISION
We believe that living well is a lifelong journey.
A journey that should always be enjoyable and fulfilling.
A journey that is enhanced by the power of community.
A journey that celebrates progress.
A journey that inspires your whole life.
our story
HOLMES PLACE
It all started in 1980 with one club in Chelsea, London. With the takeover of Allan Fischer, one of three founders of the company, the brand "Holmes Place" soon gained cult status and became a well- respected health club company.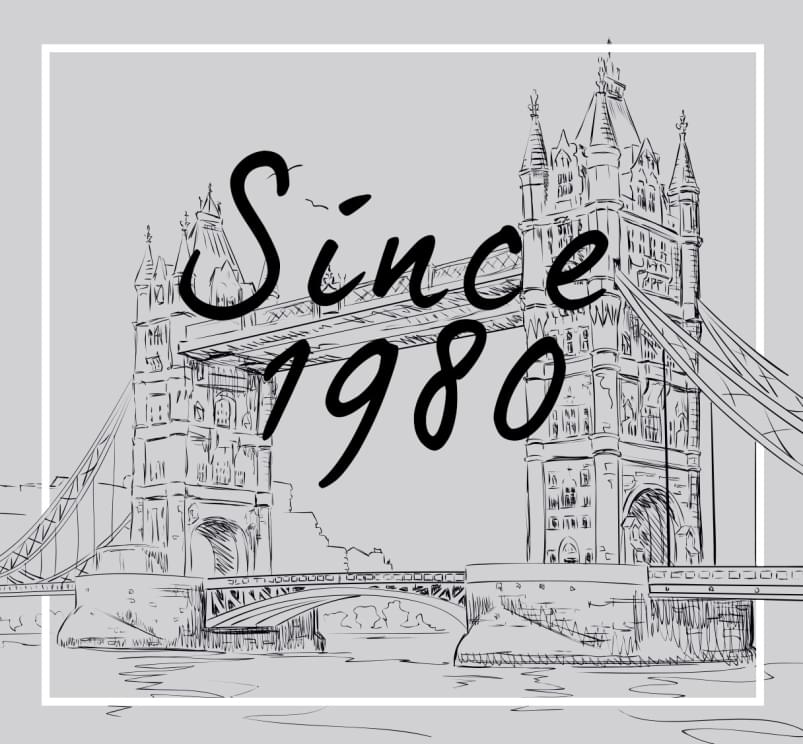 background
Holmes Place' success is driven by the ability to offer what people expect. Offering top notch quality and experiences in a place where you can become part of a community. We define a community as a group that not only fitness goals in common, but the will to lead a fulfilling life. Our community is a place where members aim for the best in all the puzzle pieces of life that come together, granting it complete.
since 2001
in germany
The first Holmes Place Club opened in Germany, at Gendarmenmarkt in Berlin. Two more openings - in Hamburg (Hamburger Meile) and in Cologne (am Gürzenich) followed shortly after the opening of the first club in Berlin. Two years following this, Holmes Place opened four more clubs in Germany (Düsseldorf Provinzialplatz and Königsallee, Cologne Mediapark and in Lübeck).
in the year of
2009
Holmes Place continues its EU-wide expansion, taking over various clubs of the fitness chain "Elixia" in Germany and Austria. In Germany this belongs to the two clubs "Neue Welt" and "Ostkreuz" in Berlin and one club in Hamburg Bahrenfeld. In the future, Holmes Place hopes to expand its portfolio with up to 10 clubs in Germany.
in the years
2012 and 2014
In the years of 2012 and 2014 Holmes Place continued to expand and opened two more clubs in Berlin - directly at Potsdamer Platz and inside the Boulevard Berlin on Schloßstrasse.
followed by
2016 and 2017
In 2016 - acquisition of a former Hard Candy Club in Berlin Charlottenburg. Followed by an acquisition of two former Health City Clubs in Düsseldorf and Essen in November 2017. The portfolio of Holmes Place Germany has now been expanded to 14 clubs Germany-wide.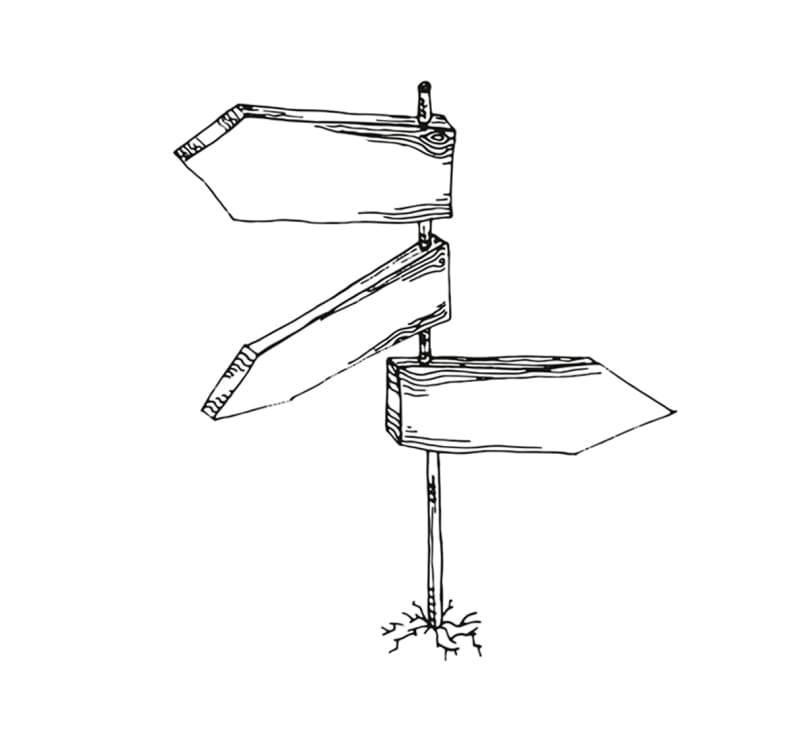 START YOUR JOURNEY NOW
Become a part of our international team and let's create history together. Many interesting opportunities - either inside one of our 14 clubs in Germany or in our head office - are waiting for you.