Why we all love chocolate?
Not only children are crazy about sweets. And the most popular and addictive of all sweets is chocolate. Consumer surveys show that the greatest pleasure comes from milk and nut chocolate. Do you agree?
What secrets does cocoa mass hide, and why we love it so much?
Scientists have not yet found out what determines people's love of chocolate. Addictive substances are very effective in stimulating and heightening the appetite, that's what makes it so difficult to stop at a small portion. It's not always necessary to avoid this pleasure. With a well-balanced diet and physical activity to maintain a good fitness level, even eating an entire chocolate bar 3 x a week would do no harm to your body.
Eating chocolate, which is universally touted as a fat, sweet and high-calorie product, has in fact many benefits. The most important of these is that cocoa is rich in polyphenols, which are natural antioxidants. However, when cocoa beans are fried, their valuable content decreases, thus we should skip all chocolate substitute-based products.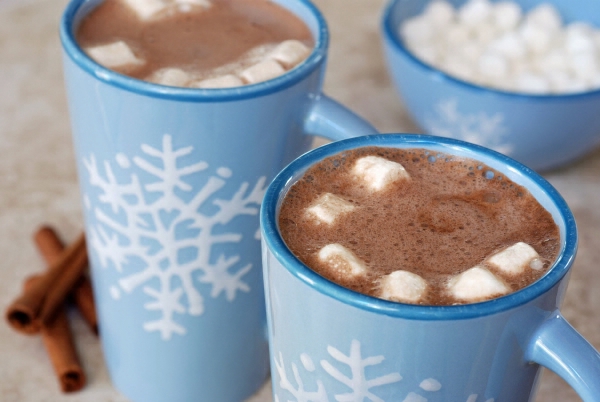 Eating real chocolate can supplement the recommended intake of flavonoids. They have a very positive effect on the cardiovascular system, increase concentration and protect our bodies against tumors. Experiments have demonstrated that the consumption of chocolate doesn't raise cholesterol levels in the blood. A dark chocolate candy bar weighting 25 grams can be safely incorporated into a low-cholesterol diet!
Carl Keen of the Department of Nutrition at the University of California showed that regular drinking of cocoa protects against cardiovascular disease.
Based on previous research it can be concluded that cocoa or chocolate should be part of a healthy diet
said prof. Keen in Nature.
Thus, a balanced diet, common sense, and regular exercise are all you need to be sure there's no harm in enjoying chocolate. Enjoy your chocolate bar with no regrets, and if you have more questions, contact our specialists.
Milena Nosek
Clinical Dietitian
Holmes Place Hilton, Warsaw, Poland