Buscar en qualsevol moment escrivint
The ultimate back-to-work workout plan
Here is the workout plan that will get you ready for an impressive return to work this September. Start today.
Més
How to Get the Perfect Abs - Fundamental Tips to Get you There
Straight to the core: learn how to target those abdominal muscles for a flat, toned stomach.
Més
How to workout at the beach
This exercise plan can be tweaked and adapted to your goals and overall fitness level. Workout on the go.
Més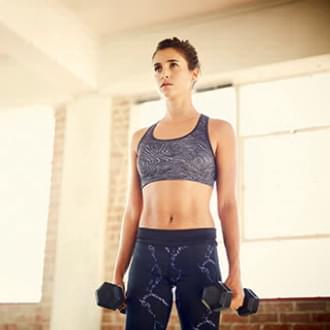 Losing weight vs. losing inches: what should I aim for?
In the journey towards health and wellbeing setting the right goals is like selecting a destination. What should you aim for and why?
Més
FloatFit arriba a Holmes Place
FloatFit és la nova activitat en Holmes Place que t'ofereix una nova forma d'entrenament a la piscina.
Més
How to train like a football superstar
Workouts inspired in football to improve your strength, agility and speed. Here is how you take the cup in the 20th FIFA World Cup.
Més