Buscar en qualsevol moment escrivint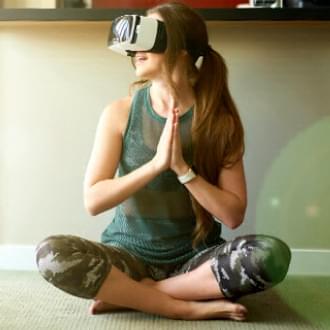 Top fitness trends to look forward to in 2019
New year, new trends: what's shaping up the fitness world over the coming year - and beyond? Mental fitness, multi-function equipment and next-gen tech all make the list
Més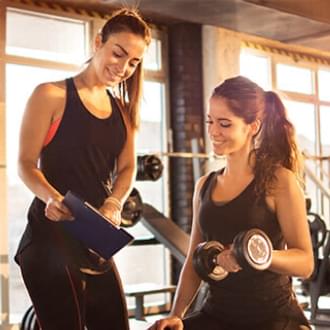 What do our trainers assess about you in your first visit to the club?
Weight, BMI, muscle mass, metabolic rate... Here is what our trainers access on your first visit and how it can help you track your progress.
Més
How to Get the Perfect Abs - Fundamental Tips to Get you There
Straight to the core: learn how to target those abdominal muscles for a flat, toned stomach.
Més
Signature Classes
¿Todavía no conoces las Signature Classes? Son nuestras actividades dirigidas creadas por Holmes Place. Dinámicas, innovadoras y sorprendentes. ¡Tienes que probarlas!
Més
Lose weight and keep it off - a fitness guide
It's the eternal question - and a persistent struggle. Losing weight might be simples for some people, but how does one keep it off?
Més
FloatFit arriba a Holmes Place
FloatFit és la nova activitat en Holmes Place que t'ofereix una nova forma d'entrenament a la piscina.
Més