Buscar en qualsevol moment escrivint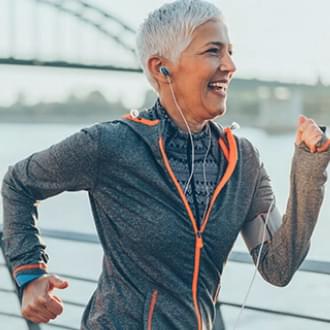 Can half an hour of exercise per day make a difference?
How does daily exercise make a difference? 30 little minutes can help lose weight, reduce stress and the risk of disease, improve your wellbeing and feeling of happiness.
Més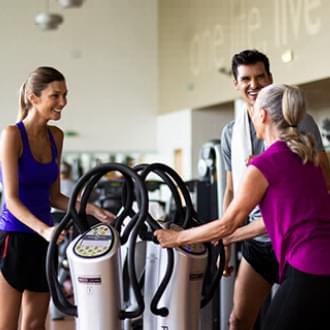 Blue Monday: com ser feliç el dia més trist de l'any
Tens un atac de tristesa? No ets l'únic. Per a aquest dia ombrívol, hem determinat algunes opcions productores d'endorfines perquè canviïs l'expressió del teu rostre.
Més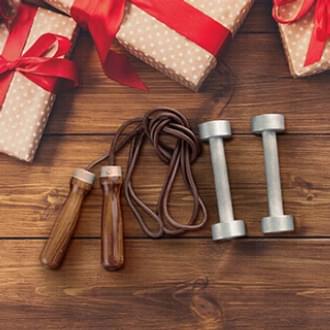 Six perfect fitness gifts for Yogis and athletes
​Need a gift for the fitness fanatic in your life? These handful of ideas are guaranteed to put a smile on the face of any athlete - whether they enjoy yoga, running, or simply hitting the gym.
Més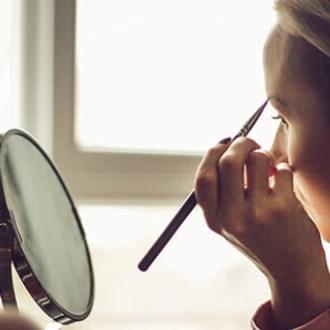 Why makeup and workouts don't work together
Are you one of those people who refuse to leave the house without your daily skin regime and full facial application of Elizabeth Arden? Even when you're working out? Well, get that makeup remover to hand - here's why makeup and workouts don't work.
Més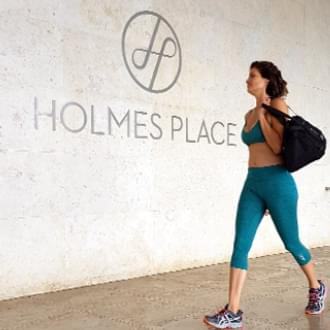 Per què no funcionen els propòsits d'any nou?
¿Lluites, any rere any, per fer realitat els teus objectius plens de bones intencions? Aquí robaràs el que estàs fent malament i les millors maneres per aconseguir que els propòsits d'Any Nou es mantinguin de veritat.
Més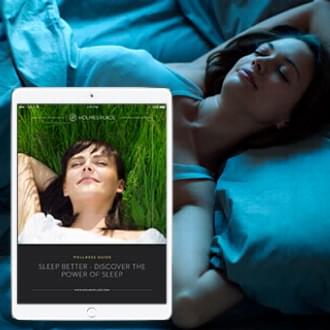 How to Sleep Better - Download your free guide
A good night sleep can actually boost your immune system and promote a healthy weight. Learn what sleeping does for you and uncover the exercises that can help you sleep better.
Més