Buscar en qualsevol moment escrivint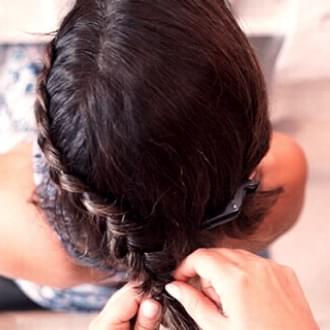 Chic & simple gym hairstyles
More than a top bun or ponytails. Chic, simple and manageable gym hairstyles, in step-by-step tutorials that are simply perfect. Check-out a Duch crown braid and a messy French braid with video.
Més
What can I do to get fit in time for summer?
With warmer days fast-approaching, there's plenty we can do to get physically fit in time for summer. Remember: the perfect body is where a happy person lives.
Més
Late-night workout for a deeper sleep
A gentle, Yoga inspired, night workout that allows for stretching and relaxation preparing you for a good night's sleep.
Més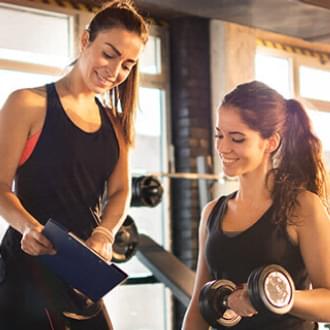 Body fat scales: how they work and are they accurate?
Standing on a set of scales is fine if you're just wanting to check your weight, but it doesn't factor in muscle, fat or water percentages.
Més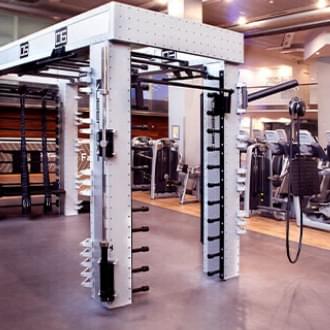 Gym vs home: The benefits of taking it to the club
You know you need to exercise - but is a gym membership really necessary or is exercising at home just as good? A question asked by many and answered by simply looking at the pros and cons. By doing so, you can work out your workouts yourself.
Més
Entrevista a un atleta: Filip Szymonik
Triatleta, entrenador personal i pura motivació per córrer. Ell és el Filip Szymonik. Fes una ullada a la seva rutina d'exercicis que et portarà directament al podi: natació en aigües obertes, running, bicicleta i circuits al gimnàs. Inspira't.
Més