Buscar en qualsevol moment escrivint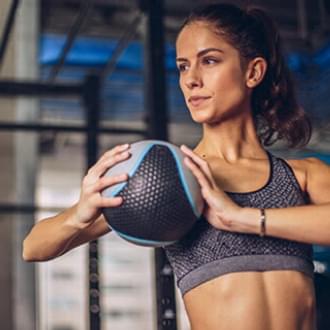 How to avoid last year's resolutions mistakes
Make 2019 the year you stick to your goals - yes, even the loftiest ones. Here's how to make habits stick for a happier, healthier you.
Més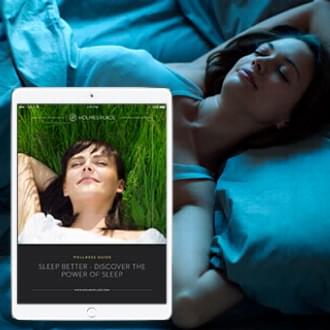 How to Sleep Better - Download your free guide
A good night sleep can actually boost your immune system and promote a healthy weight. Learn what sleeping does for you and uncover the exercises that can help you sleep better.
Més
FloatFit arriba a Holmes Place
FloatFit és la nova activitat en Holmes Place que t'ofereix una nova forma d'entrenament a la piscina.
Més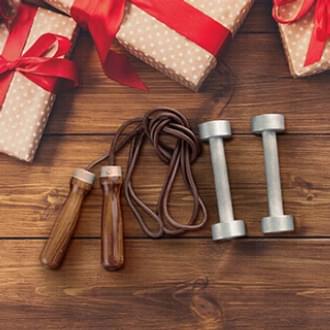 Six perfect fitness gifts for Yogis and athletes
​Need a gift for the fitness fanatic in your life? These handful of ideas are guaranteed to put a smile on the face of any athlete - whether they enjoy yoga, running, or simply hitting the gym.
Més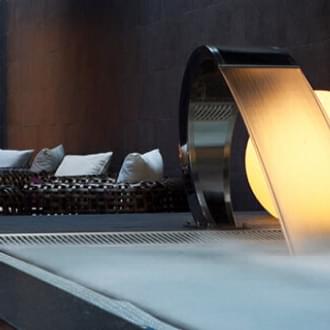 Four free spa facilities you can enjoy at Holmes Place
Stuck in the city for the summer? Maybe it's time to enjoy some free SPA and indulge in your Club's summer mood.
Més
Incorpora el movimiento creativo en tu rutina
Ima Sanchís entrevista a Katy Bowman en una entrevista para La Vanguardia donde nos explica los movimientos que podemos hacer durante el día para mejorar nuestra calidad de vida.
Més