Buscar en qualsevol moment escrivint
Which body type am I? How to measure and what to focus on for a balanced figure
Apples, pears, hourglasses… so many shapes, but we're still left pondering: which body type am I? Here's how to measure yourself and feel comfortable, whatever body shape you rock.
Més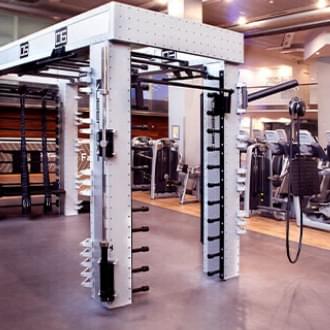 Gimnàs vs. casa: els beneficis de fer esport al club
Tens clar que necessites fer exercici, però és realment necessari inscriure't al gimnàs o fer exercici a casa també pot ser bo? Aquesta és una pregunta que es fa molta gent i per respondre-la, només has d'aturar-te en els pros i els contres. Si ho fas, pots elaborar els entrenaments tu mateix.
Més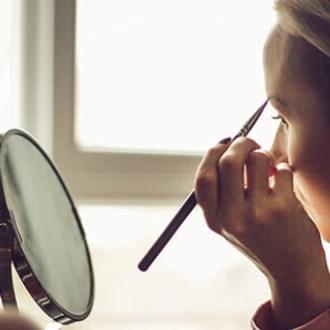 Why makeup and workouts don't work together
Are you one of those people who refuse to leave the house without your daily skin regime and full facial application of makeup? Even when you're working out? Well, get that remover to hand - here's why makeup and workouts don't work.
Més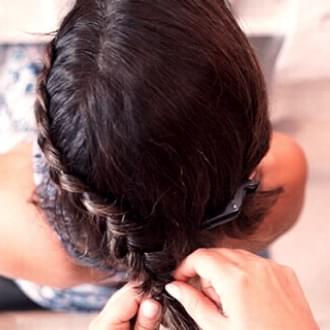 Chic & simple gym hairstyles
More than a top bun or ponytails. Chic, simple and manageable gym hairstyles, in step-by-step tutorials that are simply perfect. Check-out a Duch crown braid and a messy French braid with video.
Més
Entrevista a un atleta: Filip Szymonik
Triatleta, entrenador personal i pura motivació per córrer. Ell és el Filip Szymonik. Fes una ullada a la seva rutina d'exercicis que et portarà directament al podi: natació en aigües obertes, running, bicicleta i circuits al gimnàs. Inspira't.
Més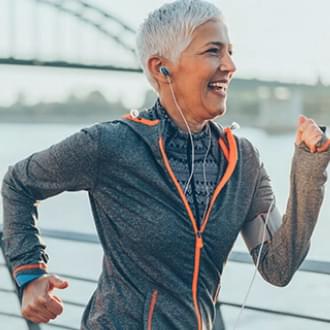 Can half an hour of exercise per day make a difference?
How does daily exercise make a difference? 30 little minutes can help lose weight, reduce stress and the risk of disease, improve your wellbeing and feeling of happiness.
Més