Buscar en qualsevol moment escrivint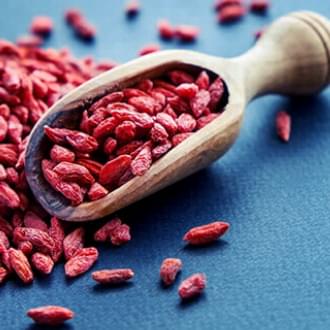 Five foods that lengthen your life
It makes sense to eat foods that lengthen your life. And research proves that certain things we eat can do exactly that. Shopping lists at the ready - let's hit the aisles to dine well and live longer.
Més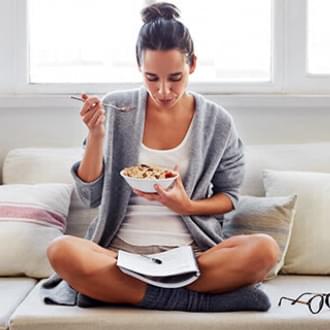 Pot l'alimentació ajudar a prevenir (o provocar) el mal de cap?
Pot el menjar augmentar la possibilitat de tenir mal de cap i migranyes? I poden ser controlats pels aliments que mengem? És el moment d'esbrinar-lo amb l'ajuda de la nostra Doctora MD Thordis Berger. Pren-te el teu temps.
Més
Cinc maneres d'augmentar el consum de proteïnes
Per què t'has de preocupar per incorporar suficient proteïna a la teva dieta? Aquí tens l'explicació sobre el nutrient responsable d'augmentar el to muscular, a més de cinc formes d'augmentar el seu consum.
Més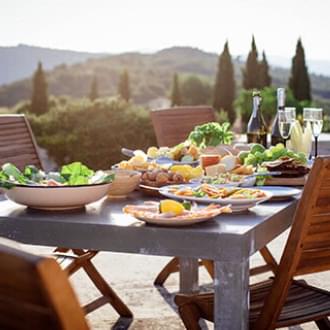 ABC of Mediterranean Diet
With media and health professionals hailing it the secret to a longer life (and a smaller waist) the Mediterranean diet is increasingly adopted around the world. Knowledge leads to nourishment - so here's how to get started yourself.
Més
La importancia de las proteínas cuando hacemos deporte
Nuestro organismo necesita ingerir proteínas para fortalecer diferentes órganos y tejidos como los huesos, músculos y piel.
Més
6 receptes de gelats saludables i baixos en calories absolutament delicioses
Esteu buscant un gelat molt deliciós i baix en calories per satisfer les vostres cries dolces? ¡Com vulguis!
Més