Buscar en qualsevol moment escrivint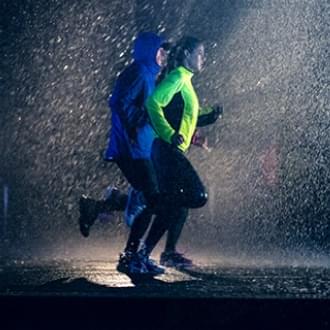 April playlist - running in the rain
In the immortal words of T.S. Eliot: "April is the cruellest month". Well, we are not that extreme.
Més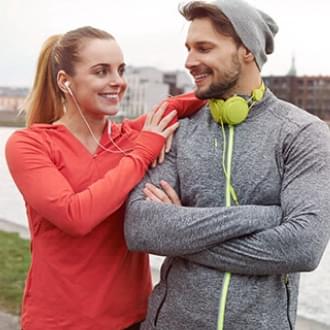 Valentine workout playlist - straight to the heart
A workout for two deserves a special playlist to go with it. This Valentine train with the tunes that go straight to the heart.
Més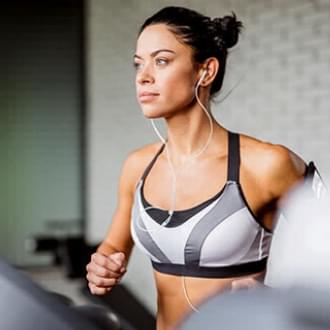 Playlist de Halloween. Un dulce para tus carreras
Prepárate para superar todos tus miedos. Para Halloween, hemos preparado la playlist más dulce para que disfrutes mientras corres. ¡Sigue el ritmo!
Més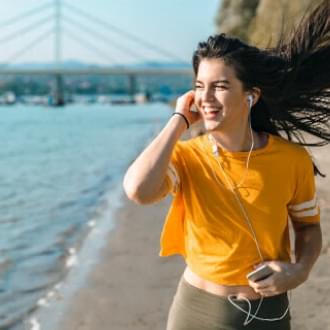 Spring-Time Playlist, let your workout blossom
These songs are the perfect soundtrack for the spring days that now arrive, take it to the club with you or enjoy an outdoors workout. Let your workout blossom inspired by this spring-time playlist.
Més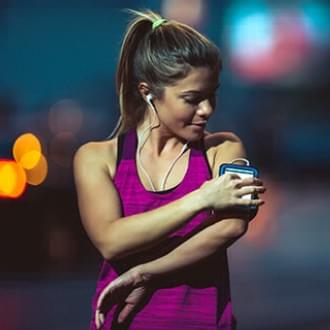 Black Friday Playlist
Black Friday is coming, and we've prepared a playlist to set the mood. Rock, fun, dark(ish) & groovy tunes that will keep the pace of your workout or shopping spree, just right. The best deal of the season
Més
Playlist Tornada a la Feina - la banda sonora preferida de tots els temps
L'estiu gairebé ha finalitzat i amb la seva fi, arriba una nova estació.
Més