Buscar en qualsevol moment escrivint
My Trainer
servei
La manera més efectiva i segura per aconseguir els teus objectius és trobar un expert que et guiï i t'acompanyi en aquest camí. D'aquesta manera, optimitzaràs al màxim el teu temps i esforç.
Personalització
Els nostres entrenadors personals treballaran de manera específica segons els teus interessos, necessitats i objectius per aconseguir la teva millor versió.
Acompanyament
Amb l'ajuda de My Trainer trobaràs el camí correcte per treure el millor rendiment a tots els exercicis del teu pla d'entrenament específic. D'aquesta manera, no solament aconseguiràs millors resultats, sinó que també reduiràs el risc de lesió
Motivació
Mantenir una motivació alta no és fàcil. Aconseguiràs crear un hàbit d'entrenament regular i et mantindràs motivat per seguir sempre avançant en la consecució dels teus objectius.
My Trainer
Optimitza al màxim el teu temps i esforç amb un entrenament personal.
contacta
amb nosaltres
Si vols sol·licitar més informació sobre el servei de My Trainer, pots escriure'ns a la següent adreça de correu electrònic: alex.guardiola@holmesplace.es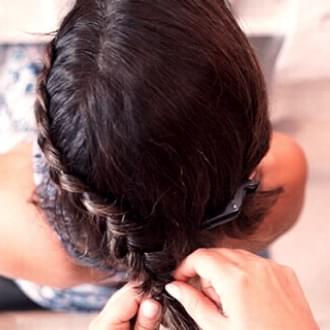 Chic & simple gym hairstyles
More than a top bun or ponytails. Chic, simple and manageable gym hairstyles, in step-by-step tutorials that are simply perfect. Check-out a Duch crown braid and a messy French braid with video.
Més
Five minute plank full body workout: Get fit by standing still
300 seconds of your day is all you need to help you on your way to a stronger, toned body. Sound unbelievable? It's true - this short burst of exercise has proven results. Enter, the five-minute plank full-body workout.
Més
Three great reasons to try Euphoria
Hands up if you're finding fitness a chore rather than an enjoyable experience? Many of us feel that exercise is just another tick-box process that needs doing to keep our body healthy. Well, yawn no more and try Euphoria by Holmes Place.
Més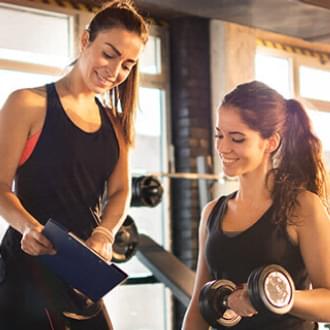 Body fat scales: how they work and are they accurate?
Standing on a set of scales is fine if you're just wanting to check your weight, but it doesn't factor in muscle, fat or water percentages.
Més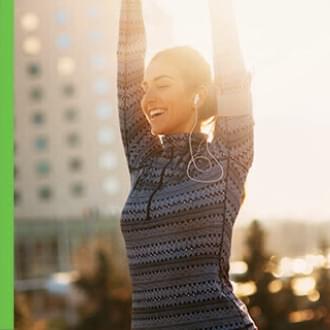 Power up for summer - playlist
"As full of spirit as the month of May," says Vernon on Shakespeare's Henry IV.
Més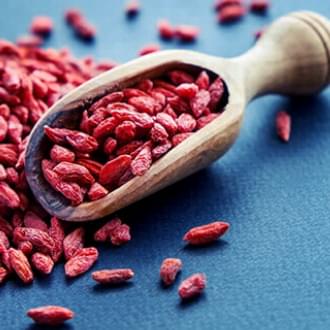 Five foods that lengthen your life
It makes sense to eat foods that lengthen your life. And research proves that certain things we eat can do exactly that. Shopping lists at the ready - let's hit the aisles to dine well and live longer.
Més