Buscar en qualsevol moment escrivint
Madrid
Alegra
Gimnàs idoni on exercitar el cos, relaxar la ment i recarregar l'energia. En aquest gimnàs comptem amb tot tipus d'instal·lacions per satisfer les teves necessitats: piscina climatitzada, pista de pàdel, zona d'entrenament funcional, màquines de Pilates, així com una àmplia gamma d'activitats dirigides.
C/ Salvador Madariaga, 87 - S.S. de los Reyes
+34 91 667 11 00
Madrid - Spain
| | | |
| --- | --- | --- |
| Horaris | Terça-feira | 07:00-23:00 |
| | Quarta-feira |  07:00-23:00 |
| | Quinta-feira |  07:00-23:00 |
| | Sexta-feira |  07:00-23:00 |
| | Sábado |  09:00-15:00 |
| | Domingo |  10:00-15:00 |
| | Segunda-feira |  07:00-23:00 |
ELS NOSTRES SERVEIS
T'oferim un set complet de serveis per tenir una vida equilibrada, saludable i plaent. Aquest és el lloc on els valors de la nostra marca cobren vida: equilibri, suport, inclusió i progrés. Tot el que necessites està llest i esperant-te.
El nostre equip
El nostre equip ha estat triat amb cura per la seva motivació i inspiració. La seva personalitat i entusiasme guien la visió de Holmes Place i marquen la diferència.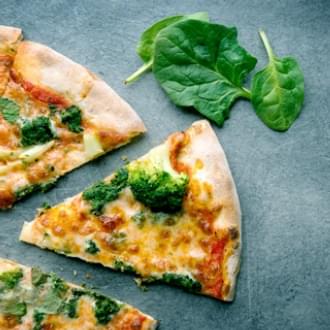 5 ways to treat yourself without wrecking your diet
There's a thin line between treating yourself and going overboard, but it is possible to reward yourself with the foods you love without leading to weight gain.
Més
The ultimate back-to-work workout plan
Here is the workout plan that will get you ready for an impressive return to work this September. Start today.
Més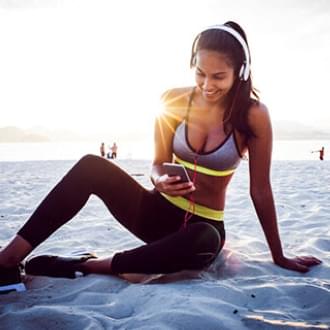 Ultimate summer sunset playlist
It's time to live the days that make the best memories with the right summer soundtrack.
Més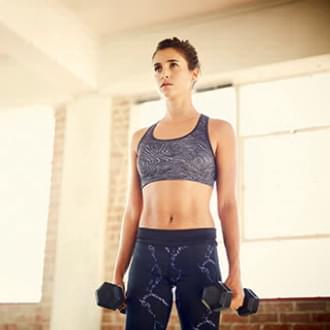 Losing weight vs. losing inches: what should I aim for?
In the journey towards health and wellbeing setting the right goals is like selecting a destination. What should you aim for and why?
Més
How to Get the Perfect Abs - Fundamental Tips to Get you There
Straight to the core: learn how to target those abdominal muscles for a flat, toned stomach.
Més